Time to suit up and help Twilight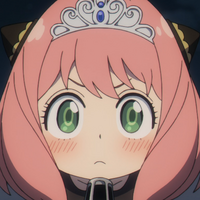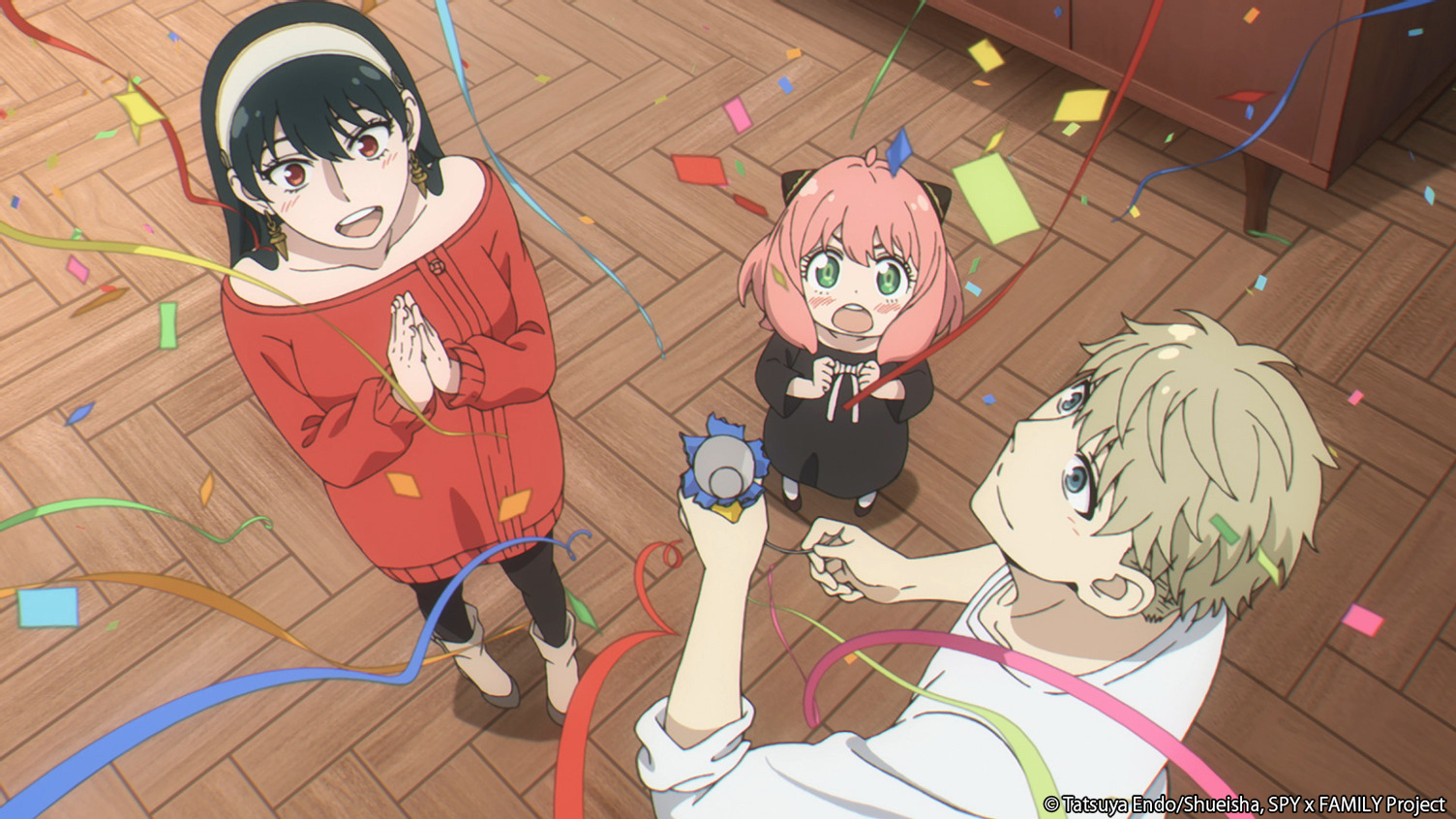 If there's one thing SPY x FAMILY is known for it's being bombastic, and that's extra true when it came to Loid creating a fun adventure for Anya to celebrate her getting into Eden. What better way to celebrate that fun episode than by seeing what your job would be if you were called into action to help out Twilight during this spontaneous mission. This quiz will accurately give you the perfect job for you so let's hop right to it to make sure Anya has a successful party!
Were you able to get a job that fits you or was it something that ended up surprising you? Let us know down in the comments below!

---
Jared Clemons is a writer and podcaster for Seasonal Anime Checkup and author of One Shining Moment: A Critical Analysis of Love Live! Sunshine!!. He can be found on Twitter @ragbag.