Time to vote for the hottest OP of the summer!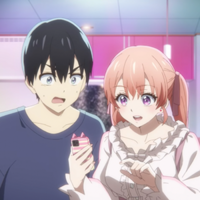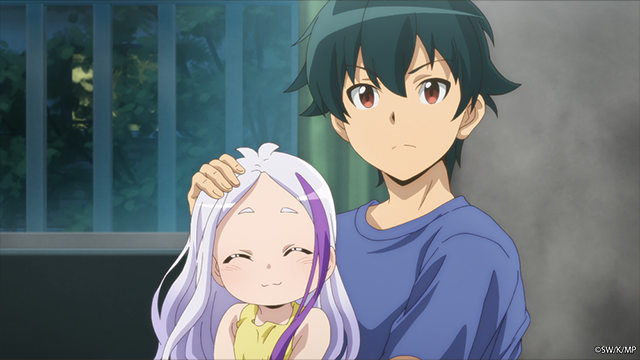 We've almost escaped the heat of summer, but there's still time for us to find out which opening theme of the season was your favorite! Make sure to cast your vote by September 15, 2022 at 11:59 PM EST to ensure that your voice is heard and the opening you want is given the recognition it's due!
What OP did you end up voting for and what do you think will end up being included in our top five later in the week? Let us know in the comments below!

---
Jared Clemons is a writer and podcaster for Seasonal Anime Checkup and author of One Shining Moment: A Critical Analysis of Love Live! Sunshine!!. He can be found on Twitter @ragbag.