In the distant future, human society is on the verge of the extinction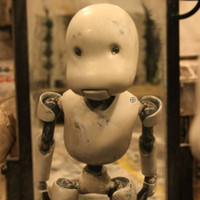 A Japanese independent creator Takahide Hori, who is also known as YAMIKEN, posted his latest stop motion animation work, the 30-minute first episode of the original Sci-Fi fantasy story Junk Head on YouTube and Nico Nico Douga on December 31, 2013. He spent four years to animate the episode almost independently. This short is selected by the 36th Clermont-Ferrand International Short Film Festival, the world-biggest film festival dedicated to short films, as the only work from Japan.
Please check the video with the English subtitles below. If you'd like to see the sequel, please donate to the Indiegogo campaign. The targeted amount is 10 million yen (US$100,000). YAMIKEN is planning to produce the one-hour long second episode in the two years, and needs the money to quit his current job and concentrate on the work for the second episode.
"Junk Head 1"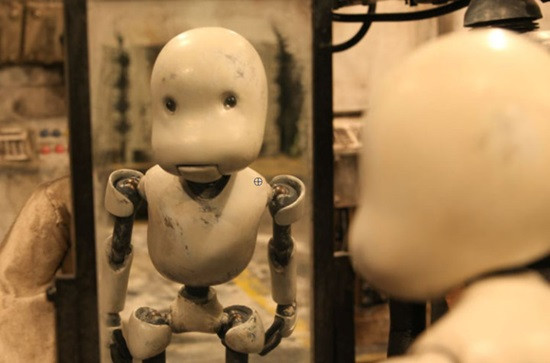 Source: KAI-YOU