The fun goes down 8/30-9/1 at the San Jose Convention Center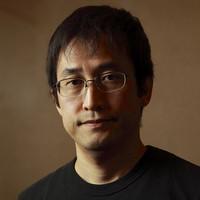 This week saw the reveal of Crunchyroll Expo 2019 details, starting with yesterday's announcement of New Crunchy City. Now it's time to introduce the first guest, which is none other than legendary manga creator Junji Ito!
Junji Ito is the author of Uzumaki, Tomie, and many other unforgettable stories, some of which were represented in the chilling Junji Ito Collection anime. Here's his full CRX bio:
Born in Gifu Prefecture. After graduating from high school, he became a dental technician. While working, he contributed his manga stories to Monthly Halloween (Asahi Sonorama)'s rookie manga contest "Kazuo Umezu Award" and won its fine work prize with "Tomie" in 1986, which also became his debut title and one of his well-known stories. Since then, he has written various masterpieces, such as "Michi no Nai Machi" (The Town Without Streets), "Kubitsuri Kikyu" (The Hanging Balloons), "Soichi" series, "Shibito no Koiwazurai" (Lovesick Dead), "Uzumaki," and "Gyo." In 2017, he reached the 30th anniversary of his manga artist activity. His latest work "Muma no Kikou" (The Succubus' Travel Journal) is now serialized in "Nemuki+" (Asahi Shimbun Shuppan).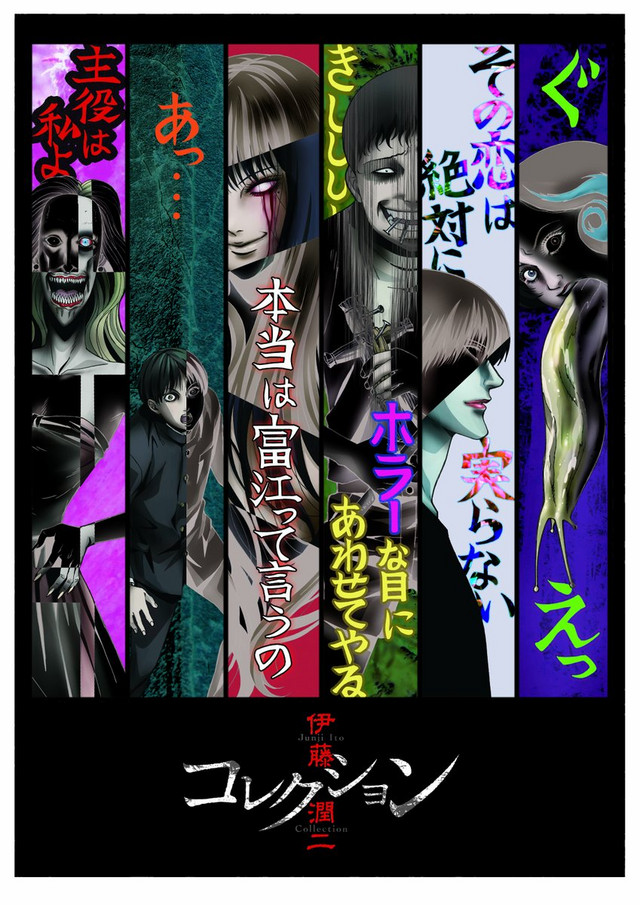 Crunchyroll Expo 2019 will return to the San Jose McEnery Convention Center August 30 - September 1 and you can save $5 off a single day or 3 day pass using the following code from now through Midnight PST on 1/27: CRX$5
Stay tuned to Crunchyroll News for more Crunchyroll Expo 2019 announcements!
>>Visit the Crunchyroll Expo 2019 Website!