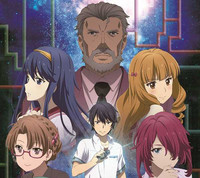 Crunchyroll is excited to announce even more titles to its ever growing Spring simulcast lineup, with the following titles being added: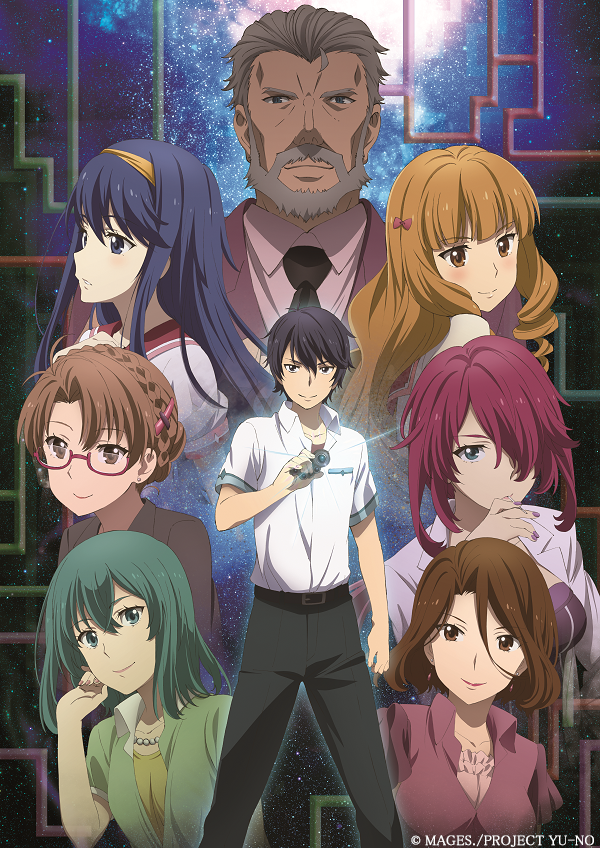 YU-NO: A Girl Who Chants Love at the Bound of This World
Synopsis: During the summer, Takuya Arima receives a package—from his missing father—detailing the existence of parallel universes. He investigates further and soon realizes that he's been given the key to cross-dimensional time travel. Now, Takuya is forced to use this newfound tech to unravel the mystery of his father's whereabouts and find out why those closest to him are keeping secrets.
This title will be available to members in the
United States, Canada, United Kingdom, Ireland, Australia, New Zealand, South Africa, Iceland, Sweden, Norway, Denmark. and the Netherlands beginning at Noon PDT with episodes 1-3, with new episodes being available every Tuesday at 8AM PDT. The dub will be exclusive to Premium members and be available every Tuesday afternoon at 1PM PDT, with the first dubbed episode available today at 1PM PDT.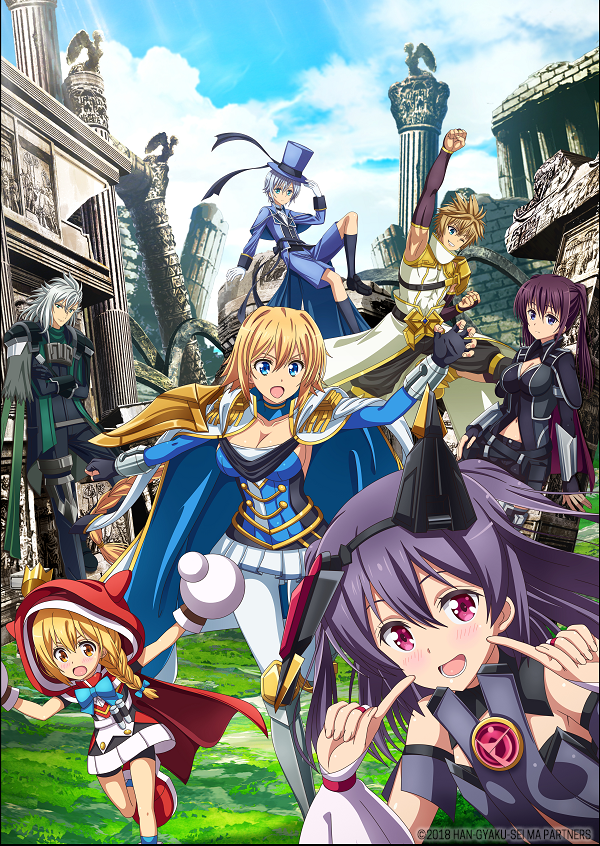 Synopsis: The legendary sword "Excalibur" weighs and measures all. Anyone it deems worthy of gaining tremendous power does so, and inherits the name "Arthur". However, Excalibur dubs generously. With an overabundance of "worthy" dignitaries, six Arthurs travel to England to defeat the corrupt leadership that plagues their country and the world.
Million Arthur Season 2 will be available with Episodes 11-13 launching Thursday April 18th at 7AM PDT, with new episodes launching every Thursday.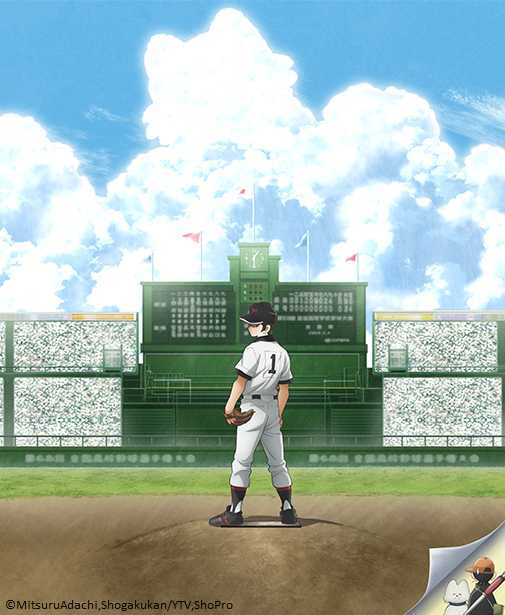 Synopsis: A new generation steps up to the plate in a moving sequel to the 1985 baseball manga, Touch. Stepbrothers Touma and Suichirou are ace players on Meisei High School's baseball team, and thanks to them, the team may finally have a chance at returning to nationals. But little by little, a tragic legacy unfolds as the stepbrothers follow in their fathers' footsteps.
The first two episodes will launch soon, with subsequent episodes launching every Saturday morning at 4AM PDT.