The TV anime's first episode is now available to Crunchyroll Premium members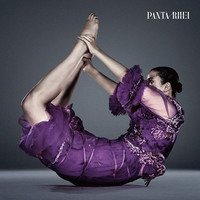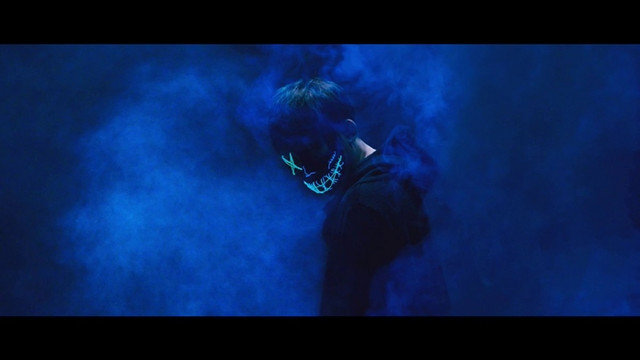 Immediately after the broadcast of the first episode of the TV anime Isekai Cheat Magician in Japan, [email protected]'s contemporary creative unit MYTH & ROID (pronounced as Miss Android) posted a 150-second music video for its OP song "PANTA RHEI" on the web.
The unit was formed by [email protected], lyricist hotaru, and its first vocalist Mayu in 2015. After releasing five singles, Mayu left the unit in November 2017, then its second vocalist KIHOW has joined since its sixth single "HYDRA" in February 2018. "PANTA RHEI" will be released as the unit's ninth single on July 24, 2019.
"PANTA RHEI" MV:
The music video for MYTH & ROID's latest single "PANTA RHEI" is finally revealed!
Check out the striking performance with glowing masks and a MYTH & ROID first, rap vocals!
This song is the opening theme for the Isekai Cheat Magician anime.https://t.co/I2Vgm6skKj#MYTHandROID pic.twitter.com/lhJXgXySyb

— MYTH & ROID(公式) (@myth_and_roid) 2019年7月10日
CD jacket: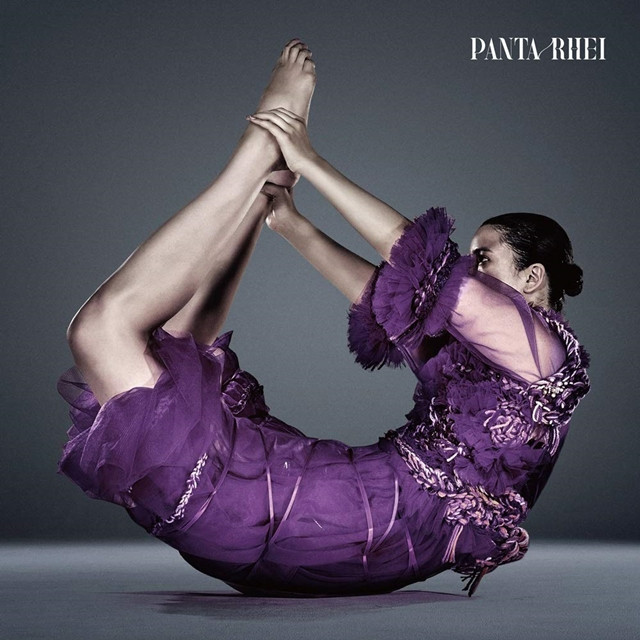 ---
In addition, the full version music videos for the unit's previous two singles, "VORACITY" (Overlord III OP) and "shadowgraph" (Boogiepop and Others OP) are now streamed.
"VORACITY" (7th single/July 25, 2018 release):
"shadowgraph" (8th single/February 27, 2019 release):
In addition to the music video for "PANTA RHEI", we have also released the full length music videos for "shadowgraph" and "VORACITY"! Please take a look!

▼「shadowgraph」https://t.co/tzTr8tIsCr

▼「VORACITY」https://t.co/wzU7eo94pF#MYTHandROID #VORACITY #shadowgraph

— MYTH & ROID(公式) (@myth_and_roid) 2019年7月10日
---
The TV anime adaptation based on Takeru Uchida's fantasy light novel series Isekai Cheat Magician premiered in Japan on July 10, 2019, and its first episode is now avaialble to Crunchyroll Premium members worldwide except for Asia and French speaking territories in Europe.
---
Source: MYTH & ROID official website
© TaWaRa Inc,All rights reserved.
©2019 Takeru/Uchida/Shufunotomo Infos,KADOKAWA/Isekai Cheat Magician Partners