Let's break down all the Dr. STONE-related festivities you can expect at this weekend's Crunchyroll Expo!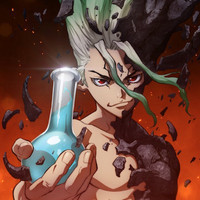 With Crunchyroll Expo commencing in just a few short days, I hope you've all secured your tickets and prepared yourselves for the anime action! And for you Dr. STONE fans out there, there's plenty to look forward to this weekend, including multiple chances to meet up with the musical minds behind the anime's unique sound. If you're wondering what to look out for this weekend, look no further; let's break down all the Dr. STONE-related shenanigans you can expect from Crunchyroll Expo!
---
---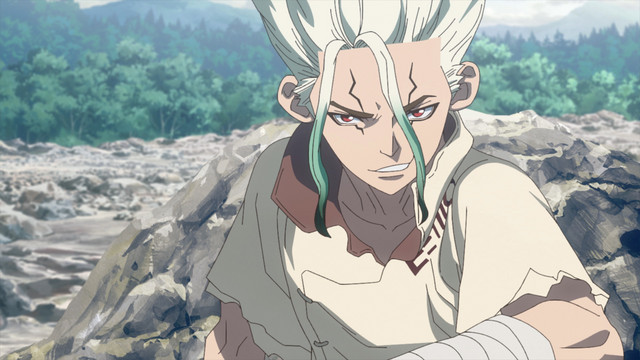 First off, the Dr. STONE festivities will kick off with a career retrospective of Yuki Kanesaka on Friday, from 6 to 7 pm in room LL20 B. A graduate of Berklee College of Music, Kanesaka has since founded his own music studio Komugiko Studios, and served as one of the three composers on Dr. STONE. In addition to Dr. STONE, Kanesaka has also lent his talents to similarly music-minded productions like Blood Blockade Battlefront, so be sure to check him out if you're interested in the musical end of anime production!
On sunday, Kanesaka will be joined by Dr. STONE's music producer Yoshiki Kobayashi, for a 3:30 to 4:30 pm panel all about the ongoing anime production in room LL21 AB, Classroom 1. How does music affect the tone or atmosphere of a production, and how does a music producer dictate the course of a anime? A great deal of work goes into defining the sound of an anime, so if you've got questions about the show or just want to hear more from its creators, definitely check out this panel.
Have you ever wondered about the translation process for Dr. STONE? On the post-production side of things, a group of Crunchyroll's own translators (including the translator in charge of localizing Dr. STONE) will be hosting a Sunday panel from 1 to 2pm in room LL21 CD. Translating is equal parts art and science, and this is your chance to get an insider perspective on how that process actually works!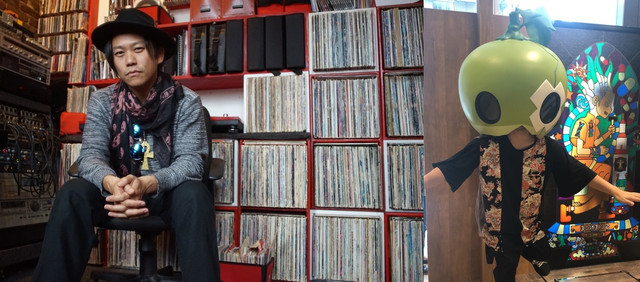 Finally, if you're looking for autographs, we've got plenty of those too. Kanesaka and Kobayashi will be on-hand for an autograph session just after their joint panel, from 3:45 to 4:45 pm on sunday afternoon. Whether you want to meet these talented creators personally or just learn from their thoughts on the industry, there's plenty to look forward to at Crunchyroll Expo. I hope to see you there!
-----
Nick Creamer has been writing about cartoons for too many years now, and is always ready to cry about Madoka. You can find more of his work at his blog Wrong Every Time, or follow him on Twitter