New friends and enemies await as Naofumi's adventure continues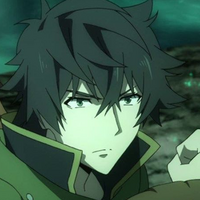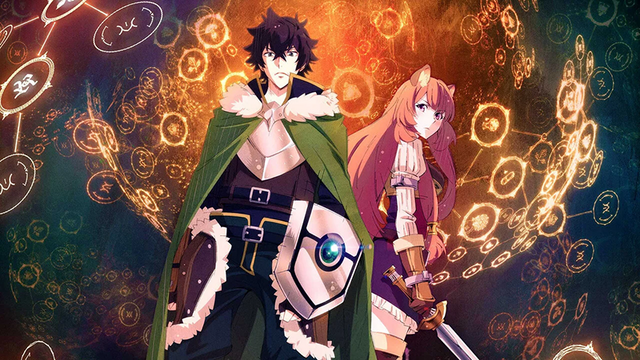 Attendees of this year's Crunchyroll Expo got to be front and center for a panel with the team behind The Rising of the Shield Hero... and the panel came with fantastic news for fans!
Panel attendees were the first to find out that Naofumi's adventures are far from over: there's a second season of the popular isekai series already in production: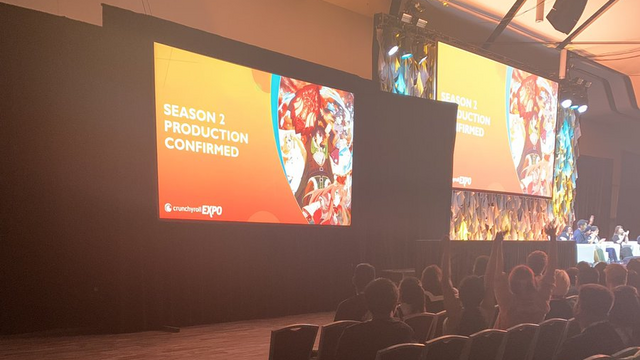 Not only that, a third season has already been confirmed! Check out the first key visual for the next stage of the story: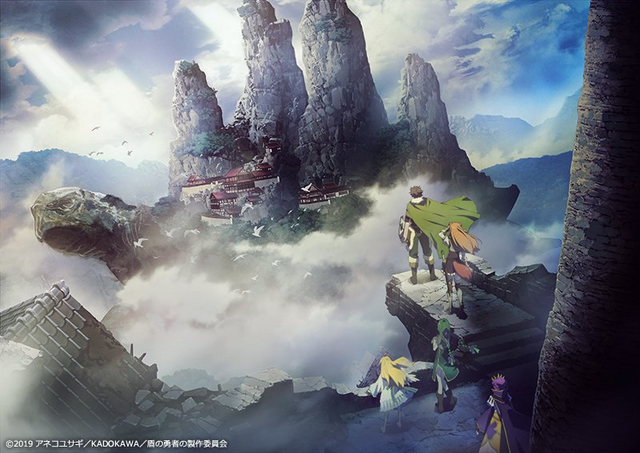 The Rising of the Shield Hero premiered on Crunchyroll in January, and has been one of the platform's most popular series to date. An English-language dub runs alongside the simulcast.
More information on the next two seasons—including when you can expect to see them—will be coming soon. Keep an eye out!