New collaboration with Collection of Mana launches on November 26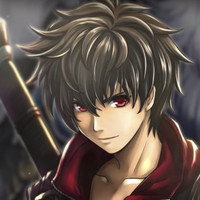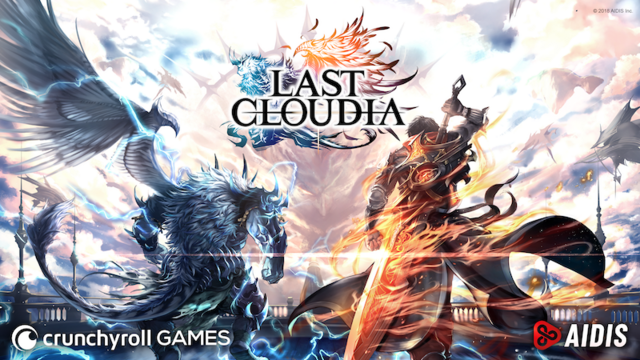 Crunchyroll Games is officially adding another title to its portfolio with Last Cloudia, the expansive JRPG mobile game from AIDIS, Inc. The partnership kicks off in style with a new collaboration event with Square Enix's Collection of Mana titles—including Final Fantasy Adventure, Secret of Mana, and Trials of Mana—which kicks off on November 26.
This will mark the first collaboration event for Last Cloudia, and players can look forward to beloved characters and new collectible weapons from the world of Collection of Mana. Randi, Popoi, and Primm from Secret of Mana are coming along as playable characters, for instance, and there will be an unlockable weapon or ark from each title. Each character comes with a unique set of skills to add to your existing arsenal.
Players will also need to defeat new and returning enemies from the Collection of Mana games, and there will be plenty of classic music from the series. The in-game event runs from November 26 to December 13, so download Last Cloudia today to prepare yourself for the excitement to come.
Last Cloudia is now available on iOS and Android in the US and Canada. It's a free-to-play game with in-app purchases, and you can download it for yourself via the links below: