Dan Salvato "reclaims his happiness" with a return to his first VN and an unreleased second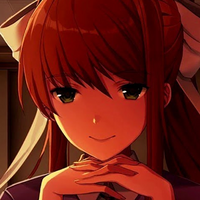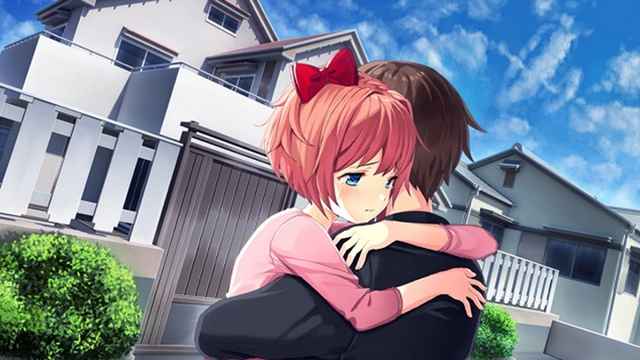 English-language visual novel Doki Doki Literature Club won hearts and bent brains when it appeared as a free Steam download in 2017. More than two years later, its creator says there is more to come this year... plus a new VN in addition.
Dan Salvato's game garnered an immediate cult following thanks to its unexpected twists and subversion of the dating sim genre. While the game itself is free, fans have been able to show support by purchasing the game's fan pack (including a soundtrack and digital booklet), as well as merchandise penned by game artist Satchely and other collaborators. The game has not been expanded upon since its release save for fan-made games and patches.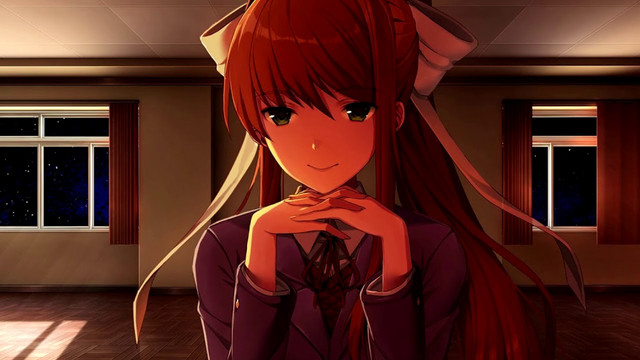 In a recent tweet, Salvato revealed that there is more DDLC content to come this year, as well as the release of a second, long-delayed VN:
This will be the year I reclaim my happiness so I can deliver it to others! My goal is to fully return to doing things I enjoy, such as making games. First releasing new DDLC content (not a sequel), then blowing the dust off my next original VN which has been on hold for 2 years.

— Dan Salvato (@dansalvato) January 2, 2020
That's all the information we have so far. It's not known yet what form the new content will take, or what the theme of the second VN will be. However, DDLC fans who have made deep dives into the code will be aware of "Project Libitina," traces of a secondary story that seem to tie back to elements of the game. The running theory has been that these story traces will be the subject matter of a future game by Salvato. Whether this year's release is that upcoming game remains to be seen.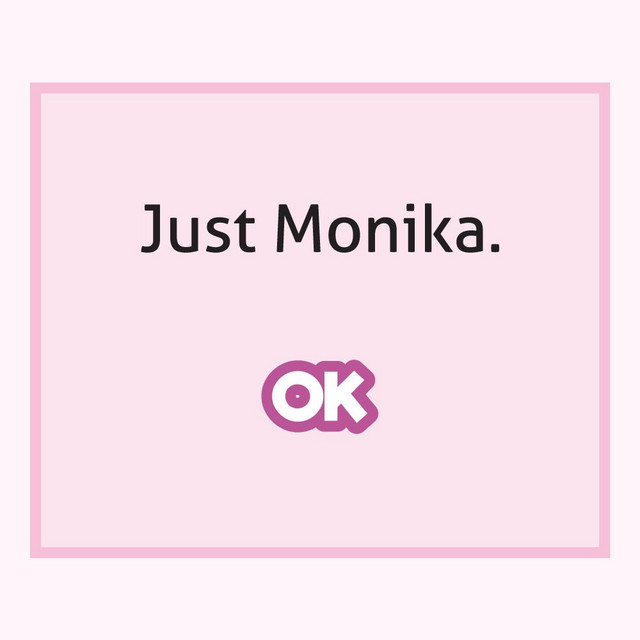 >> Doki Doki Literature Club Website
Source: Silicon Era

-----
Kara Dennison is the co-founder of Altrix Books and co-creator of OEL light novel series Owl's Flower, with writing credits across the Internet. She blogs at karadennison.com and tweets @RubyCosmos. Her latest book, Vanishing Tales of the City, is now available from Obverse Books.