Looking for Witch Apprentices will feature actresses from Doremi's early fan base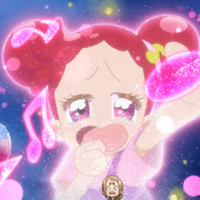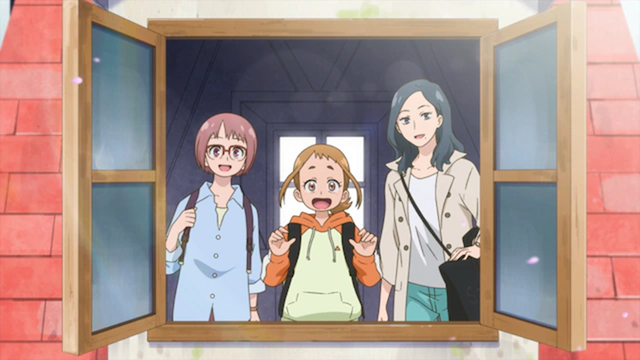 The upcoming Ojamajo Doremi anniversary film will focus not on the show itself, but on the generation that grew up on it. So it's appropriate that the starring trio were young fans of the show themselves!
Looking for Witch Apprentices will focus on Mire, Sora, and Reika, three very different women who share a love of Ojamajo Doremi. Despite their different paths, they find themselves united by a magic sphere. Thoughout the story, they will visit locations that inspired familiar places in the series—and while they understand that the characters of the show aren't real, they may encounter a little magic of their own along the way.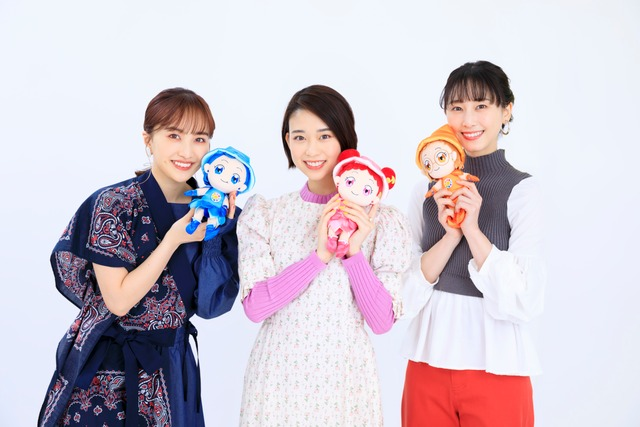 Kanako Momota (left, lead singer of Momoiro Clover Z) plays Reika Kawatani, a 20-year-old freelancer saving up to go to school. Aoi Morikawa (center, previously Mary Saotome in the live-action Kakegurui) plays Sora, a 22-year-old aspiring teacher. And Rena Matsui (right, formerly of SKE48) appears as Mire, a 27-year-old returnee who works at a famous trading company in Tokyo.
All three actresses were fans of Ojamajo Doremi in their childhood, and are excited to become a part of the show's world.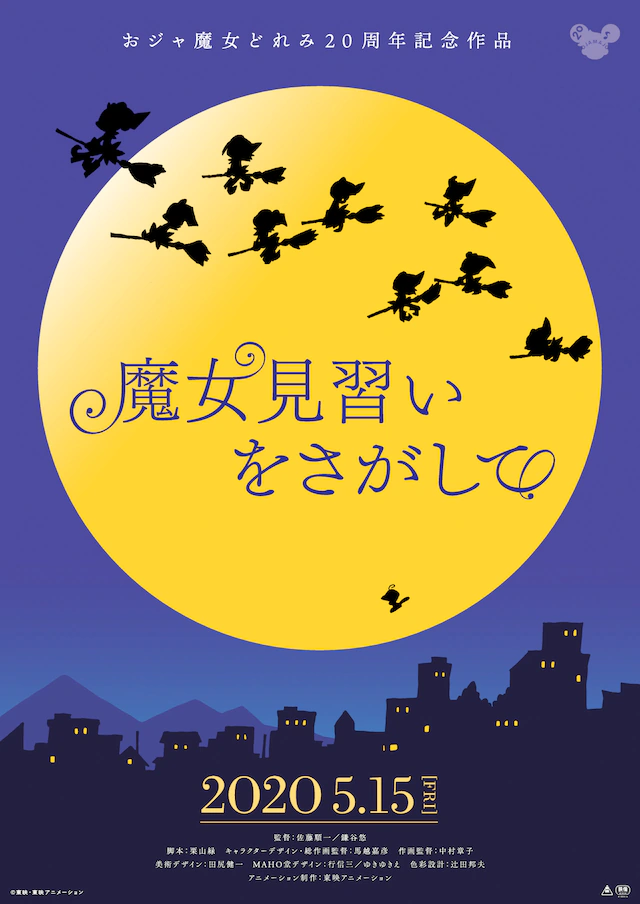 Looking for Witch Apprentices premieres in Japanese cinemas on May 15.
>> Looking for Witch Apprentices Website
Source: Comic Natalie