The tokusatsu hero is here to save your lockdown days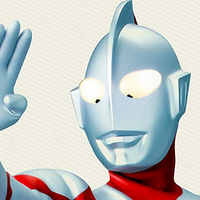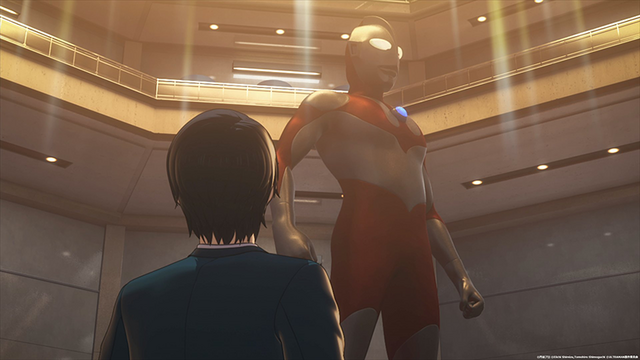 Tsuburaya Pro and the Ultraman Foundation are teaming up to make sure fans know that, no matter what, Ultraman will be there for them!
The "Stay at Home with Ultraman" campaign is the latest in a series of global initiatives offering free at-home entertainment to fans. The Ultraman iteration is scheduled so far to run into July, with two fun surprises for fans and more to come.
At the top of the list is the Ultra Science Fantasy Hour, a weekly program airing globally every Sunday on the official Ultraman YouTube channel. Each week, a specially-curated episode will air related to a message of encouragement for fans. Viewers around the world will be able to chat with each other in real time during the premiere, and each episode will be available for one month.
It all kicks off tomorrow with Ultraman Ace episode 52, "You Are the Ace of Tomorrow!"—on the theme "Don't lose your kindness."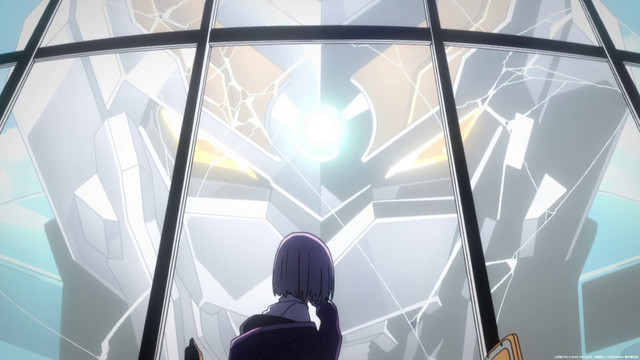 You can also download lots of free virtual backgrounds for your next video chat! Images are available on Twitter starting today. Check out this thread to download backgrounds from the Ultraman Series, the new Ultraman anime, and SSSS.GRIDMAN.
Plans are underway for more surprises from the "Stay at Home with Ultraman" campaign over the next few months.
>> ULTRAMAN GLOBAL Twitter Account
Source: Anime! Anime!