World Top 100 campaign launches today at 7:00am Pacific Time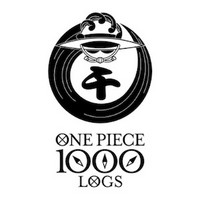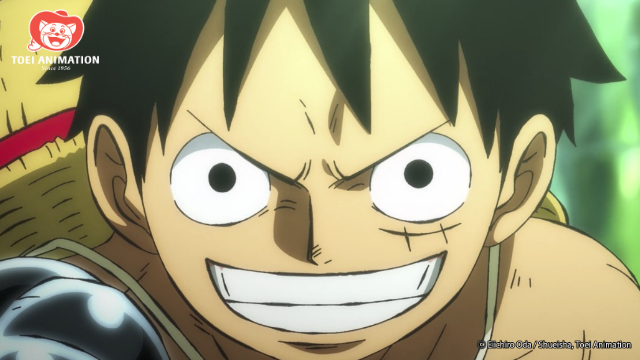 The legend actually did it; Eiichiro Oda has officially crossed the 1000th chapter mark for his long-running One Piece manga, and publisher Shueisha has been building up to it with the ONE PIECE 1000 LOGS project. The latest part of that project is a big one, too, as Shueisha kicks off a global character popularity poll to commemorate the milestone.
The World Top 100 campaign is officially live right now, with the worldwide poll to be open until February 28 at 6:59am Pacific Time. During that period, fans will be able to vote on the best One Piece character through the homepage and by mail-in postcards, and will even be eligible to win prizes for participating.
Once it comes to an end on February 28, the final results will be tallied and we'll finally know the answer to who RULES One Piece in popularity. If you plan on casting a vote yourself, you get one vote per day while the poll is running. Prizes include a random AR model of a character from the series for your own unique One Piece photo ops.
The AR character models given away as prizes will be updated throughout the campaign with new characters. Here's a sample: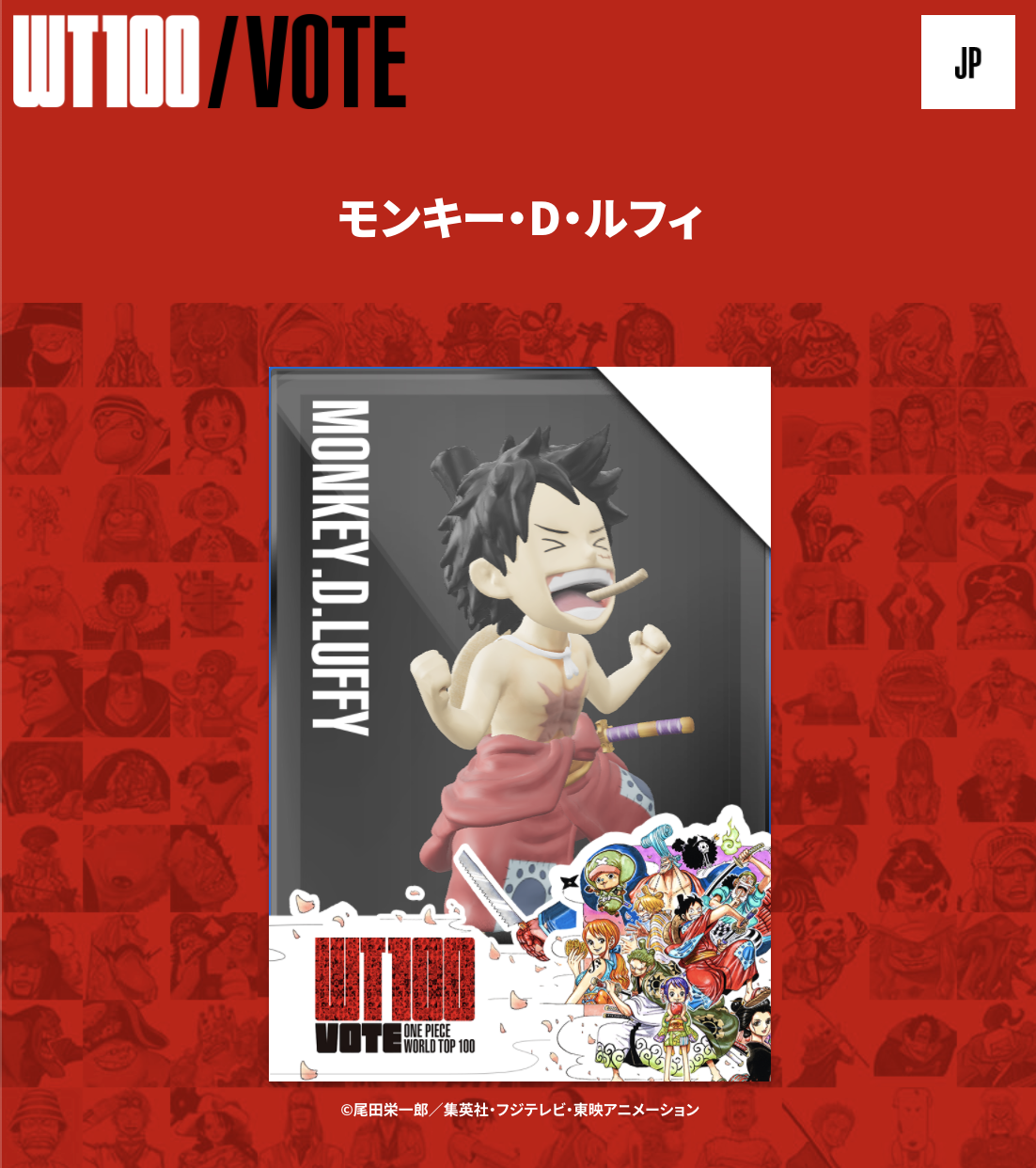 © Eiichiro Oda/Shueisha
Shueisha is going all out with this announcement, which will include a full-page color ad in The New York Times promoting the campaign. The ad will be published on January 4, and here's what it looks like: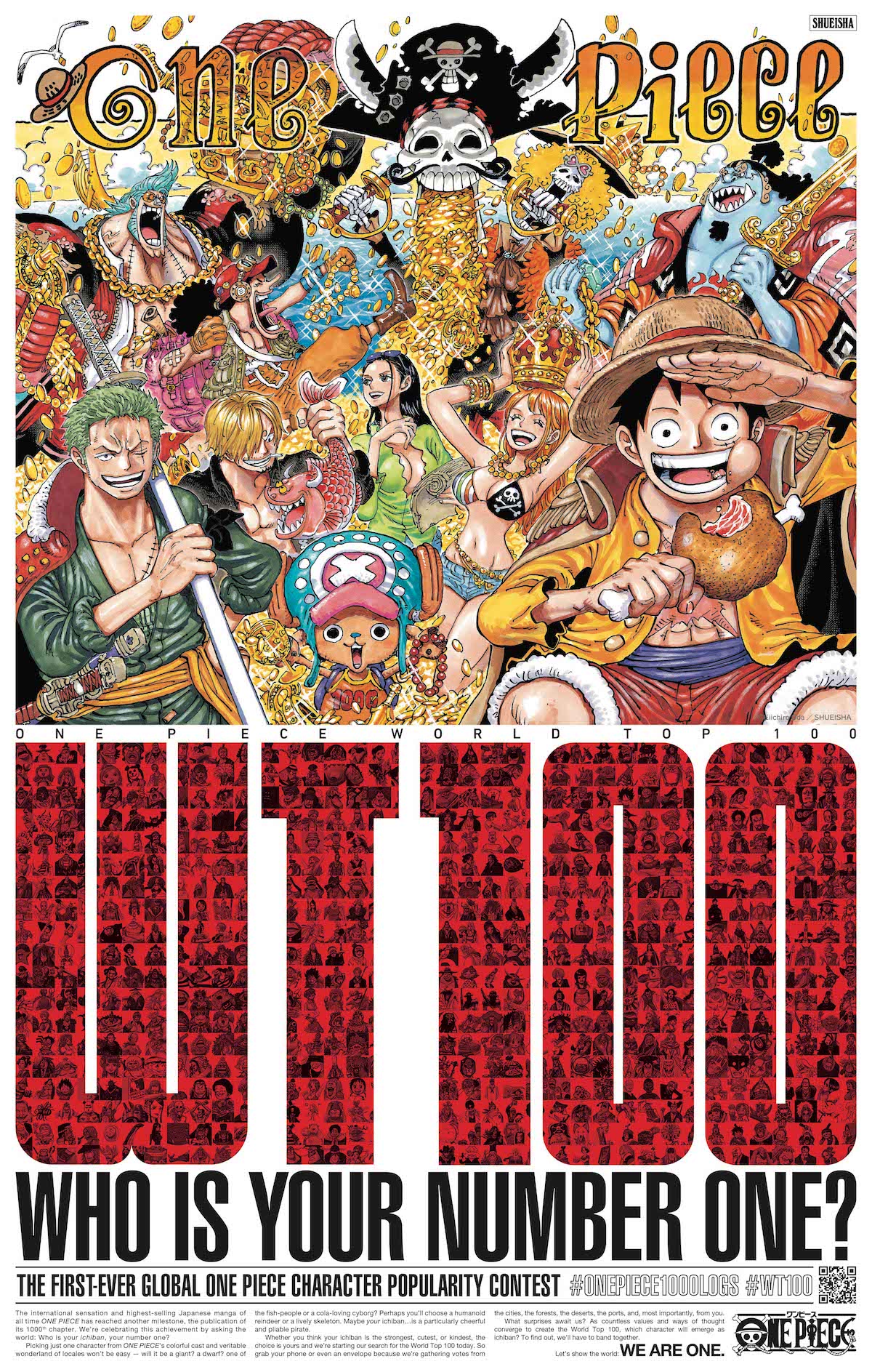 © Eiichiro Oda/Shueisha
As for that ONE PIECE 1000 LOGS project, the homepage has a bunch of content in store beyond this poll. New trailers and a live-action teaser looking back at the series' history are on the way. There will also be collaborations with other magazines, the largest release of free One Piece manga volumes to date, and more.
The cover art for Weekly Shonen Jump combined issues #3 and #4 and combined issues #5 and #6 will create a special double-sized image when combined. The art features Luffy surrounded by the characters drawn by other artists, including My Hero Academia author Kohei Horikoshi's take on Don Krieg, Dr. STONE artist Boichi's take on Ace, JUJUTSU KAISEN creator Gege Akutami's version of Arlong, and more.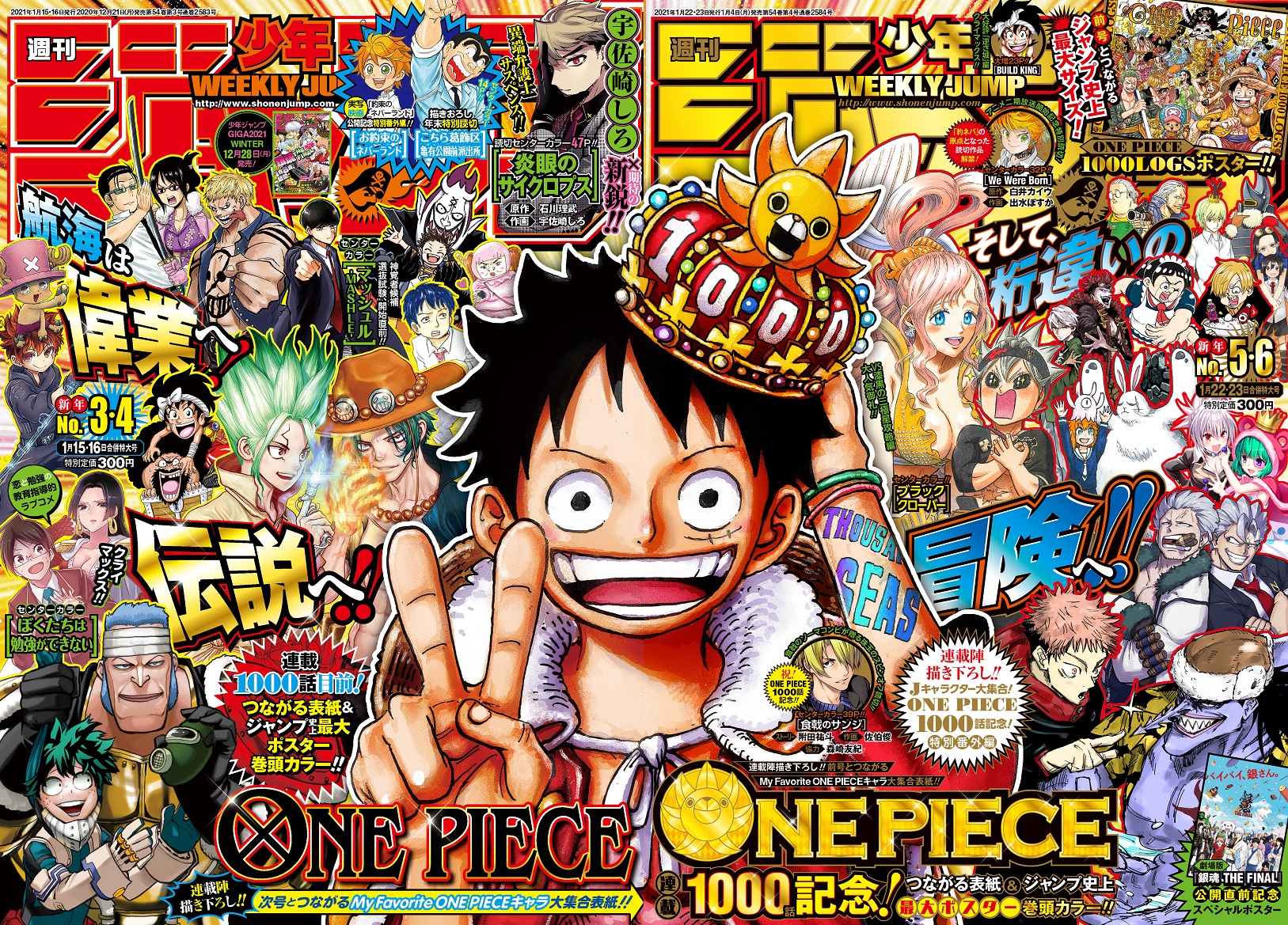 © Eiichiro Oda/Shueisha
The posters within both issues can combine, too, forming the biggest poster insert in the history of Shonen Jump. On the front of the poster there's new art by Eiichiro Oda, and on the back are all the memorable moments from the first 1000 chapters.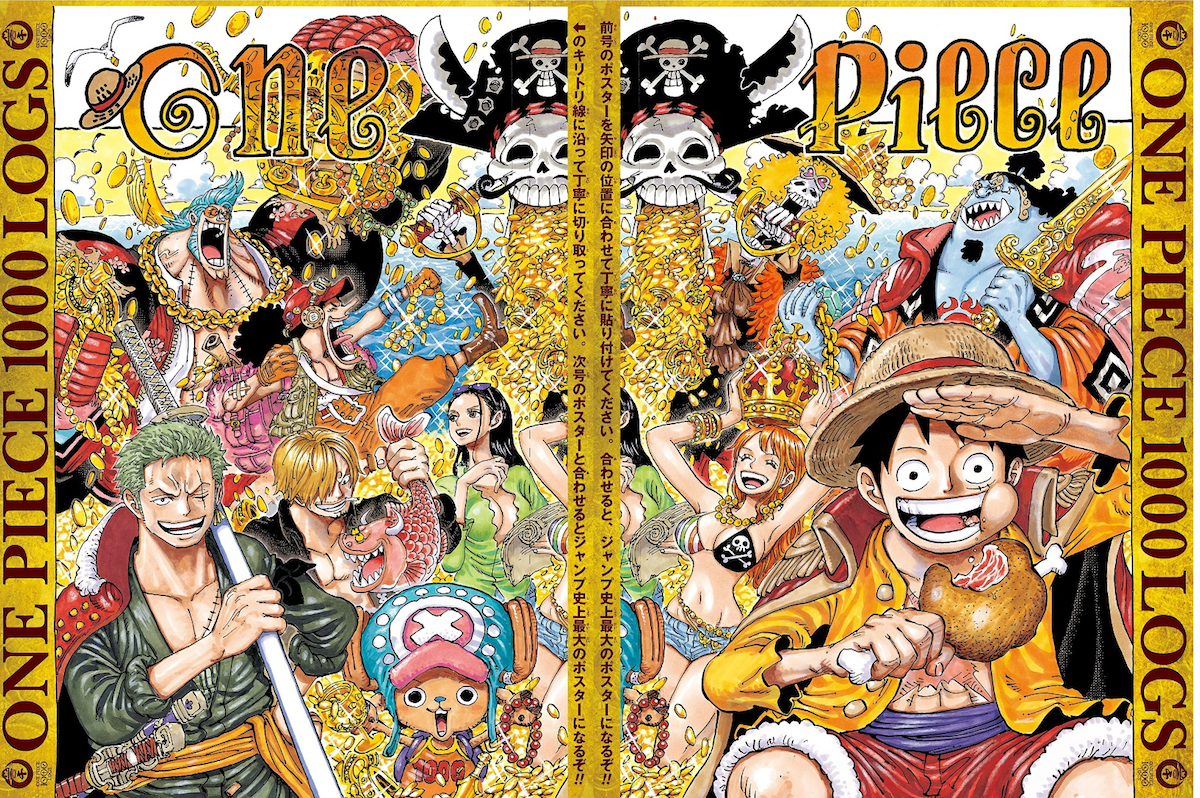 © Eiichiro Oda/Shueisha
Here's Oda's full letter about the 1000th chapter:
"1000 Chapters!!
I, uh, wow…Words pretty much fail to describe the whirlwind these past 23 years have been. Literally half of my life has revolved around the almighty 'WEEKLY SERIALIZATION' hehe. But it's not just me, Luffy and the Strawhats have navigated themselves to so many different islands and found themselves caught up in so many adventures. At this point, even I'm not sure how many lives they've touched along the way! But it's thanks to them that so many special people have entered my own life; first and foremost among them being my family. All of these people have supported me through the years and I am deeply indebted to each of them. Meanwhile, my readers have been leading their own bustling lives. There's a certain theory that exists for long-term readership in the entertainment world that states, "A given pool of readers will rotate out of a series after five years." And so for a while now, I've avoided calling my readers, 'fans'. It's like they say, "Pride cometh before a fall." I convinced myself that I shouldn't get too full of myself because my readers would eventually leave the series and move on with their lives. Let me say that all of you have put me to shame for thinking such a thing. Your belief in Luffy has led me to believe in all of you, and that is what allows me to continue drawing exactly the kind of manga I want to draw. So here we are, ready to dip our toes into the final stages of the story. It's taken us a long time to reach one thousand chapters. However, it's because I've completed a thousand chapters that you must believe I'll take us to the end. The story waiting for you will defy expectations! I mean it!!
I have a favor to ask. This is for everyone with whom —by some means or another— I've managed to create a bond, in other words, the ONE PIECE FANS of the world! My story is a long one. But for just a while longer, please watch over Luffy and his crew as they continue their adventure!
January 2021 Eiichiro Oda"
Fittingly, the new slogan Shueisha is launching with this is "We Are One," which hopes to unify the world as one in fandom, while showing the diverse nature of One Piece fans through each region's Top 100 characters.
Now, go on and cast your vote for your favorite One Piece character, and let us know who you chose!
Source: Press release

-------
Joseph Luster is the Games and Web editor at Otaku USA Magazine. You can read his brand new comic, MONSTER FLIGHT, at subhumanzoids. Follow him on Twitter @Moldilox.