Only 200 of the Klipsch collaboration designs will be available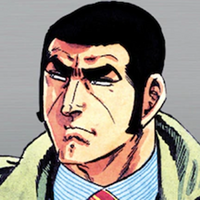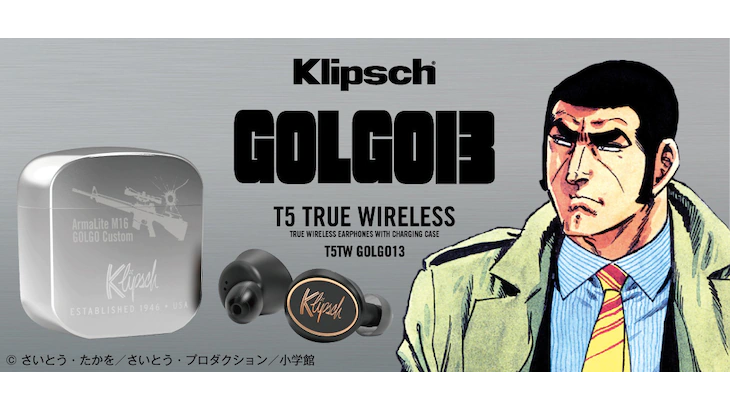 Last week, Takao Saito's long-running manga Golgo 13 broke the Guinness World Record for most volumes of a single manga series published (tying with completed manga KochiKame: Tokyo Beat Cops). As the hard-boiled seinen series continues its run, audio tech company Klipsch is joining in the celebrations with an exclusive line of earbuds.
The T5 True Wireless earbuds are, technically, the brand's standard design — it's the metal storage/charging case that's unique. The front carries both the Klipsch logo and an image of Duke Togo's custom ArmaLite M16 rifle. The back of the case is laser-etched with the Golgo 13 logo, Duke Togo's silhouette, and a blast mark around the USB charging port: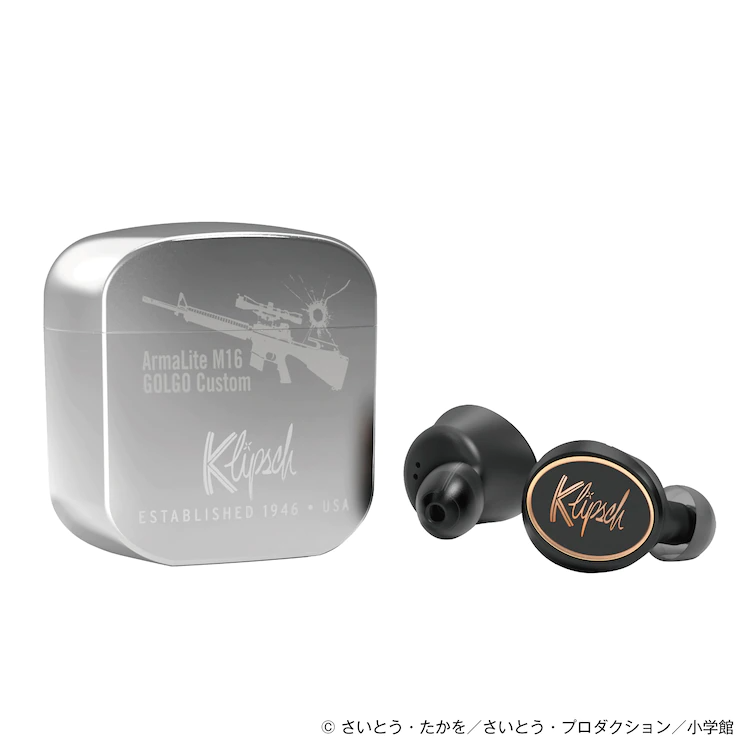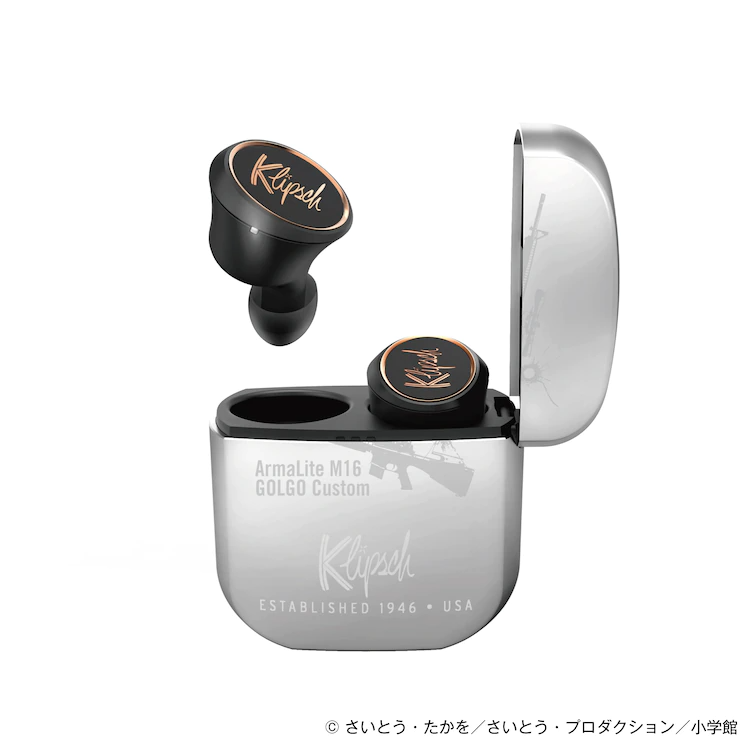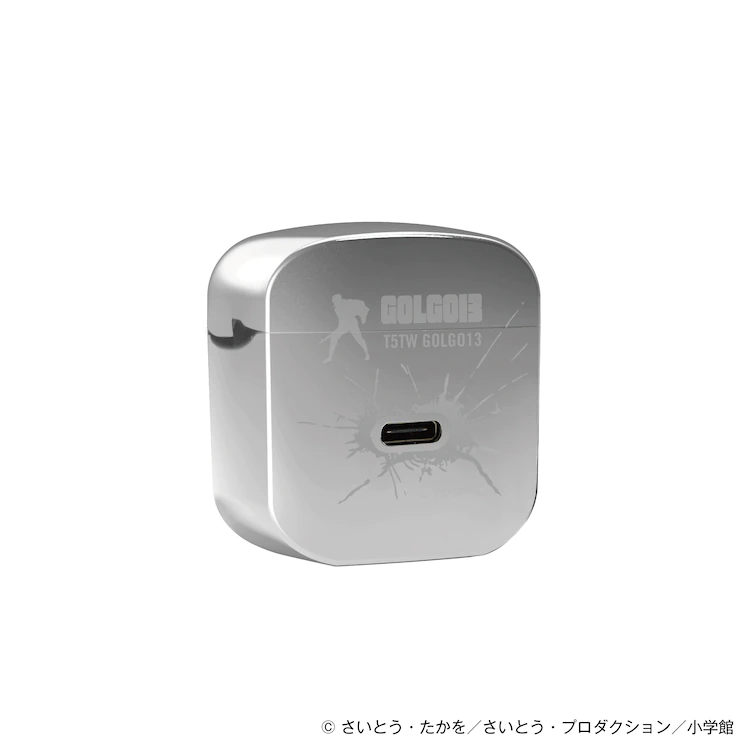 The earbuds and case arrive in a specially-designed package, sporting an image of Saito's world-famous manga assassin.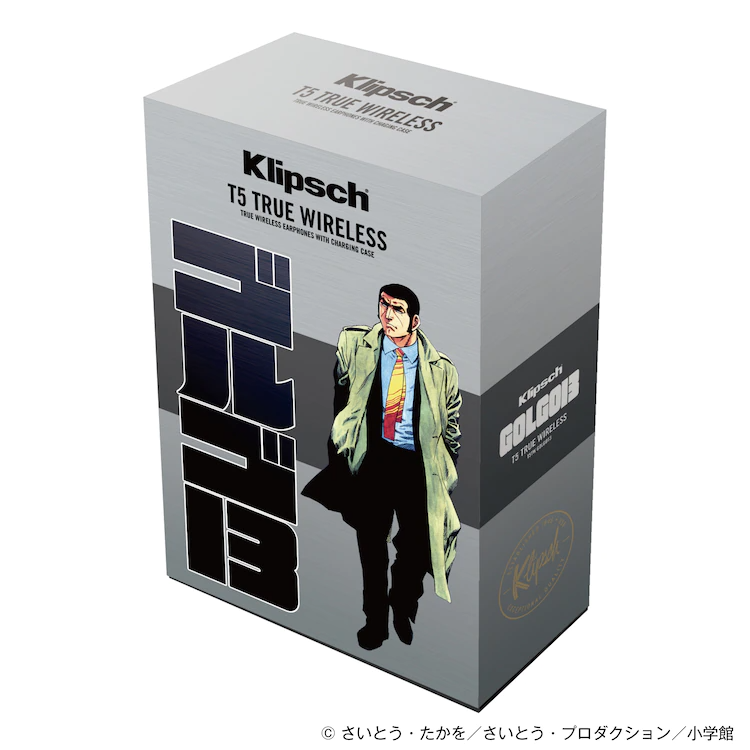 Only 200 of these sets will be available, with each selling for 22,000 yen (about $202). Pre-orders are open from now until June 11 on the ONKYO DIRECT Web Store, and orders will ship out starting in mid-August.
In the meantime, Golgo 13's run continues in Shogakukan's Big Comic, where it has been since 1968. The manga has run nearly uninterrupted, with its only hiatus occurring from May to July of 2020 as a result of lockdown restrictions.
Source: Comic Natalie