A visual featuring the six new crew members is also revealed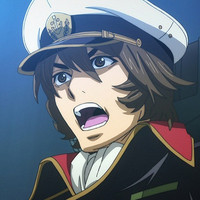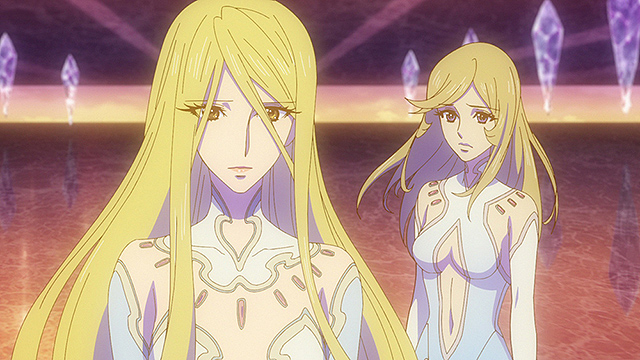 One week ahead of its theatrical release in Japan, the official website for the Space Battleship Yamato anime franchise has started streaming the first 14 minutes of "-TAKE OFF-," the first part of its next installment Space Battleship Yamato 2205: Aratanaru Tabidachi / The New Voyage.
As its title suggests, Yamato 2205 is set three years after Yamato 2202: Warriors of Love. Its story is based on the original 1979 TV special Space Battle Ship Yamato: Aratanaru Tabidachi/The New Voyage and includes some elements from the subsequent installments in the franchise. In place of 2199's Yutaka Idebuchi (general director) and 2202's Nobuyasu Habara, Kenji Yasuda (Macross Delta) is newly attached to direct, while 2202's Harutoshi Fukui continues to serve as the series composition writer/screenplay writer.
The first part "-TAKE OFF-" will be screened in 36 theaters in Japan from October 8, 2021. No word yet on when the second part will be released.
The first 14 minutes of the first part "-TAKE OFF-":
A visual featuring the six new crew members - Ryusuke Domon (CV: Tasuku Hatanaka), Miyako Kyozuka ( Tomo Muranaka), Shigeru Sakamoto (Kento Ito), Heiji Bando (Wataru Hatano), Tasuke Tokugawa ( Nobuhiko Okamoto), and Caroline Raiden (Chitose Morinaga) - is also revaled.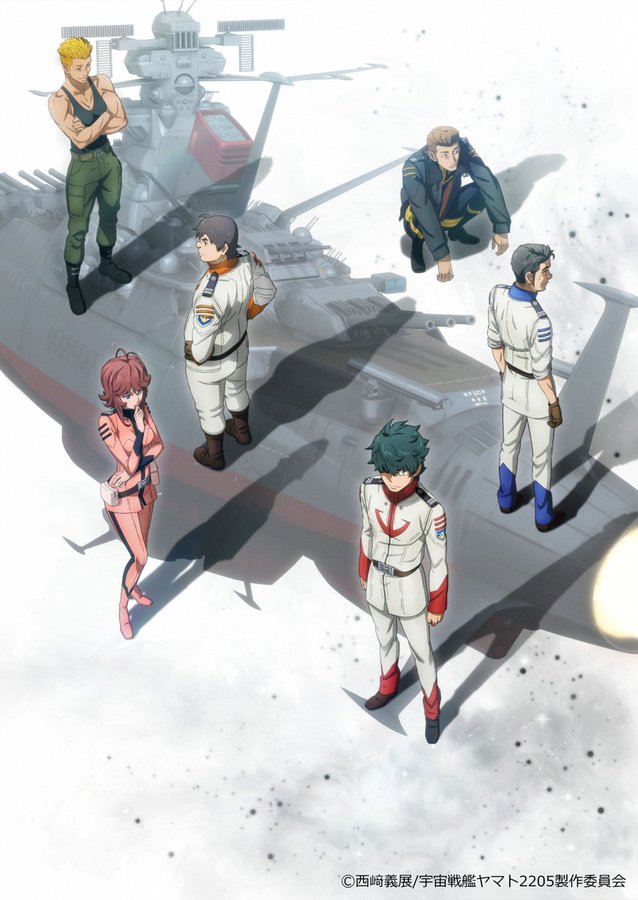 Trailer:
---
Source: "Space Battleship Yamato" official website / Twitter
© Yoshinobu Nishizaki/Space Battleship Yamato 2205 Production Committee