Her 1st album "Fo(u)r YuU" will be available on February 9, 2022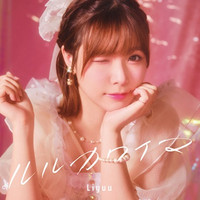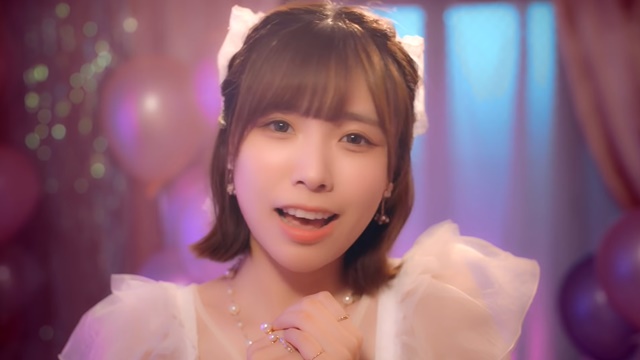 Chinese cosplayer/singer Liyuu, also known as the voice of Keke Tang in Love Live! Superstar!, has released a four-minute music video for "Rulekawaiima," a new song from her forthcoming first album "Fo(u)r YuU." The title of the song is an anagram reordering of "My Kawaii Rule."
She is a Shanghai-born cosplayer who has become popular through her activities on social media, attracting over 1.5 million followers in total. Because of her love for Japanese anime, she decided to start her activities in Japan. She made her professional anisong singer debut with "Magic Words" (TV anime Hatena☆Illusion OP theme) in January 2020, then released her second single "Carpe diem" (I'm Standing on a Million Lives ED theme) in November of the year.
Her first album "Fo(u)r YuU" is set to be released in Japan on February 9, 2022. The album's title means "For You," while its "Four" also means four themes, and "YuU" is taken from her name, Liyuu. From this October, one song (four songs in total) and its music video will be released in advance every month until the release of album. The theme for the first song "Rulekawaiima" is, obviously, "Kawaii."
In addition, her first solo concert has been decided to be held at Pacifico Yokohama National Convention Hall in Kanagawa Prefecture on February 11, 2022.
Message from Liyuu:
I'm so happy that this is my first solo release in a year and my first album release! This time, I challenged myself with various songs and themes, and created a "message to you" filled with Liyuu's feelings! I hope I can deliver it to a lot of people! I'm also going to hold my first concert, so I'm both anxious and excited, and I hope you can come and see me!
"Rulekawaiima" MV:
"Rulekawaiima" digital single jacket: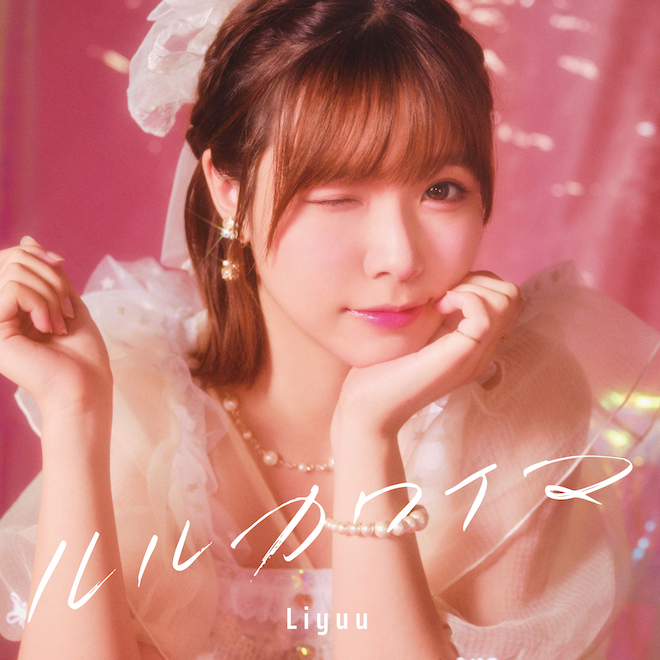 Liyuu artist photos: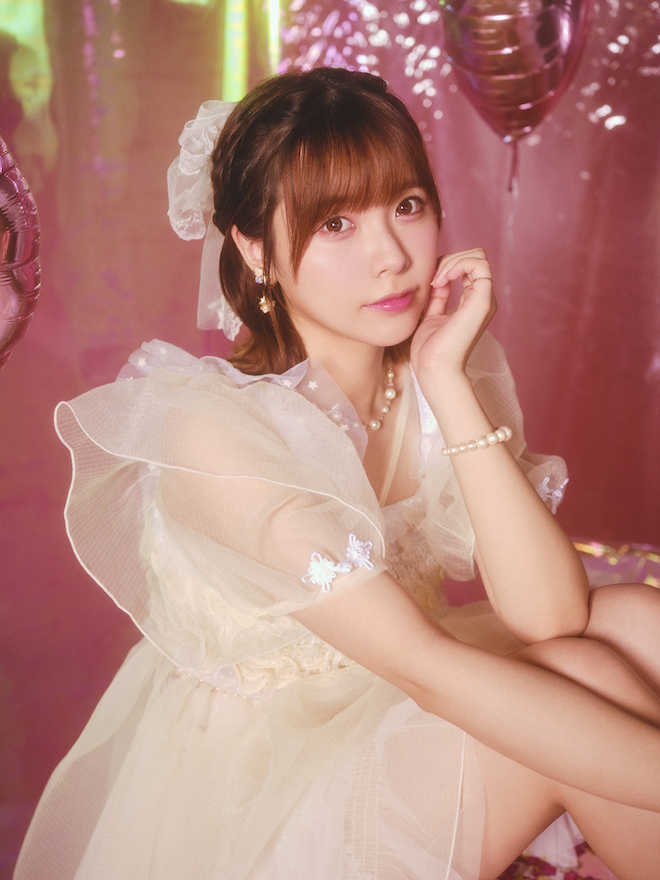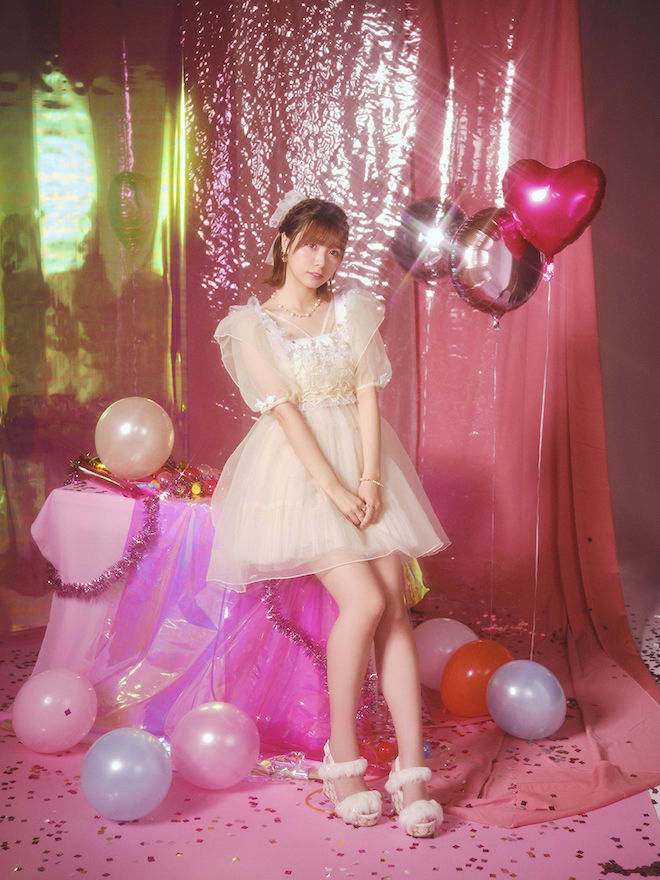 ---
Sources: Lantis official YouTube channel, Liyuu official website
©HoriPro International