LeSean Thomas (Cannon Busters) created series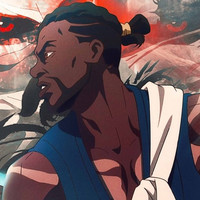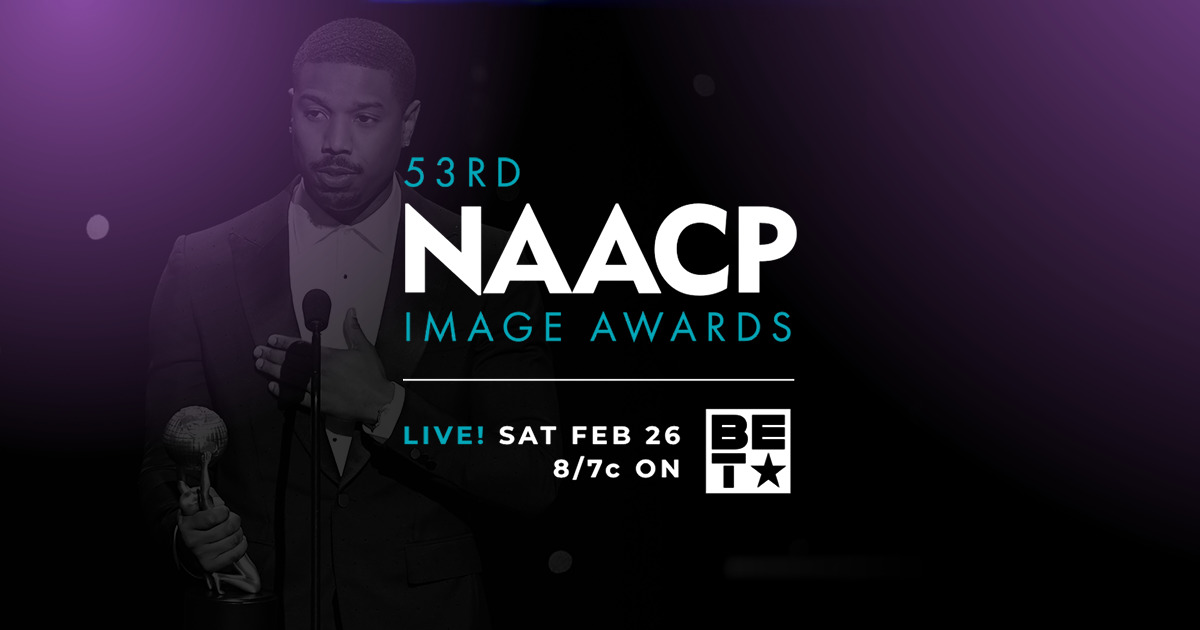 Cable network BET recently revealed the official nominees list for this year's edition of the NAACP Image Awards, the awards given out every year by the National Association for the Advancement of Colored People to reward the excellence of African-Americans in mass media across film, television, theatre, music, and literature.
Did y'all know Yasuke was nominated for Best Animated Series in the @naacpimageaward ???? pic.twitter.com/QCbOD44AxW

— Getting Animated Podcast (@gettinganimated) January 19, 2022
As a part of the nominations, the Netflix Original anime Yasuke, written and executive produced by noted animator LeSean Thomas has been nominated in the Outstanding Animated Series category. Yasuke was released in April 2021 on Netflix after three years in production. The series is described thusly: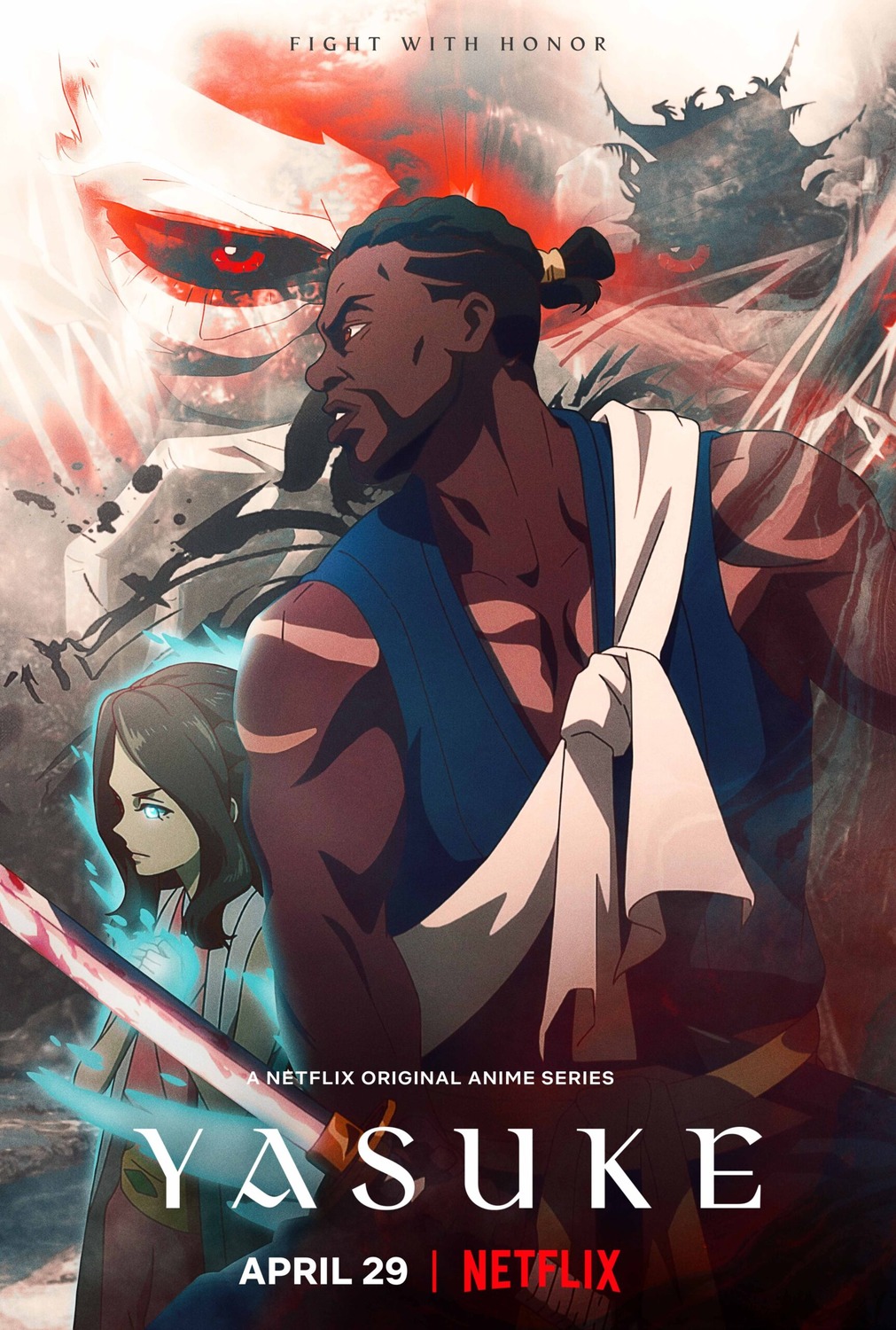 In a war-torn feudal Japan filled with mechs and magic, the greatest ronin never known, Yasuke, struggles to maintain a peaceful existence after a past life of violence. But when a local village becomes the center of social upheaval between warring daimyo, Yasuke must take up his sword and transport a mysterious child who is the target of dark forces and bloodthirsty warlords.
SOURCE: NAACP Image Awards website, Getting Animated Podcast on Twitter