Artist Takahiro Wakamatsu confirmed the news on his Twitter account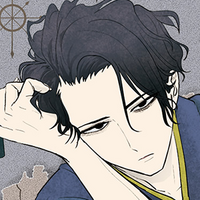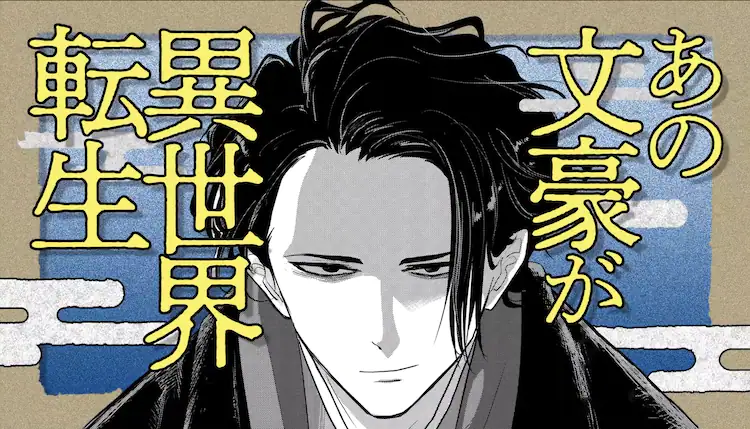 Love After World Domination is all wrapped up with a nice little bow after bringing some much-needed joy to the Spring 2022 anime season, so what's next for the original manga creators Hiroshi Noda and Takahiro Wakamatsu?
The answer is a TV anime adaptation of their other current publication, No Longer Human…In Another World (Isekai Shikkaku), which Wakamatsu confirmed with a special illustration posted to his Twitter account.
【特報!】#異世界失格 のTVアニメ化が決まりました!
いつも応援していただいている皆様のおかげです。本当にありがとうございます!嬉しいです!!!! pic.twitter.com/GL5rOPQiK4

— 若松卓宏 @恋せかアニメ化、異世界失格 (@touku43) July 11, 2022
Additional details about the anime, such as staff, cast and release date, are yet to be revealed.
RELATED: FEATURE: Love After World Domination Uplifts A Familiar Twist With Adorable Dedication
Seven Seas Entertainment, who'll begin publishing the manga's official English version this October, describes the series as:
An adventure in another world with cute girls by your side and video game-like powers–sounds like an anime fan's dream, right? Not so for melancholic author Osamu Dazai, who would quite literally prefer to drop dead. Video games haven't even been invented yet when he gets yanked into another world in 1948. Really, all the fantastical adventure he keeps running into is just getting in the way of his poetic dream of finding the perfect place to die. But no matter how much he risks his hide, everything seems to keep turning out okay. Follow a miserable hero like no other in this cheerfully bleak isekai comedy!
Source: Takahiro Wakamatsu's official Twitter account

Der shy man behind @Shymander, Liam is a timezone-fluid Aussie with a distinct fondness for anime, Eurovision and creating odd stats projects despite hating math.