Tickets for livestream available now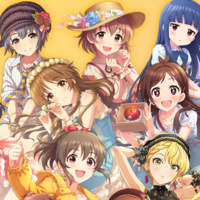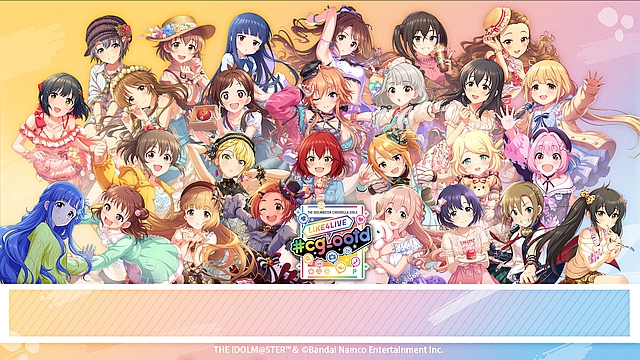 Bandai Namco has announced that the forthcoming THE [email protected] CINDERELLA GIRLS LIKE4LIVE concert performance scheduled for the September 3 and 4 weekend at the Nippongaishi Hall in Nagoya, Japan will feature a paid international livestream that will be available in 19 countries and territories, including the United States. The full list is detailed below:
United Kingdom
Germany
Spain
France
Italy
South Korea
Taiwan
Hong Kong
Macau
Thailand
Malaysia
Singapore
Canada
United States
Mexico
Australia
New Zealand
Peru
Brazil
Tickets for the livestream are available now via Stagecrowd and access to the concert recording is available with purchase until September 12. Complete details and ticket information is available at the official site.
SOURCES: Press Release, Official Site