The much awaited 2nd season "Super Extra" is set to premiere on October 9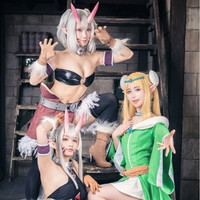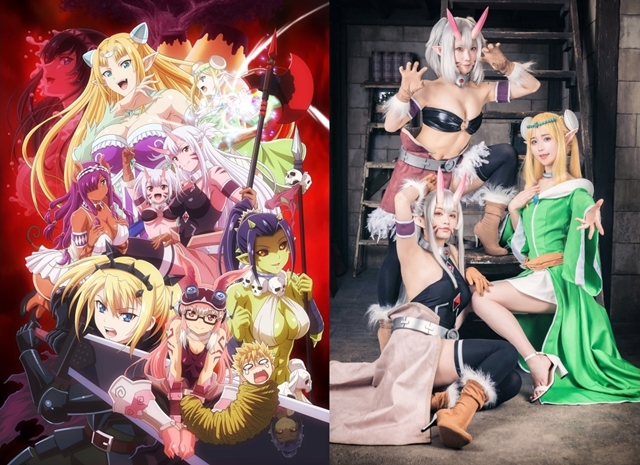 The official website for the TV anime adaptation of Daisuke Hiyama's fantasy manga Peter Grill and the Philosopher's Time revealed its three official cosplayers today - Akira Itsuki, Kururu Krasaka, and Momo Taiga. A special program linking the girls and the TV broadcast is also planned.
---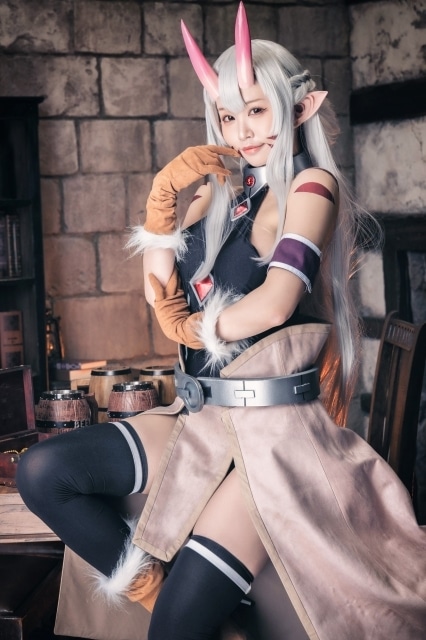 Scope of Activity: Cosplayer
Height: 157cm
Birthday: August 21
Birthplace: Chiba, Japan
Blood type:O
She has been expanding her activities as an official cosplayer, including appearing at various events, modeling for magazines and products, and supervising product design, by utilizing her perspective as a cosplayer (expresser). She has also made numerous media appearances as a professional cosplayer and been invited as a guest to events in more than 10 countries around the world. She is a cosplayer who attracts a lot of attention both in Japan and abroad.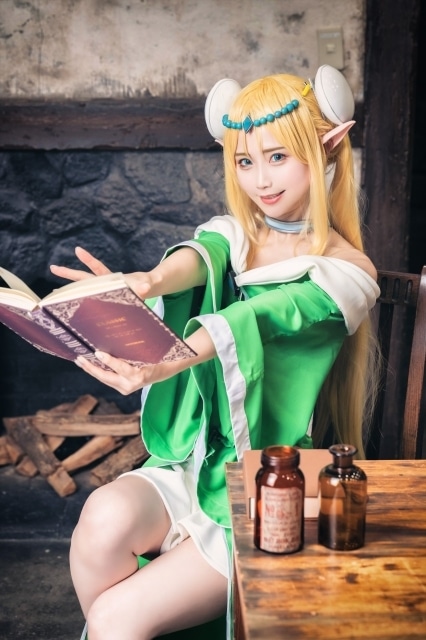 Scope of Activity: Singing cosplayers & idol
Height: 159cm
Birthday: April 5
Birthplace: Saitama, Japan
Blood type: Type A
She is active in a variety of fields, including photo shoots, live performances, voice acting, and variety show appearances. She is good at creating contents such as self-produced goods and events. She designs and produces more than 10 original costumes a year, mainly based on the image of "Erokawa" (erotic and cute). She can express many characters with her make-up and facial expressions, and can perform a wide range of styles from Lolita to Onee-san (older sister, adult woman).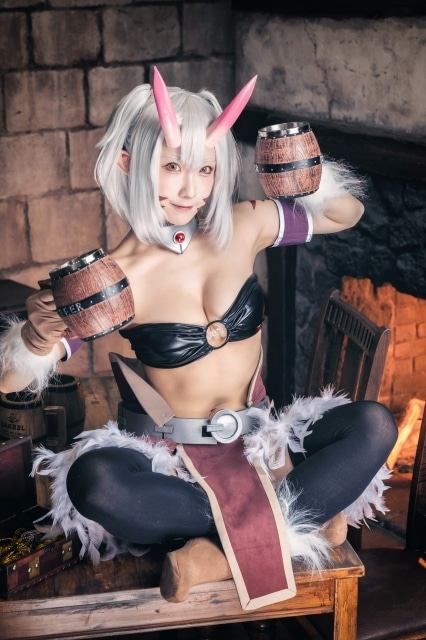 Scope of Activity: Cosplayers and gravure model
Height: 154cm
Birthday: February 12
Place of birth: Kanagawa
Blood Type: B
While participating in cosplay events as a photographer, she also began cosplaying as a hobby. She specializes in cosplay of cute and adult woman-oriented characters, and is active in photo shoots and event appearances. Her gravure photo collection, which is full of her own specialties, is also gaining popularity.
【本日のニュース①】
番組の公式コスプレイヤーとして、五木あきらさん、倉坂くるるさん、大河ももさんの起用が決定しました! 番組との連動企画も…?https://t.co/0zrdRwzyhp#賢者タイムアニメ pic.twitter.com/bPVtIgalkM

— 『ピーター・グリルと賢者の時間 Super Extra』公式 (@petergrillanime) August 26, 2022
Following the well-received 12-episode first season in 2020, the much-awaited TV anime second season, Peter Grill and the Philosopher's Time: Super Extra, is set to premiere in Japan on October 9, 2022.
Key visual: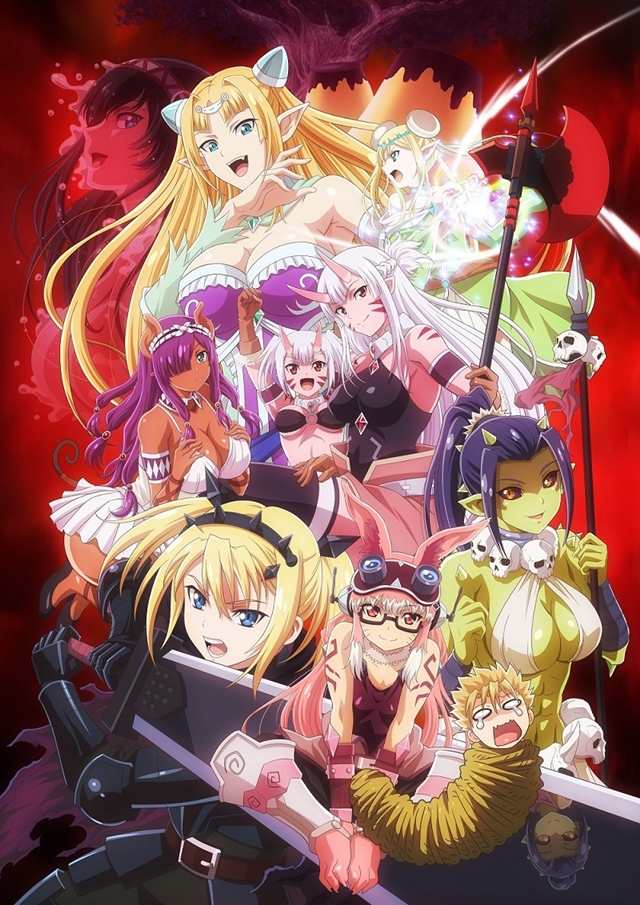 RELATED: Peter Grill and the Philosopher's Time TV Anime to Return for Its 2nd Season
---
The TV anime's first season is available to Crunchyroll members in United States of America, Canada, Ireland, United Kingdom, Scotland, Finland, Sweden, Norway, Denmark, Australia, New Zealand, and the countries comprising Latin America.
Synopsis:
Peter Grill is the world's strongest fighter, but his ascent to the top came with an unexpected consequence: Women around the world, human and monster alike, want to bear his genetically superior children! Since he's currently engaged to the love of his life, Peter isn't too keen on his sudden popularity, and it will take every ounce of self-control for Peter to keep his hands to himself and his relationship with his paramour in one piece.
The first season key visual: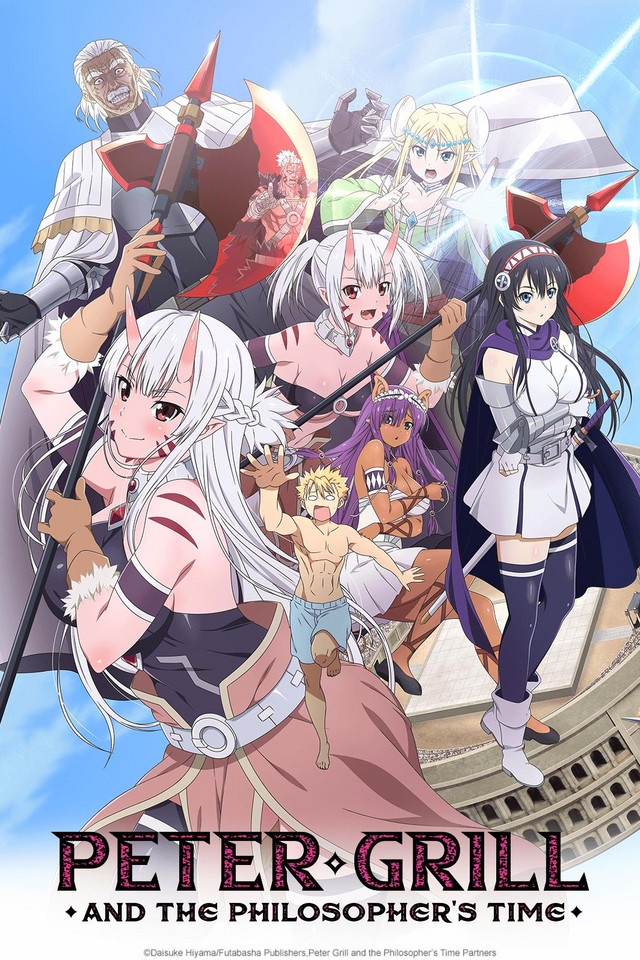 ---
Source: "Peter Grill and the Philosopher's Time" anime official website / Twitter
©︎ Daisuke Hiyama/Futabasha Publishers, Peter Grill and the Philosopher's Time Partners