The soundtracks will be released digitally on January 27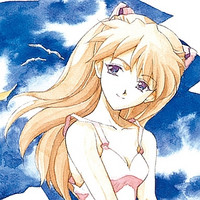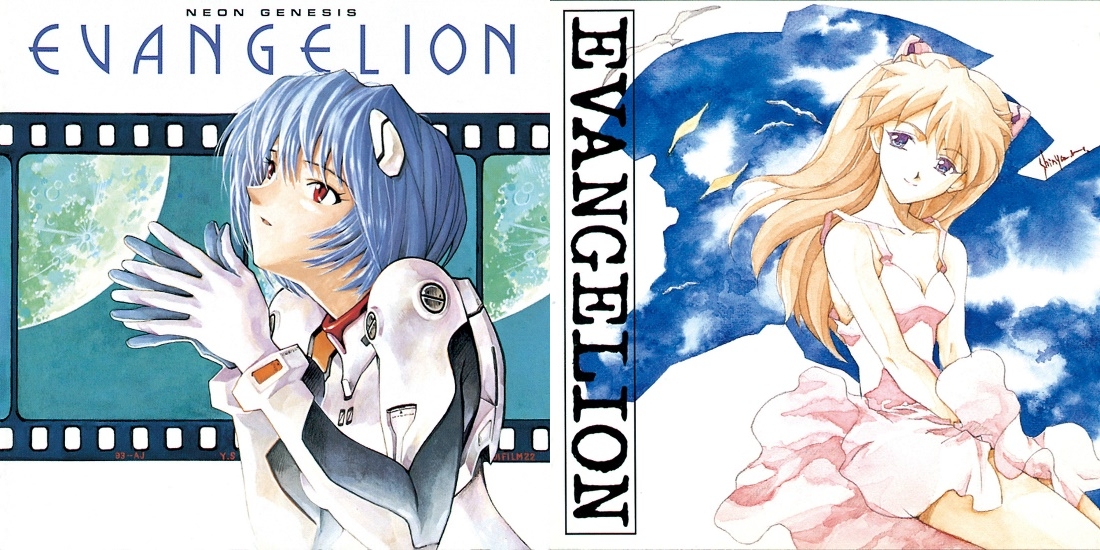 Milan Records has announced the forthcoming release of four soundtracks from the Neon Genesis Evangelion animated franchise, all composed by Shiro Sagisu and marking the first time all four soundtracks will be available officially in digital formats outside Japan.
The four soundtracks, NEON GENESIS EVANGELION II, NEON GENESIS EVANGELION III, EVANGELION: DEATH and THE END OF EVANGELION will release on Friday, January 27 across all major digital music platforms. The album covers for each soundtrack are featured below: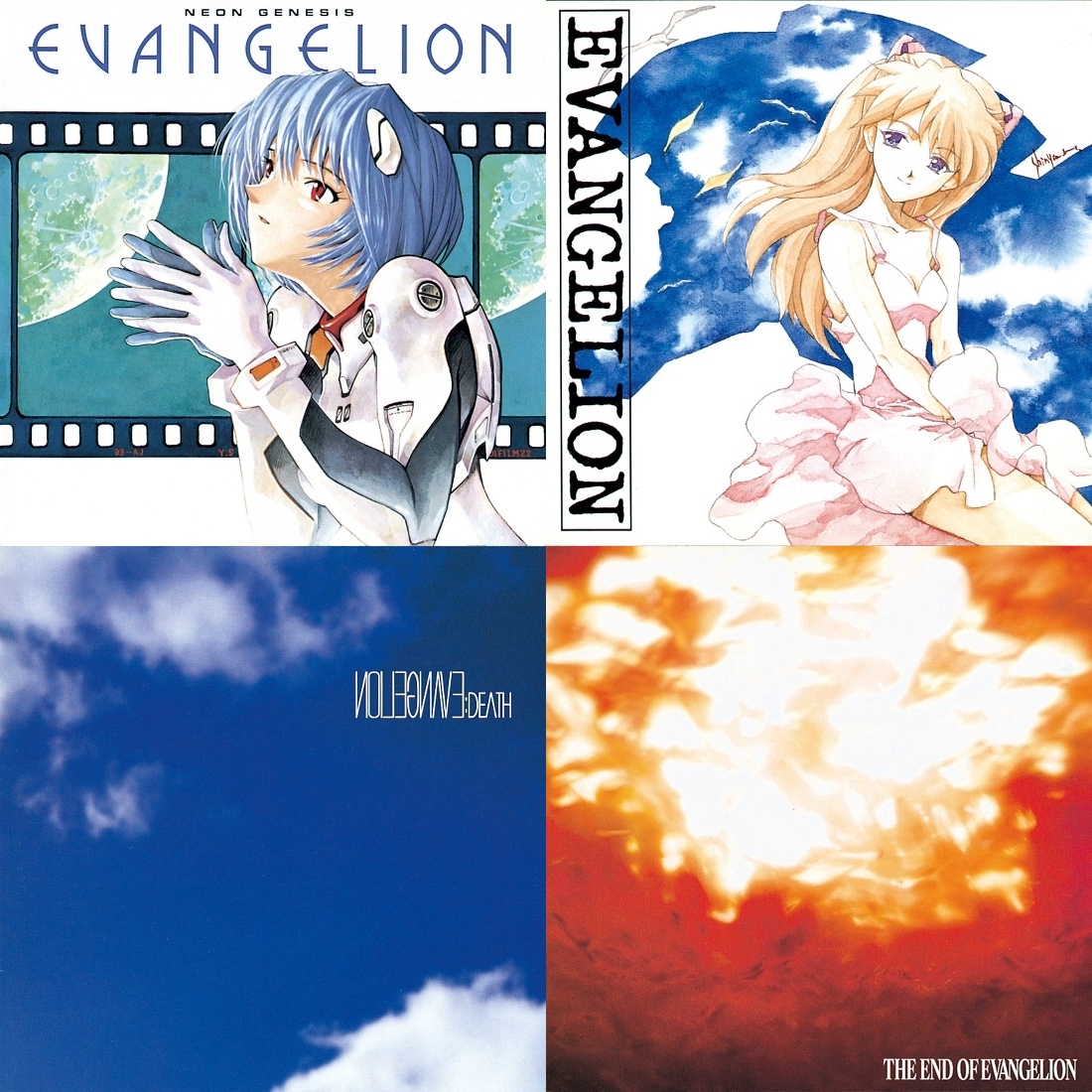 In addition to the scores for the series and films, the soundtracks will also feature additional tracks, such as the opening and ending themes by Yoko Takahashi, "The Cruel Angel's Thesis" and "Mugen Houyou." Takahashi's theme for Neon Genesis Evangelion: Death and Rebirth, "Soul's Refrain," is also featured on the "Evangelion: Death" soundtrack, as well as LOREN&MASH's theme to THE END OF EVANGELION, "THANATOS-IF I CAN'T BE YOURS-" on that respective soundtrack album.
Source: Press Release