Season 3 of A Certain Magical Index is now streaming on Crunchyroll!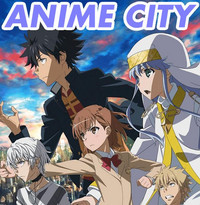 The latest season of A Certain Magical Index got the royal treatment recently at a special event held at the Seibu department store in Shibuya, Tokyo dedicated to all the shows in the A Certain series. CR New's exclusive manga style report, ANIME CITY, takes you there down below!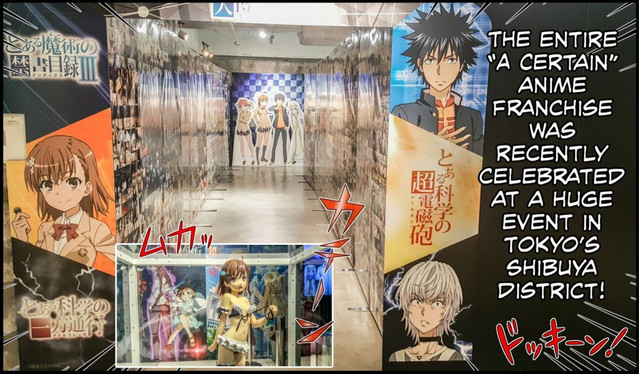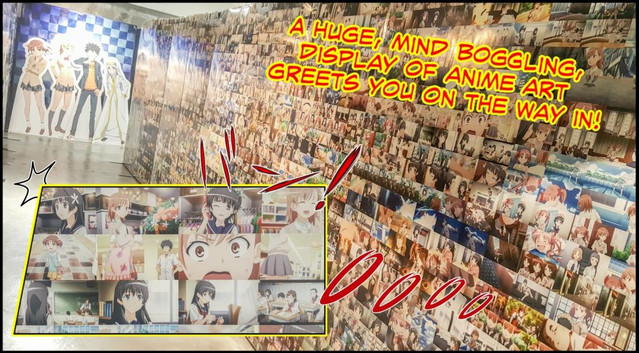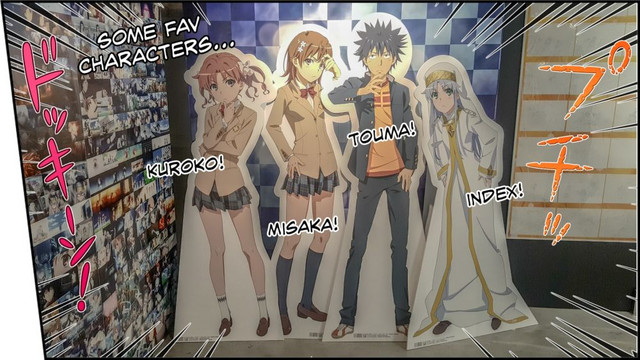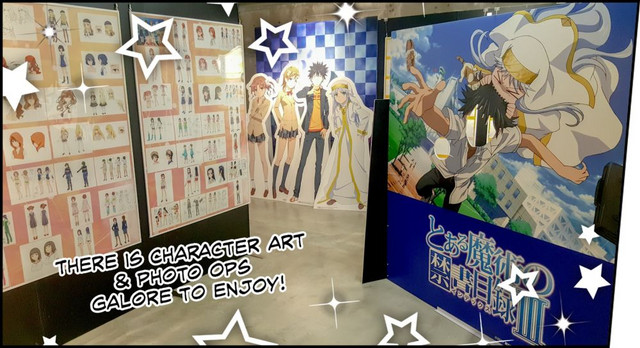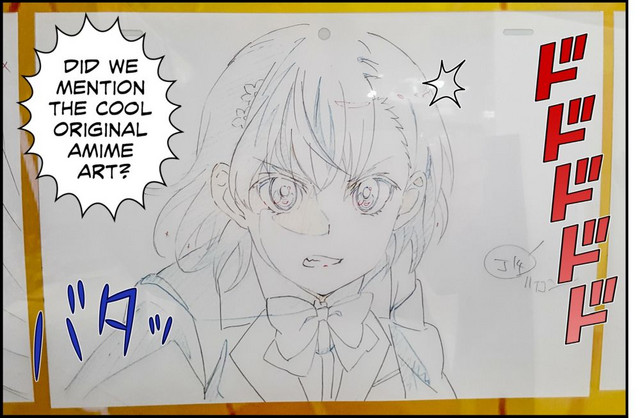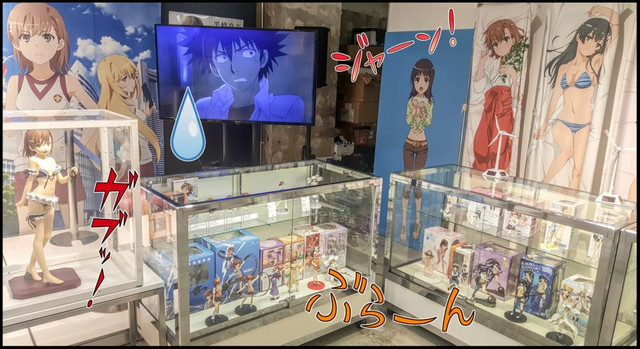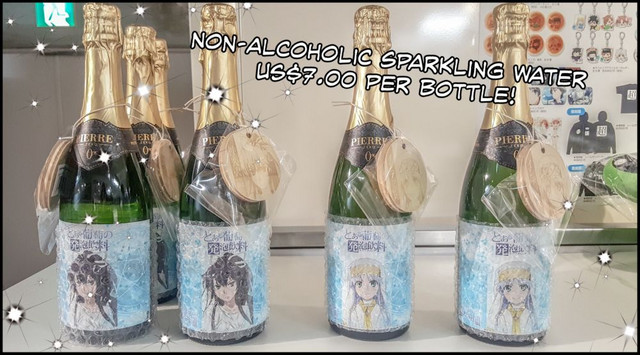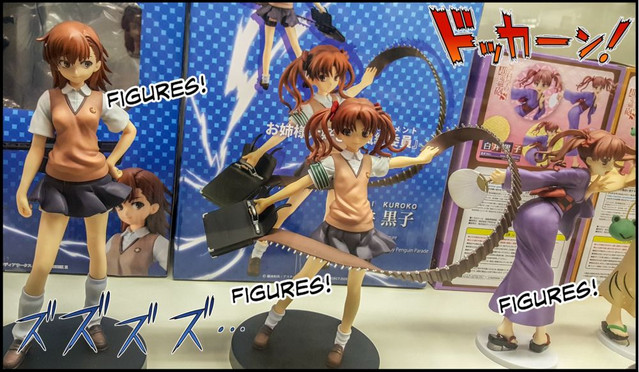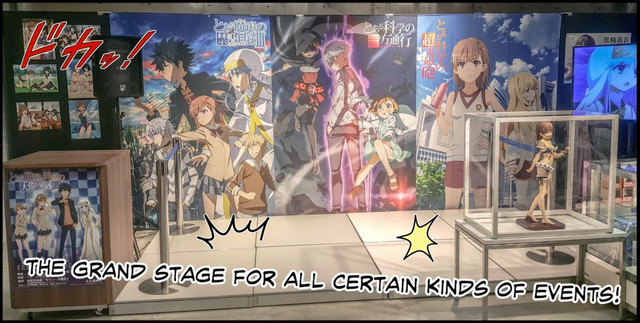 ---
Watch A Certain Magical Index Now on Crunchyroll!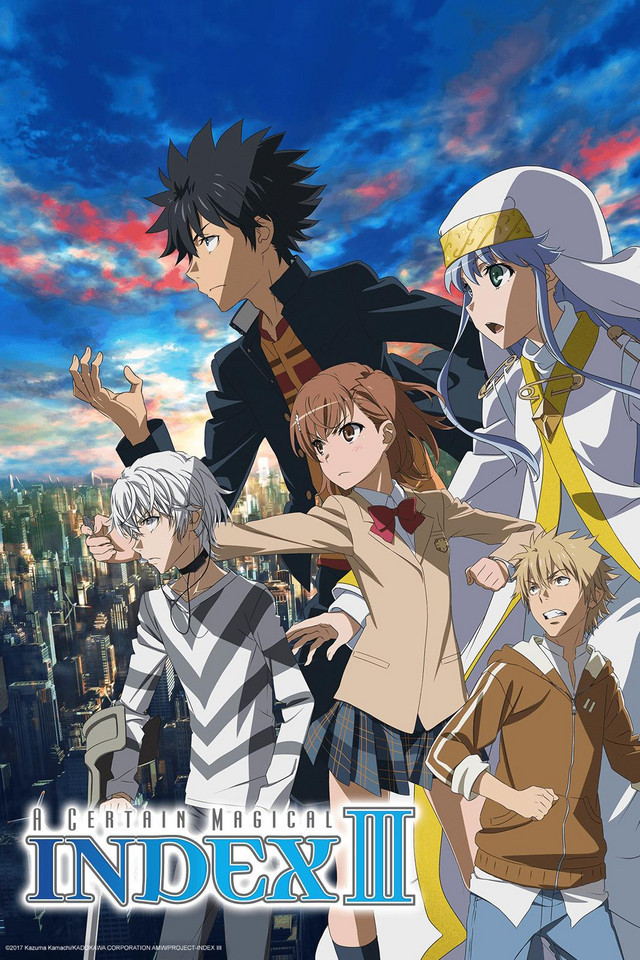 ---
Patrick Macias is editor in chief of Crunchyroll News & Otaku USA magazine. He is currently serializing his latest writing project, PARANOIA GIRLS.