Open until 2/24 at GALLERY X BY PARCO in Shibuya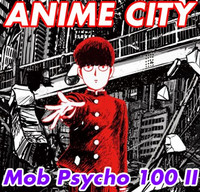 CR News' excluisve manga-style report, ANIME CITY, returns this week with a peek at an art gallery event held at GALLERY X BY PARCO in Shibuya to honor Mob Psycho 100 II, complete with amazing artwork, special merchandise, and even a life-size mockup of Reigen's office! Enjoy down below!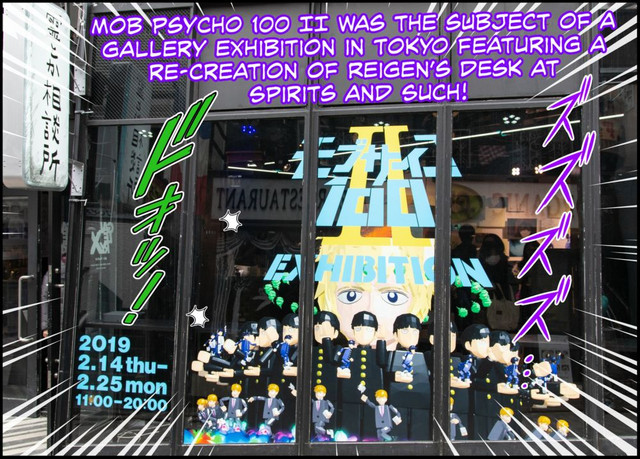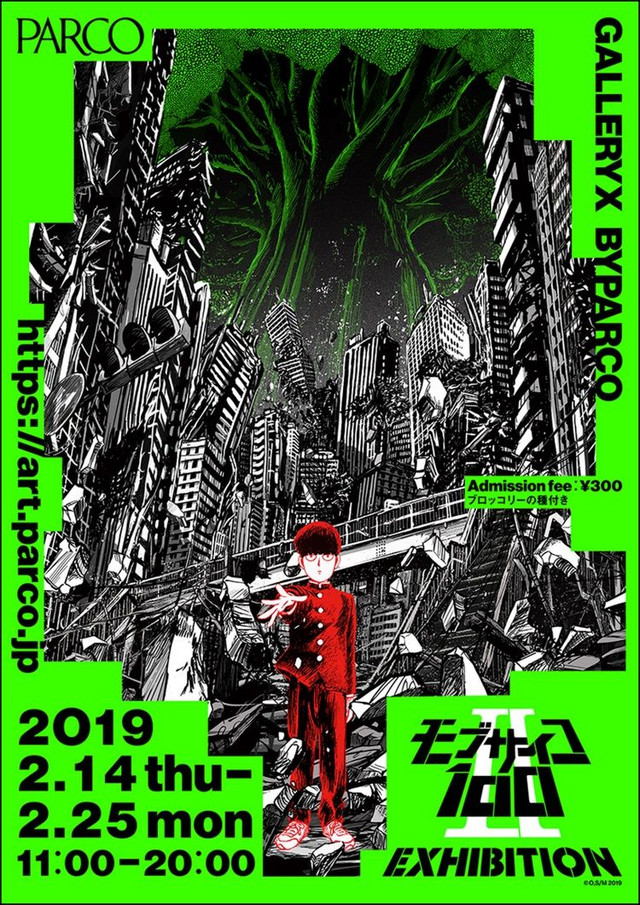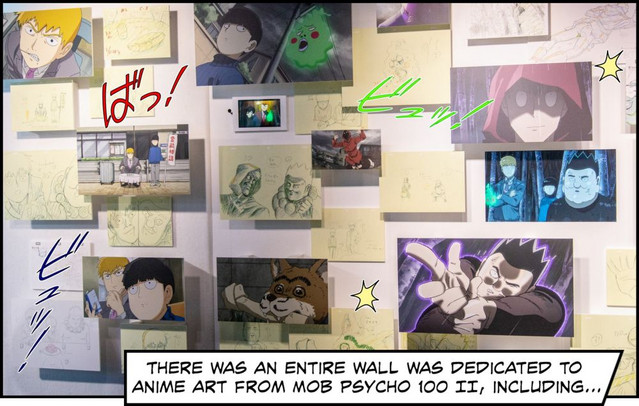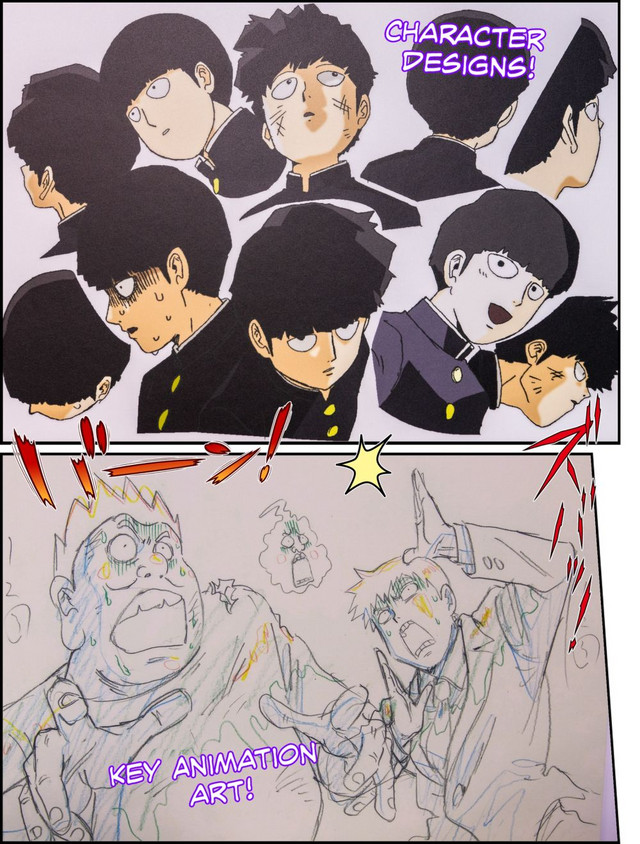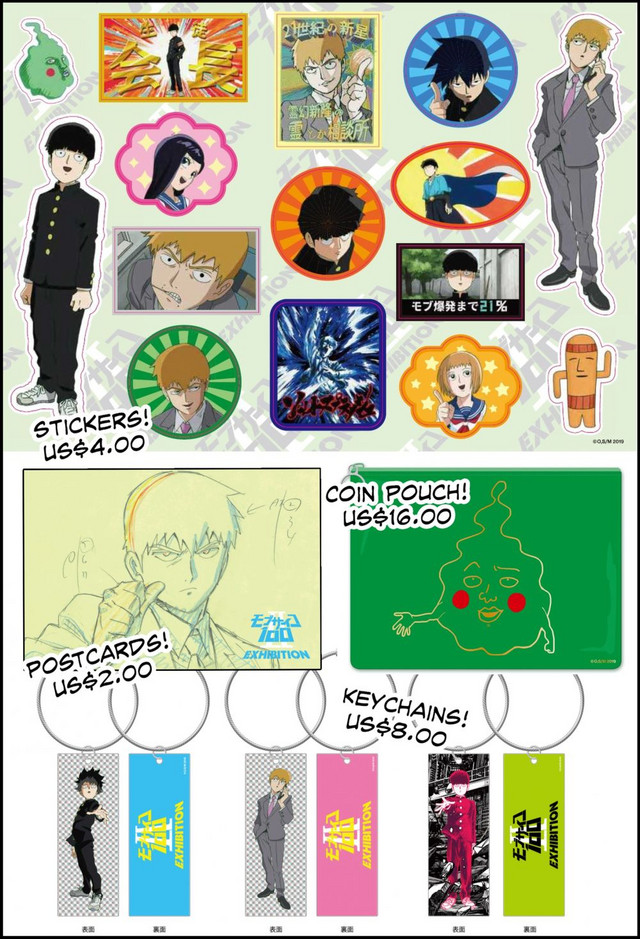 ---
Watch Mob Psycho 100 II Now on Crunchyroll!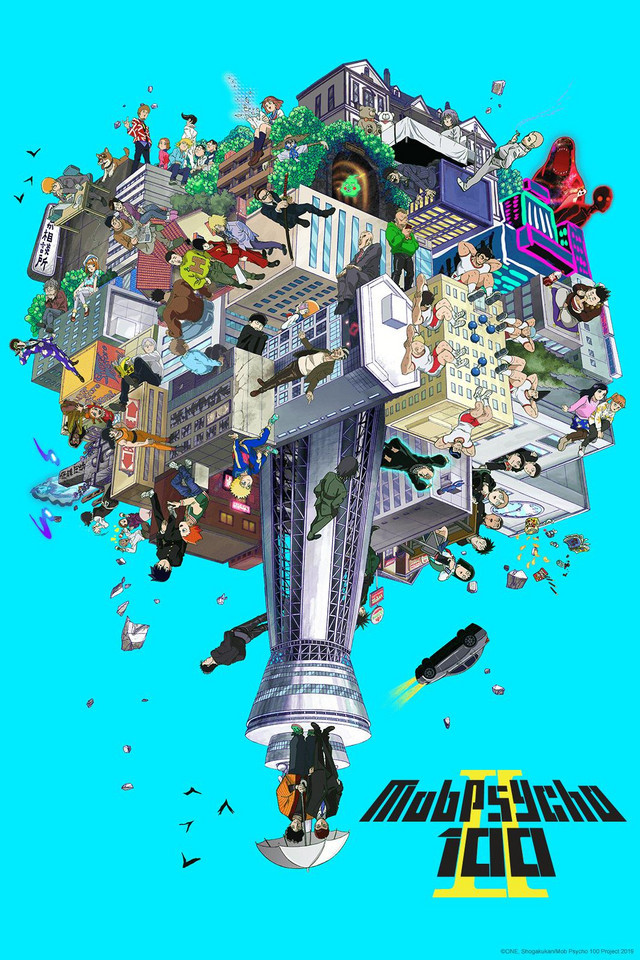 ---

Patrick Macias is editor in chief of Crunchyroll News & Otaku USA magazine. He is currently serializing his latest project, MONDO TOKYO.