World-exclusive announcement of the latest chapter in Omega Force's ATTACK ON TITAN game series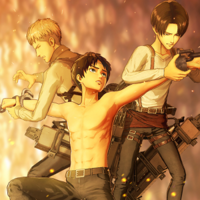 One of the most exciting things about being an anime fan is finding a game that really gets the source material, that really gives you the feeling of actually being in the series... and also happens to be exciting as hell at the same time.
Koei Tecmo and Omega Force flipped their now-familiar one-against-many gameplay from their Warriors titles for 2016's Attack on Titan game, where players had to master the use of their omni-directional mobility gear and controlling AI teammates to swarm Titans and bring them down piece by piece.
The next chapter is coming, and fans are in for one hell of a fight!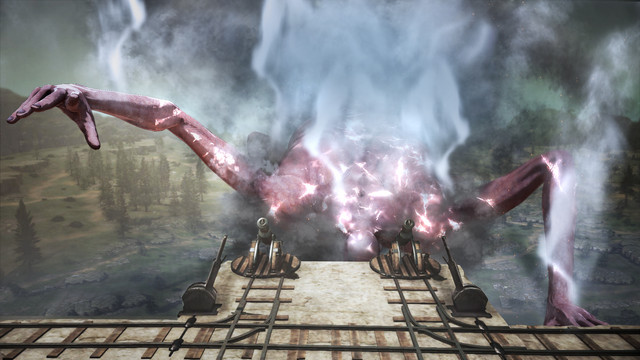 Attack on Titan 2: Final Battle is an expansion to 2018's Attack on Titan 2, featuring characters and missions from season 3, now with over 40 playable characters, original episodes to expand the story, and new weapons like Thunder Spears--especially handy against the Armored Titan!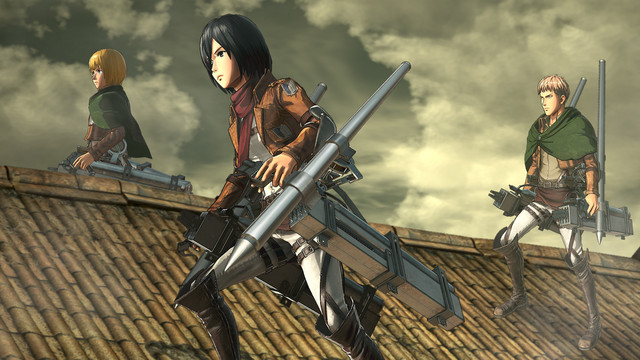 Final Battle also includes a Wall Reclamation Mode, where you get to put together your own squad (that won't have to be canon!) and take back territory from the Titans, and an anti-personnel battle experience where you take on ODM-equipped killers in wild aerial showdowns.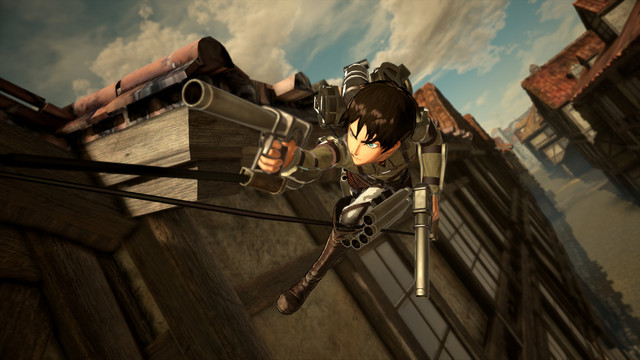 Attack on Titan 2: Final Battle hits Japan July 4, 2019, arriving in North America and Europe the day after, July 5th, and will be available on PlayStation 4, Nintendo Switch, Xbox One (with Xbox One X support), and on PC through Steam!
Have you been waiting for an Attack on Titan game featuring season 3 stories and characters? What are you most looking forward to in Attack on Titan 2: Final Battle? Sound off in the comments and let us know!
-----
Nate Ming is the Features Editor for Crunchyroll News and creator of the long-running Fanart Friday column. You can follow him on Twitter at @NateMing. Check out his comic, Shaw City Strikers!
Do you love writing? Do you love anime? If you have an idea for a features story, pitch it to Crunchyroll Features!