Test your knowledge of Hime lore with this comprehensive quiz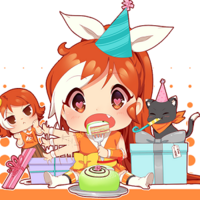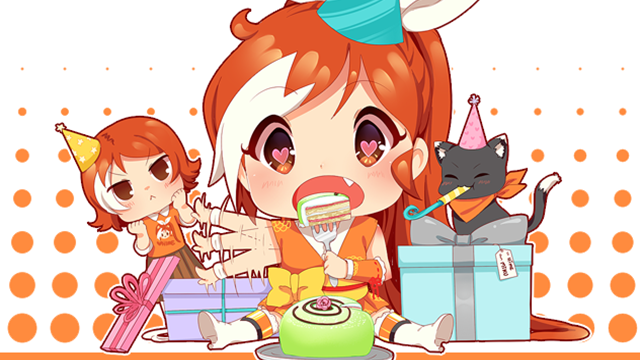 It's a very special day today here at Crunchyroll. That's because today is the birthday of everyone's favorite mascot Crunchyroll Hime! Hime was christened as Crunchyroll's official mascot on this very day six years ago. Since then, she's appeared in commercials, anime, and even gotten her own figures and manga! Having started out as a simple fan design, her image and presence has grown considerably in these past six years. We're incredibly proud to report Hime's fans stretch all across the globe!
So, to celebrate her birthday and all the fans she's made along the way, we've created this comprehensize Hime quiz. We hope you're all up to date on your Crunchyroll Hime lore, because you're gonna need it! This quiz covers all things Hime, from what her favorite color is to her official job title and favorite Vocaloid! Could you be the world's biggest Hime expert? Take the quiz now and find out!
How well did you do on the Hime quiz? Wish Hime a happy birthday and let us know your score in the comments below!

-----
Danni Wilmoth is a Features writer for Crunchyroll and co-host of the video game podcast Indiecent. You can find more words from her on Twitter @NanamisEgg.
Do you love writing? Do you love anime? If you have an idea for a features story, pitch it to Crunchyroll Features!