It's time to put your knowledge to the test with one of Naruto's signature story arcs!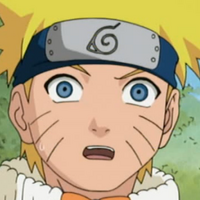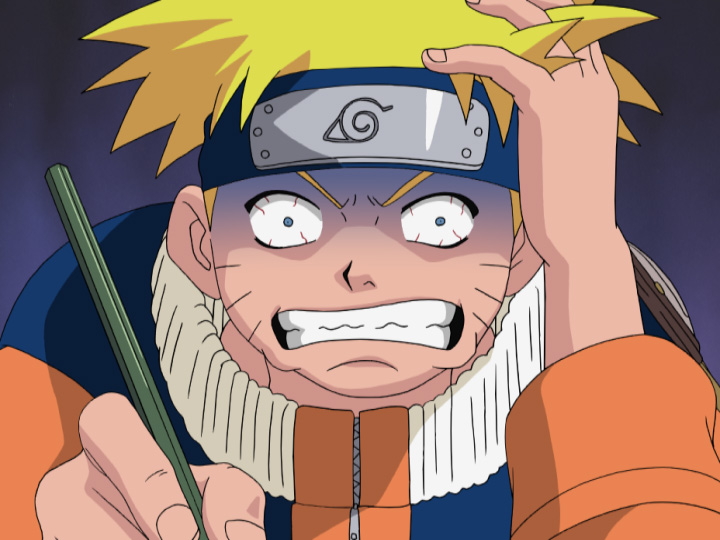 It is perhaps, arguably the most iconic arc in Naruto, with memorable fights and moments scattered throughout. The Chunin Exams not only set the stage for a lot of the story to come, but also gave us so many scenes that are still talked about to this day. Even with all those highlights, there's a lot that happens over the course of the 40+ episodes in which the arc takes place. With that, we present our latest quiz, designed to put your knowledge of the Chunin Exams to the test. Will you be able to accurately remember the sequence of events?

Were you able to prove that you're a true Chunin Exams expert? Let us know down in the comments below!
---
Jared Clemons is a writer and podcaster for Seasonal Anime Checkup and author of One Shining Moment: A Critical Analysis of Love Live! Sunshine!!. He can be found on Twitter @ragbag.
Do you love writing? Do you love anime? If you have an idea for a features story, pitch it to Crunchyroll Features!