A new form and getting to be around everyone has allowed Veldora the time to shine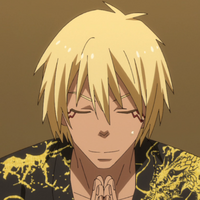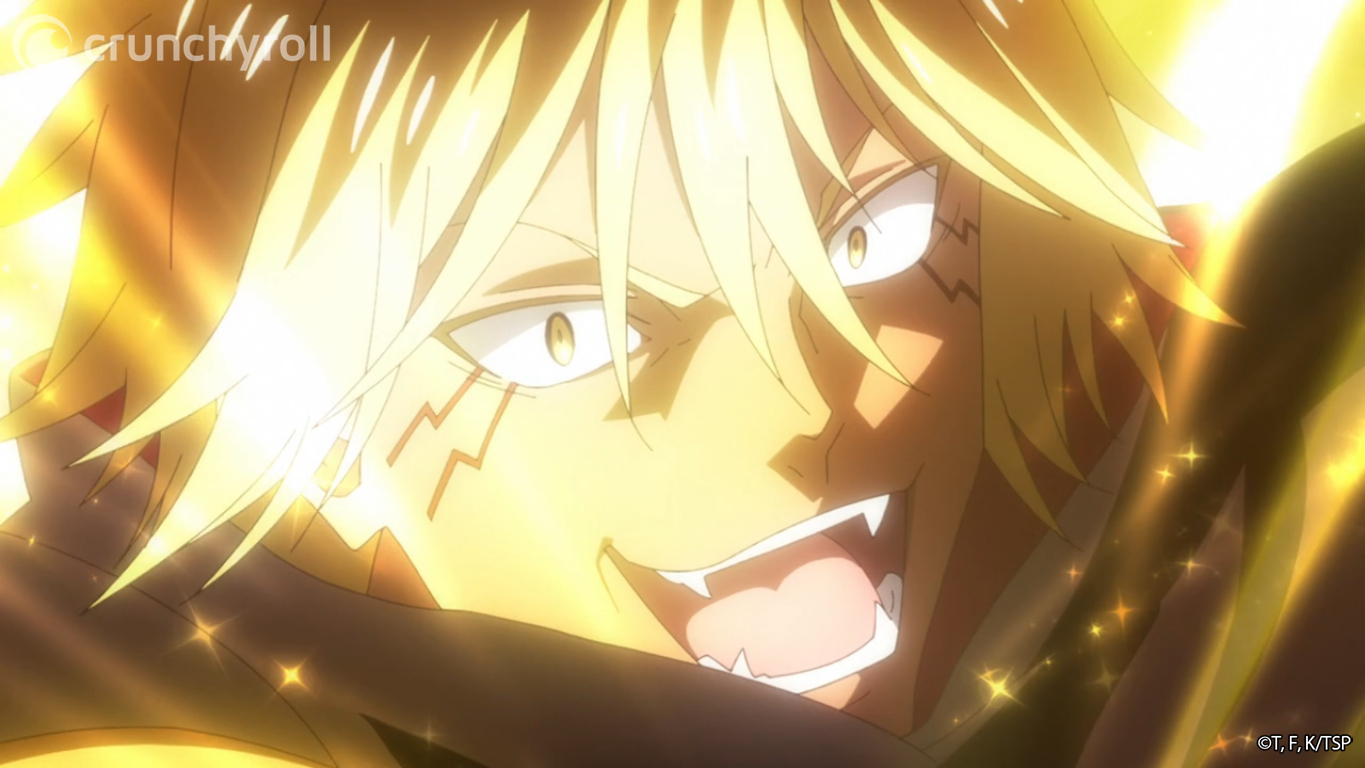 If there's one thing you can say about That Time I Got Reincarnated as a Slime, it's that it has depth to its large and varied cast of characters. With a show like this with a lot of people in it, it can be hard for new characters to find a way to shine amongst everyone else. While this person isn't necessarily new to the show per se, they have been given a much bigger role since being freed from Rimuru. Of course, we're talking about the one entity that has struck fear into the hearts of many others, even by just hearing their name —"The Storm Dragon," Veldora.
For those of us that are only watching the anime, I don't know if we knew what we were getting ourselves into when Rimuru gave Veldora a new human form at the end of Season 2 Part 1. The show has told us the legend of Veldora, who is this incredibly powerful and destructive dragon, but we've also seen him as someone who wants to pal around with Rimuru. While it might not be the most canonical series, Veldora in The Slime Diaries was perhaps the biggest clue we should've received with regard to how he'd act in Season 2 Part 2.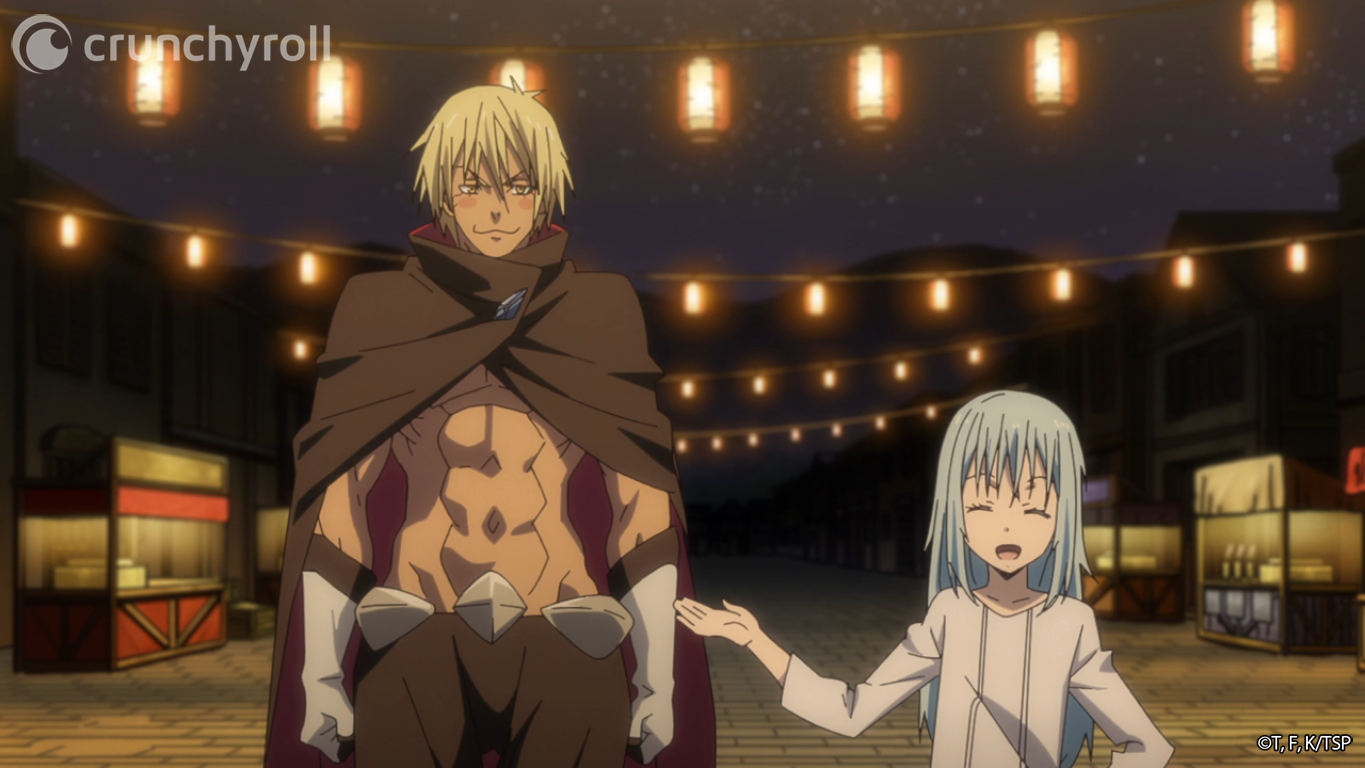 When Veldora is essentially reintroduced to everyone in Tempest, it comes with a lot of shock and jaws flying open. You'd have to assume the citizens of Tempest are probably thinking a few things when they see this ripped dude standing next to Rimuru. He's most likely very powerful, a bit eccentric, and probably had to fight Rimuru in order to fully gain their trust. However, I don't think they could've expected the introduction they actually received.
Considering that, like us, the people of this world have heard all sorts of legends and stories about the Storm Dragon and how it terrorized the lands, they probably thought this was a big joke at first. But nope, this is actually Veldora, except not as a big dragon. Just a big dude. While it had to be shocking to everyone at first, part of it is probably less surprising because Rimuru is surrounded by so many bizarre and powerful people that at this point, it almost makes sense that Rimuru would befriend a terrifying dragon that had been locked up and banished. Tempest is just full of folks that if they weren't allies of Rimuru would probably constantly be trying to fight one another.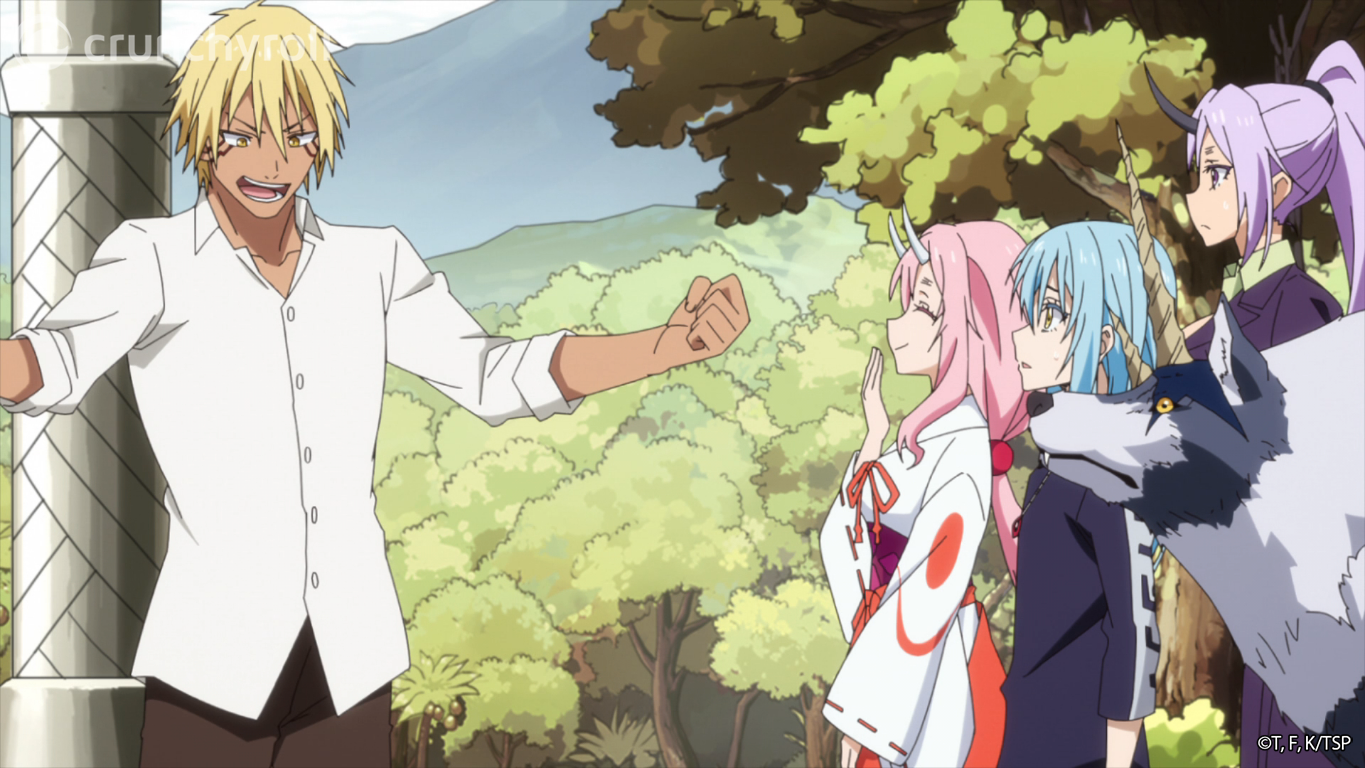 While everyone had these preconceived notions of who Veldora was in the past, I don't think they expected him to be who he was when he came to Tempest. For one, I doubt many people would have expected him to introduce himself as Rimuru's best bud or that he'd just be a real big weirdo. Which is certainly saying something when Tempest is just full of some very strange characters that Rimuru has managed to become surrounded by. That also poses a small conundrum because it would be easy to think that given that Slime has so many eccentric characters to begin with, someone like Veldora might have a difficult time standing out amongst everyone else. Yet, he's really been able to do that in the second half of Season 2.
Veldora is helped by being a strange dude compared to expectations, being more positive than what everyone would think, and also being able to still have this incredible aura about him. In a lot of the scenes he's been in, Veldora is just chewing the scenery by being odd and unlike how people would expect him to act. Essentially, Veldora just wants to have fun, which makes sense, considering he's been locked up for an incredibly long time and this is the first time he's been out and about and able to enjoy anything. In this case, having fun means getting very excited to get into a fight with Clayman and just chilling reading all of Rimuru's manga.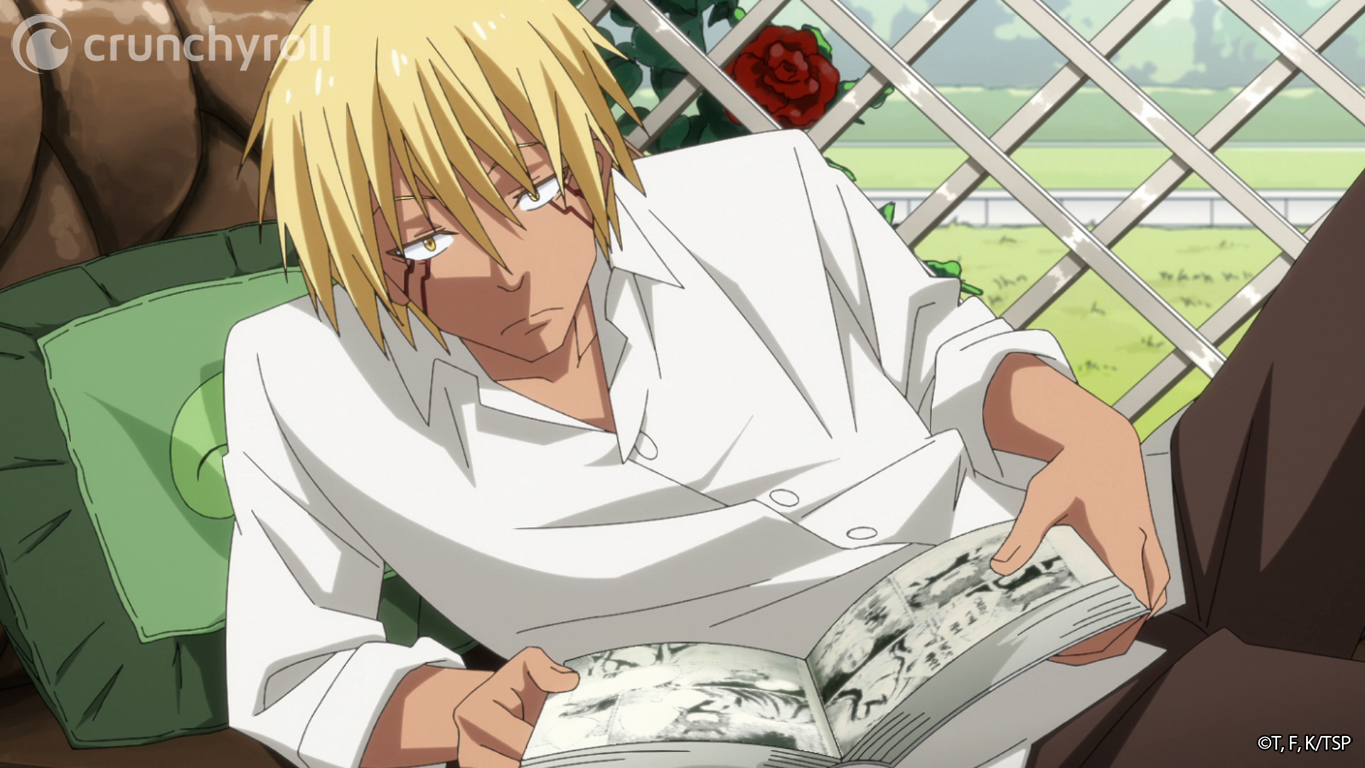 Of course, it's also not just the citizens of Tempest who react with shock and awe when they meet Veldora. During the big political meeting between multiple nations and Tempest, Rimuru has to not only reveal that they're a demon lord, but also that Veldora is out and about now. That could have incredible ramifications given what Veldora had done in the past, but everyone takes it in stride when Veldora is just real chill at the meeting and spends most of it reading manga. Even though this is something that is used multiple times early on in the second half of Season 2, it's not a gag that gets old because it's humorous each time to see how everyone reacts to the announcement of Veldora.
The first few episodes of That Time I Got Reincarnated as a Slime have been slower, but that's allowed the introduction of Veldora to stand out in an already wild and boisterous cast of characters. A weird, but very powerful guy who in reality is just having the time of his life currently being free for the first time in a while. I'm sure when we eventually get to some fighting later in the season, we'll truly see Veldora spread his wings and be a formidable ally for Rimuru to have. For now, though, he's certainly been an incredible addition to the series and someone who is going to fit in well with the rest of the cast surrounding Rimuru.

What has been your favorite wacky Veldora moment so far? Let us know down in the comments below!
---
Jared Clemons is a writer and podcaster for Seasonal Anime Checkup and author of One Shining Moment: A Critical Analysis of Love Live! Sunshine!!. He can be found on Twitter @ragbag.
Do you love writing? Do you love anime? If you have an idea for a features story, pitch it to Crunchyroll Features!