Cheers to 10 years!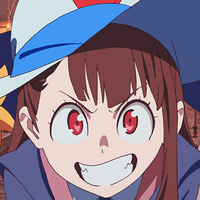 From Inferno Cop to Little Witch Academia to Kill la Kill and many more titles — Studio TRIGGER has cemented itself as a household name within the anime industry. Their distinct animation has a reputation for being incredibly vibrant and their writing is almost always over the top. The notable blend of these two elements ensures fans know the name Studio TRIGGER. It's this absurdity and their willingness to take innovative risks that make their works so enjoyable.
TRIGGER's success could be traced back to 2011, following the success of Gainax's Gurren Lagaan. Hiroyuki Imaishi and Masahiko Otsuka ventured out with their experience and some newly found inspiration to bring their brilliant ideas to life under the studio we know to be TRIGGER.
As someone who has always felt a deep connection to Gurren Lagaan, everything their successors have produced has been a treat. My personal favorite? Kill la Kill. Kill la Kill is an anime that can seem playfully outrageous at first glance but is actually packed with compelling characters and a powerful message that shares the importance of being comfortable in your own skin with its viewers.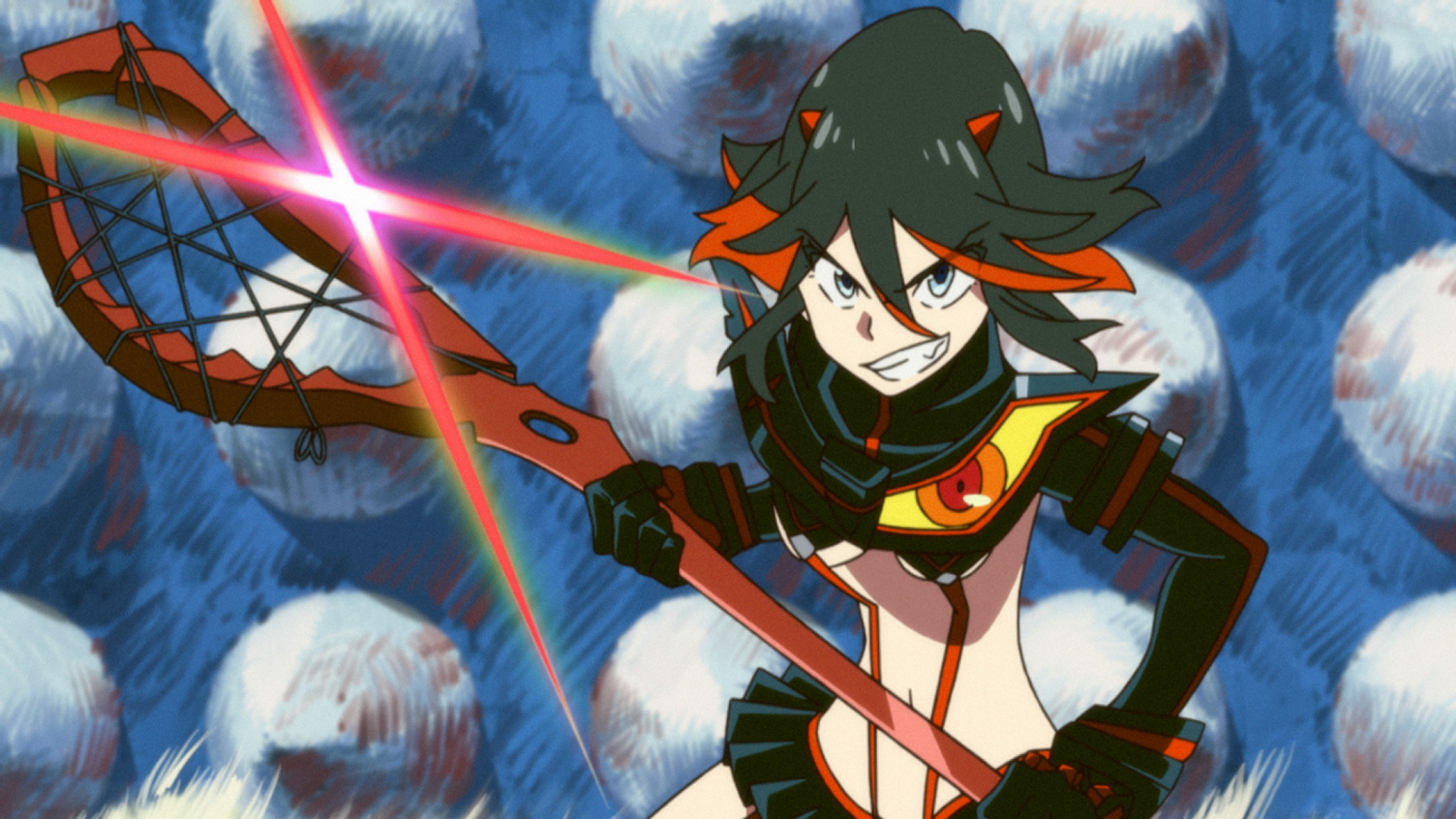 But if Kill la Kill isn't quite your cup of tea and you've had your fill of giant robots from the likes of Gurren Lagaan and SSSS.GRIDMAN, hope isn't lost!
I present to you: Little Witch Academia.
Little Witch Academia provides much more of a fantastical world that's fleshed out and built from the ground up. There's a character for everyone and a theme that cuts deep regarding the dangers of becoming TOO attached to your role models. It reminds us to strengthen our own personas because self-love is the strongest form of love.
Space Patrol Luluco, Darling in the Franxx, SSSS.GRIDMAN, KIZNAIVER, Brand New Animal ... they all cut deep while showcasing a beauty that goes without explanation.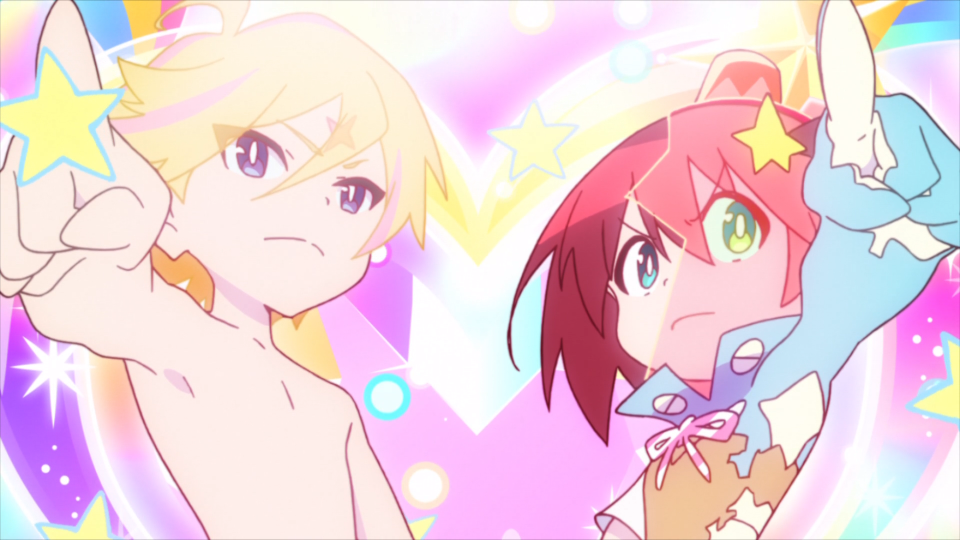 Don't even get me started on Promare.
Promare is a nostalgic melting pot of a movie about firefighters in a discriminatory world. It swept the box office in 2019 and comes packed with a little bit of all of TRIGGER's signature themes. If you haven't seen it, this is me begging you to watch it.
TRIGGER has done an excellent job showcasing its range over the last 10 years while simultaneously maintaining its foundational zaniness. There's undoubtedly something for everyone, I mean that.
And now? They're kicking it at Disney Lucasfilm, with a hand in the Star Wars franchise with Star Wars: Visions. Stay on the lookout, it's going to be epic. A decade later and still on the rise.
Happy 10 years, Studio TRIGGER.
What's your favorite TRIGGER anime? Please let me know in the comments!

---
Alex Poehlman is a Features Writer for Crunchyroll. Follow him on Twitter!
Do you love writing? Do you love anime? If you have an idea for a features story, pitch it to Crunchyroll Features!