It's time to fight some youmu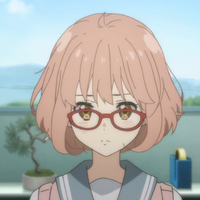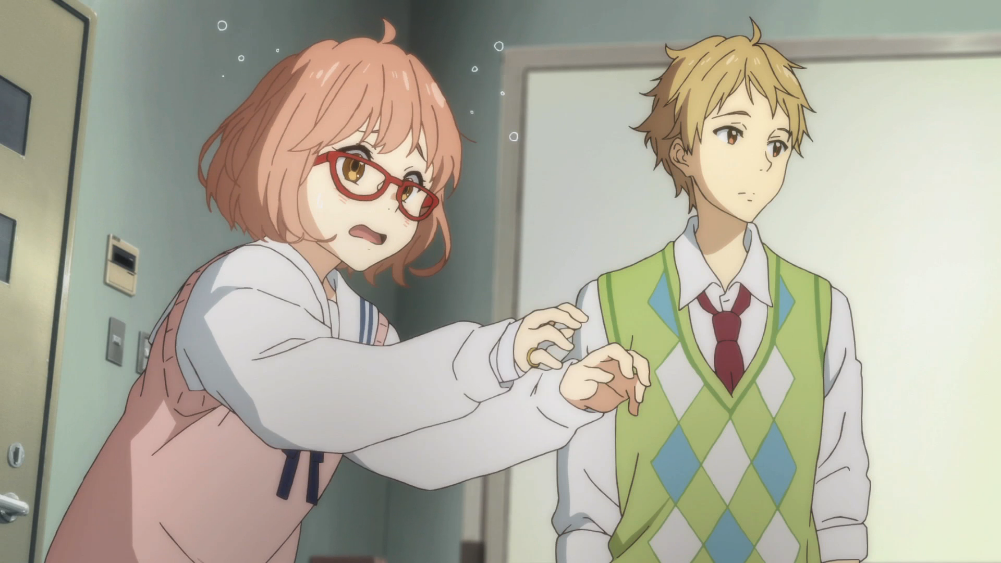 We're fully in the spooky season now, which means it's time to bust out all your favorite series that deal with scares, ghosts, the supernatural, or whatever else you associate with this time of year. One of my personal favorites is Beyond the Boundary, so let's celebrate that by seeing exactly which main character from the show best suits you in our latest quiz!
Do you think the character you received fits you? Let us know down in the comments below!

---
Jared Clemons is a writer and podcaster for Seasonal Anime Checkup and author of One Shining Moment: A Critical Analysis of Love Live! Sunshine!!. He can be found on Twitter @ragbag.
Do you love writing? Do you love anime? If you have an idea for a features story, pitch it to Crunchyroll Features!