Volume 1 of This Man goes into print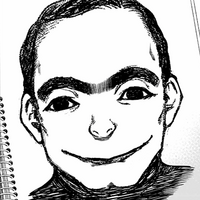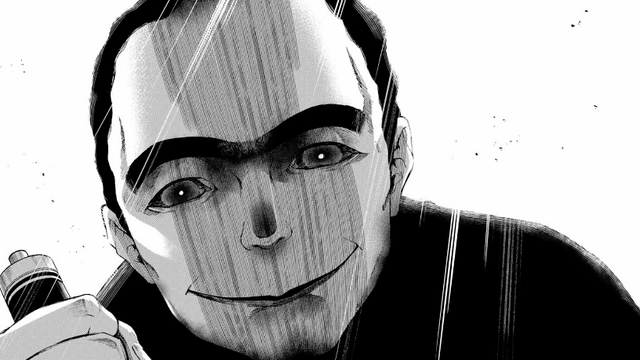 The story of the "This Man" urban legend/conspiracy theory/hoax is a roller coaster on it's own. And now, the creepy character has his own manga.
Originally launched in 2009, ThisMan.org invited visitors to share any experiences concerning... well... this man: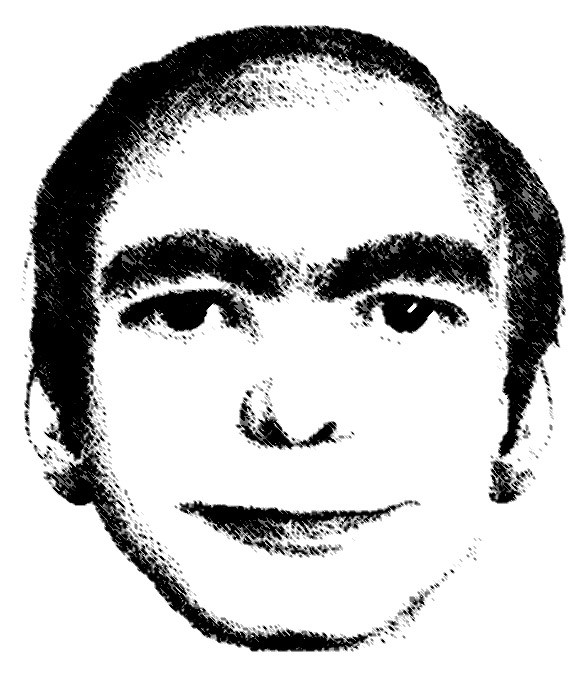 Claims were made that unconnected people the world over had seen this stranger in their dreams, and conspiracy theorists got to work trying to figure out who he was and what strange powers he had.
The truth was interesting, but not quite as fantastical: the website was set up by Italian sociologist Andrea Natella, who runs a guerrilla marketing site devoted to art installations and subversive hoaxes. Since then, the face has become something of a meme to online conspiracy theorists.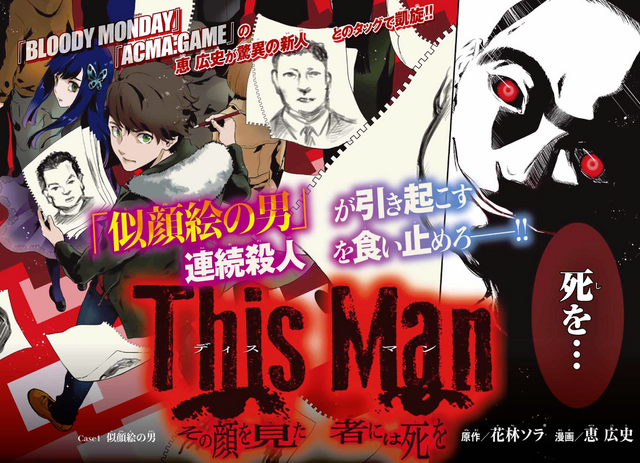 But thanks to manga artist Kouji Megumi, along with writer Karin Sora, "This Man" has a new life as a manga character. The new series named after the character centers on Hakaru Amano, a police officer who works from facial composites. While working on a case, he puts together a portrait that features the now-famous face, finding himself pulled into the world of the urban legend.
This Man Volume 1 is now available from Amazon; the manga continues to be syndicated in Weekly Shonen Magazine.
>> This Man on ShonenMagazine.com
>> "EVER DREAM THIS MAN?" Website
-----
Kara Dennison is responsible for multiple webcomics, and is half the creative team behind the OEL light novel series Owl's Flower. She blogs at karadennison.com and tweets @RubyCosmos. Her latest book, Black Archive #21 – Heaven Sent, is currently available from Obverse Books.