Y unos mandos de estilo NES para acompañarlos.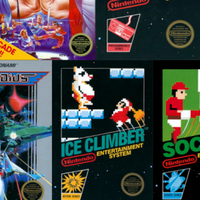 El servicio de pago Nintendo Switch Online arrancará el 18 de septiembre en América y el 19 de septiembre en Europa, y con la suscripción se podrá acceder a un catálogo de juegos de NES que además tendrán funcionalidades online. Hasta ahora no sabíamos qué juegos estarían disponibles y Nintendo revelaba en su reciente Nintendo Direct que serán 20 los juegos que los suscriptores podrán disfrutar de inicio, añadiéndose nuevos juegos cada mes.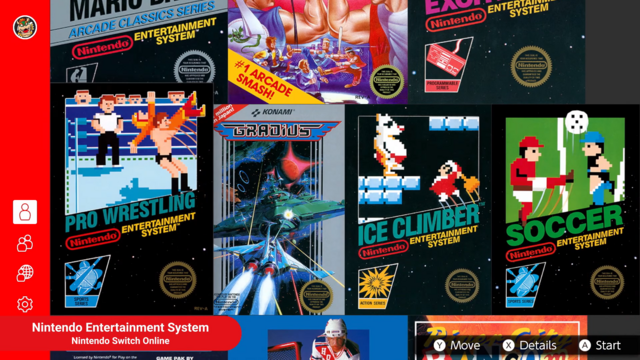 Los primeros 20 juegos de NES serán:
Soccer
Tennis
Donkey Kong
Mario Bros.
Super Mario Bros.
Balloon Fight
Ice Climber
Dr. Mario
The Legend of Zelda
Super Mario Bros. 3
Double Dragon
River City Ransom
Ghosts'n Goblins
Tecmo Bowl
Gradius
Pro Wrestling
Excitebike
Yoshi
Ice Hockey
Baseball
Para complementar la experiencia, Nintendo venderá una pareja de mandos de estilo NES con conectores como los de los Joy-Con, inalámbricos y que podrán conectarse a la Switch, que solo podrán comprarse si es miembro de Nintendo Switch Online, convirtiéndolos así en una de las primeras ofertas exclusivas para usuarios de pago.