O novo anúncio mostra um romance que atravessou as barreiras do tempo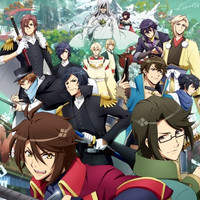 É, quando pensavam que não haveriam mais anúncios hoje, surpreendemos vocês!
Agora vem um para animar as garotas, com um romance atemporal em pleno período Bakumatsu.
Bakumatsu - Renai Bakumatsu Kareshi Gaiden - estará disponível apenas para o Brasil, em dia e horário a serem confirmados em breve.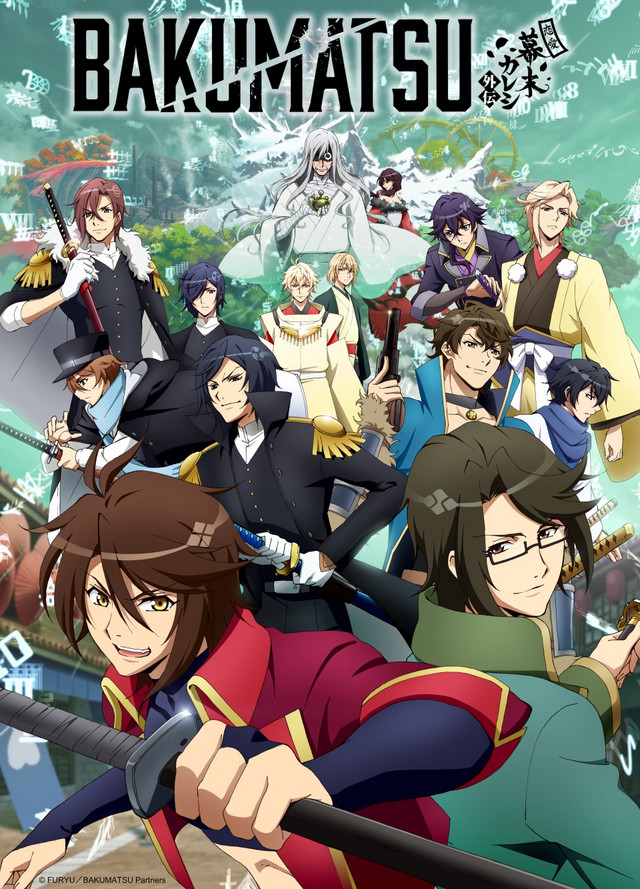 Sinopse:
Kyoto, Japão. Nossa protagonista recebe um relógio de bolso que a guia até o Torii de um templo, onde ela é transportada de volta para o período Bakumatsu. Presa num mundo onde a cultura e os valores são tão diferentes, ela tenta a todo custo encontrar um caminho de volta. E quando ela conhece um homem que também viajou no tempo, o amor floresce entre os dois.
Confira os títulos que já foram confirmados para a temporada de outono 2018:
02/09 - Double Decker! Doug & Kirill
03/09 - Goblin Slayer
22/09 - Sword Art Online Alicization
22/09 - RErideD -Derrida, who leaps through time-
22/09 - Golden Kamuy 2
22/09 - SENRAN KAGURA SHINOVI MASTER
22/09 - Radiant
22/09 - Ulysses: Jeanne d'Arc and the Alchemist Knight
22/09 - That Time I Got Reincarnated as a Slime
26/09 - ZOMBIE LAND SAGA
26/09 - Ace Attorney 2
28/09 - Jingai-san no Yome
28/09 - Xuan Yuan Sword Luminary
28/09 - Fist of the Blue Sky: Regenesis 2
01/10 - Between the Sky and Sea
01/10 - Run with the Wind
01/10 - Anima Yell!
01/10 - Ms. vampire who lives in my neighborhood
02/10 - Rascal Does Not Dream of Bunny Senpai
03/10 - Conception
03/10 - Hinomaru Sumo
Fique ligado nas CrunchyNotícias e não perca nenhuma novidade!