New episodes of iDOLiSH7 Vibrato to air on days ending in 7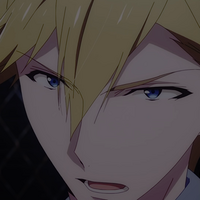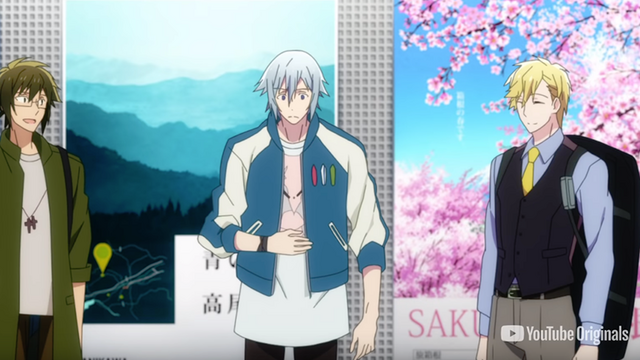 Your favorite idol boys are back... and this time, they're saving the town from an actual bomb.
The latest installment of iDOLiSH7 Vibrato, the series's YouTube Originals spinoff, features Yamato, Tamaki, and Nagi getting wrapped up in some trouble well above their pay grade when one of them ends up carrying a bomb. Fortunately, Nagi has a certain set of skills.
Check out the trailer, and hit the "CC" button to watch with subtitles:
The new two-part story arc begins January 17, with all following episodes airing on dates ending in 7 (January 27, February 7, etc.). The first two episodes of Vibrato, focusing on rival idol group TRIGGER, are already available.
>> BANDAI NAMCO Arts Channel on YouTube
>> Watch iDOLiSH7 on Crunchyroll
Source: MoCa-News
-----