Third chapter "spring song" is set to be released in the spring of 2020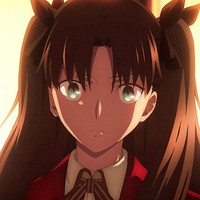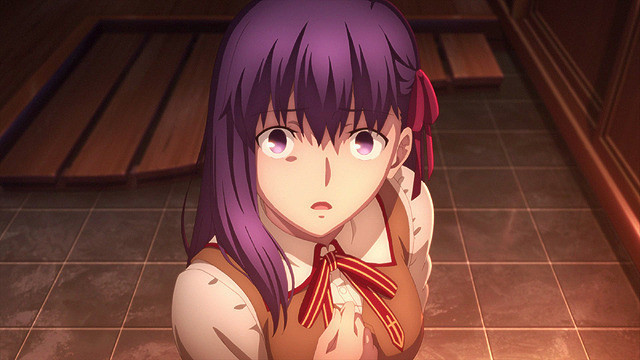 According to Aniplex, Fate/stay night: Heaven's Feel II. lost butterfly had earned 1,015,675,321 yen
on 648,077 admission in 12 days since its release in Japan. The second chapter of the trilogy anime
film project based on the third route of Type-Moon's visual novel Fate/stay night crossed the one billion
yen mark on January 23, six days faster than the first chapter presage flower released in October 2017.
The second chapter's revenue and tickets sales in its first 12 days were 123% and 121% of those of the
first chapter.
Following the first chapter that earned 1.5 billion yen from its domestic run, the second chapter was
released in 131 theaters across Japan on January 12, 2019. Its excellent start is good enough to
believe that it will surpass its predecessor's box office record in Japan sometime soon.
Moviegores in the third week (January 26 - February 1) will receive one of the three clear poster files
featuring newly-drawn illustrations by ufotable randomly as a bonus. See the sample images below.
1. "Distant Dusk"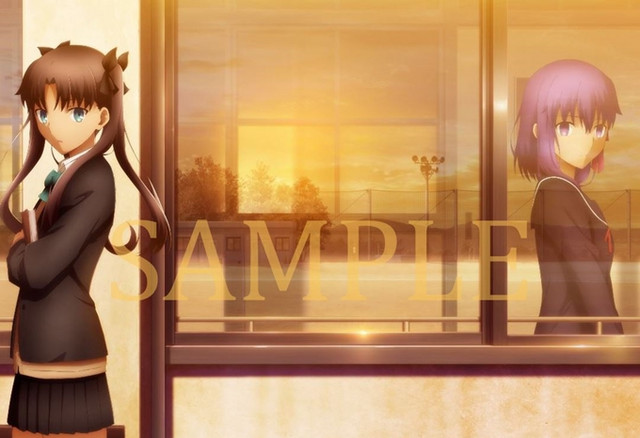 2. "Nightmare"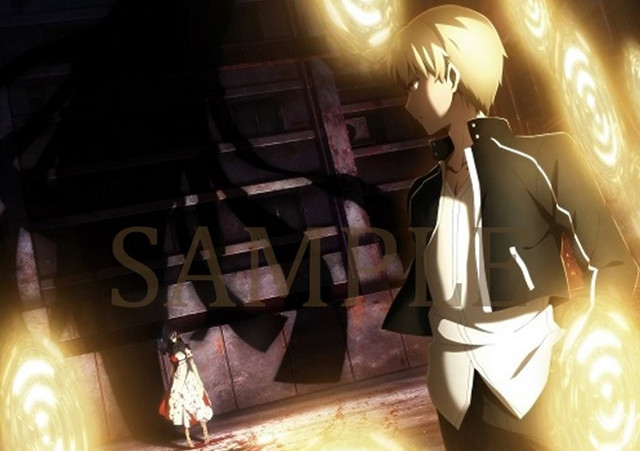 3. "Last Piece"
---
The third and final chapter, titled Fate/stay night [Heaven's Feel]Ⅲ.spring song, is confirmed to be released
in Japan in the spring of 2020.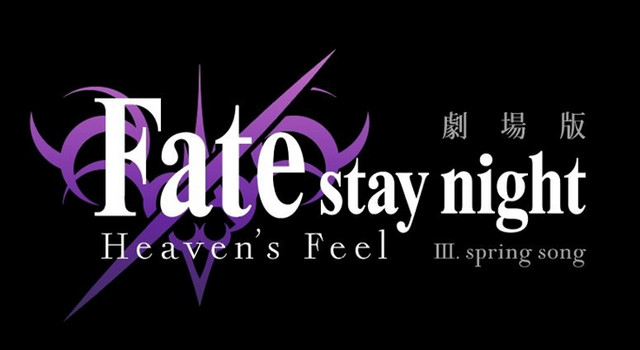 ---
Source: Aniplex press release
(C)TYPE-MOON・ufotable・FSNPC