Actual movie props and miniatures on display and up close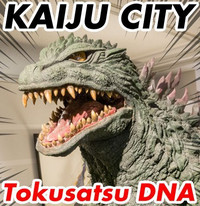 The ground shakes! The earth splits open! Our usual manga-style photo report, ANIME CITY, becomes KAIJU CITY this week as we take you to the recent Tokusatsu DNA exhibit held in Tokyo, Japan.
Tokusatsu DNA is a travelling exhibition that celebrates the movie magic of traditional Japanese special effects (i.e. "tokusatsu"). Fans who attend these events can get a close-up look at rare materials such as monster suits, miniatures, and other items from Toho Studio's famed Godzilla, SF, and fantasy films.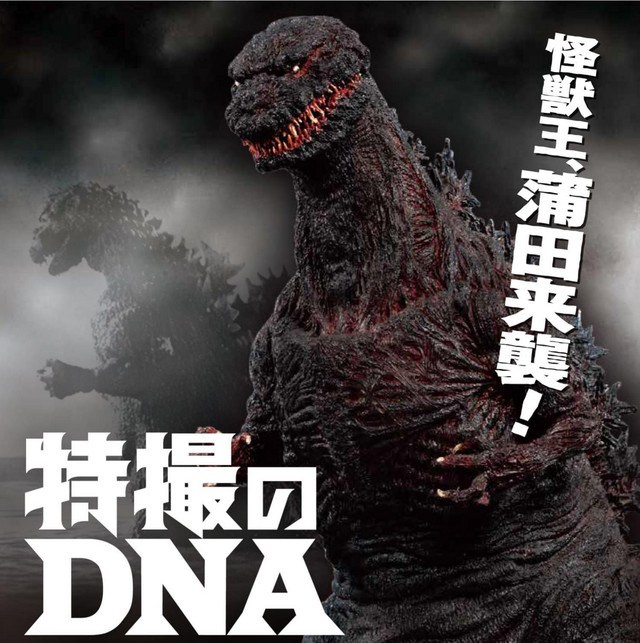 This most recent installment of Tokusatsu DNA was held from12/19 – 1/27 in Tokyo's Ota ward with the theme of "From Godzilla to Shin Godzilla".
Got all that? OK! Let's take a look!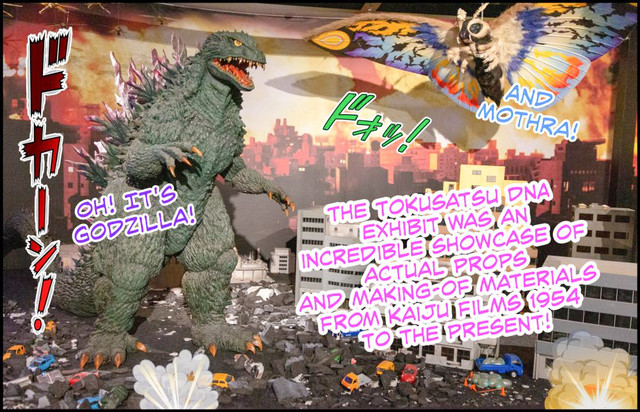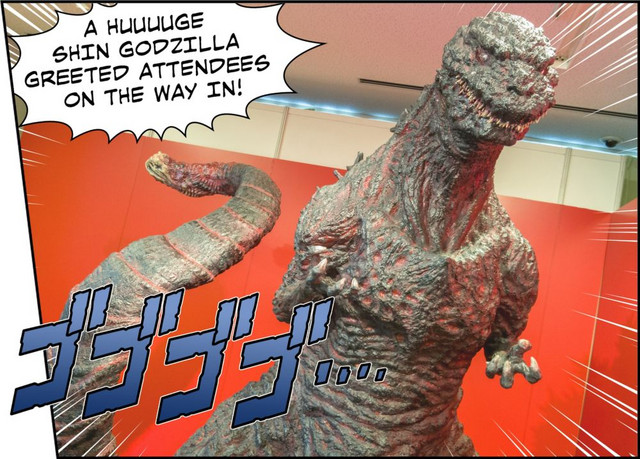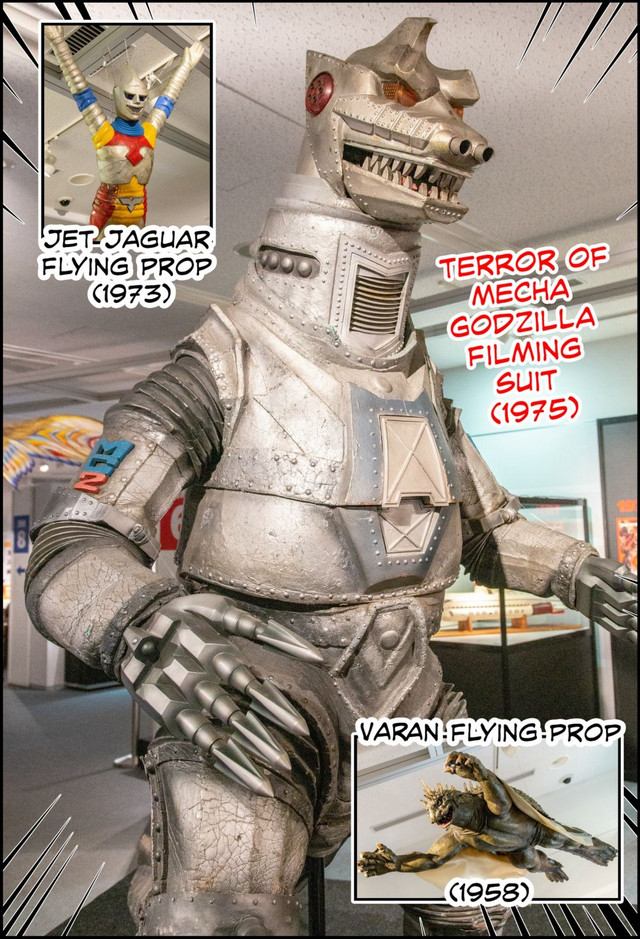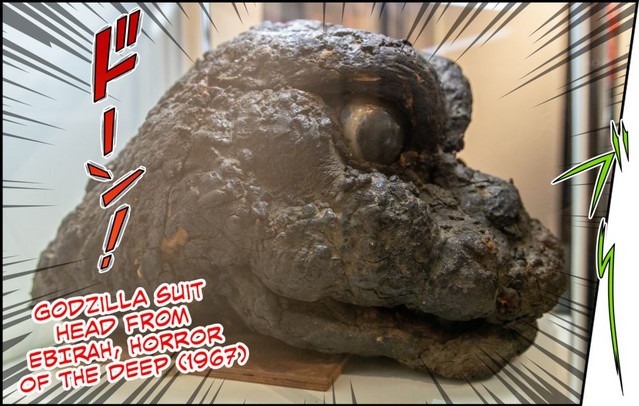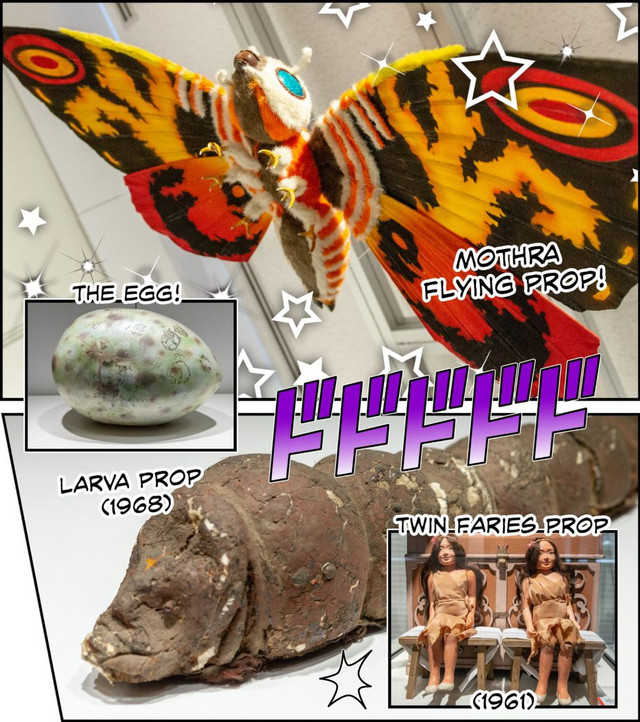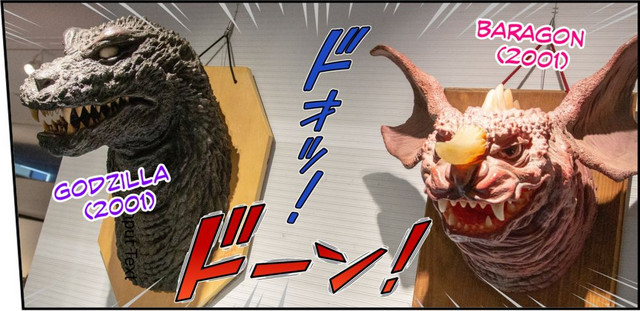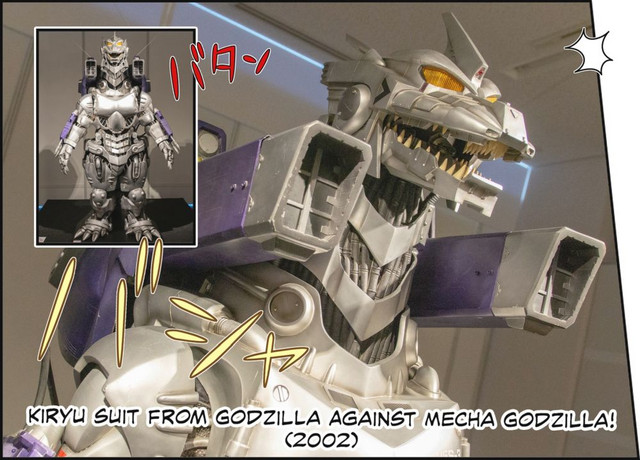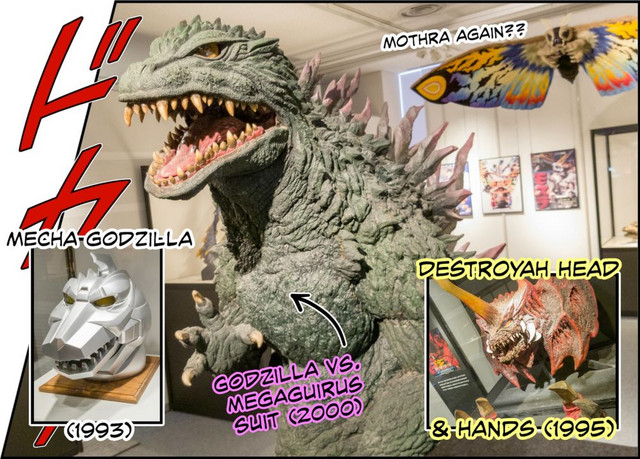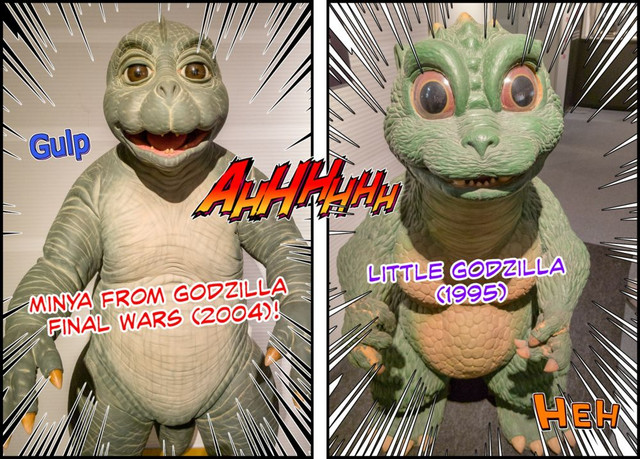 WATCH GODZILLA MOVIES NOW ON VRV!
---

Patrick Macias is editor in chief of Crunchyroll News & Otaku USA magazine. He is currently serializing his latest project, MONDO TOKYO.