Advance ticket with an A5 clear file will go on sale on March 29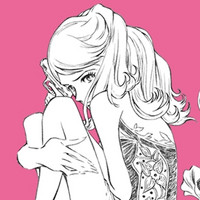 TMS Entertainment announce today that a limited theatrical run of a new anime film LUPIN THE ⅢRD Mine Fujiko no Uso/Fujiko's Lie will be held at selected theaters in Japan including Shinjuku Wald9 in Tokyo from May 31, 2019. 33-year-old Miyuki Sawashiro, who has voiced the iconic heroine since 2011, is cast as the title character, of course, alongside 61-yera-old Kanichi Kurita as Lupin The Third and 86-year-old Kiyoshi Kobayashi as Daisuke Jigen.
Teaser trailer
This is the third installment of the "LUPIN THE ⅢRD" series featuring each main character of the Lupin
The Third franchise in more hardcore and violent way, following LUPIN THE ⅢRD: Daisuke Jigen's Gravestone
(2014) and LUPIN THE ⅢRD: The Blood Spray of Goemon Ishikawa (2017). Both of the two previous films
were rated PG-12 in Japanese theaters.
Takeshi Koike (REDLINE), who worked on the previous two, again serves as director and character designer.
The Lupin The Third TV anime fourth season's series composition writer Yuya Takahashi provides a screenplay.
And James Shimoji, who also worked on the previous two, joins as soundtrack composer. Telecom Animation
Film works on anime production.
Teaser visual drawn by Takeshi Koike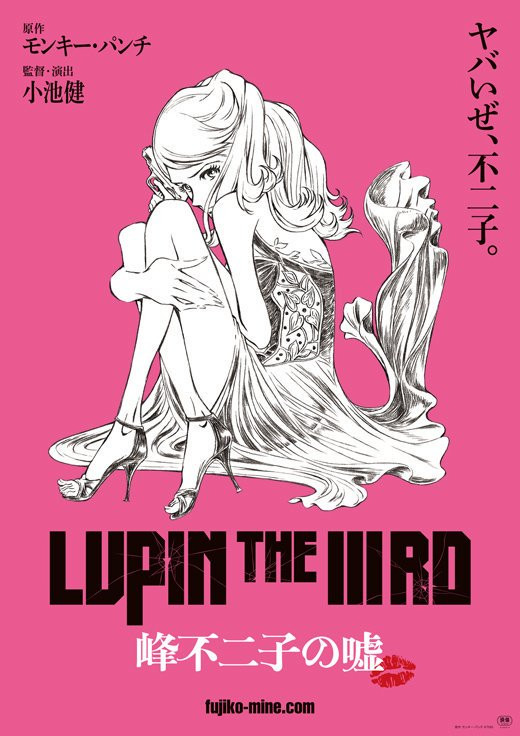 ---
Source: TMS Entertainment press release
Original story: Monkey Punch ©TMS