Le retour du plus grand harem de Heisei !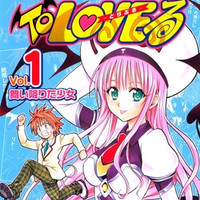 C'est dans le dernier numéro du magazine Weekly Shônen Jump que l'on apprend de plus amples infomations sur le retour du manga To Love-Ru le temps d'un one-shot.
Comme la série originale, ce one-shot sera écrit par Saki Hasemi et dessiné par Kentarô Yabuki (qui dessine en parallèle l'adaptation en manga de l'animé disponible sur Crunchyroll : DARLING in the FRANXX). Il sera long de 25 pages et sera publié dans le prochain volume du magazine qui sortira le 27 avril prochain. Il sera également le dernier à sortir de l'ère Heisei. Il portera le titre de Rito et Sayaka après l'école et le magazine annonce le plus grand harem de l'ère Heisei avec pas moins de 31 héroïnes puisque l'ère Heisei en est à sa 31e année.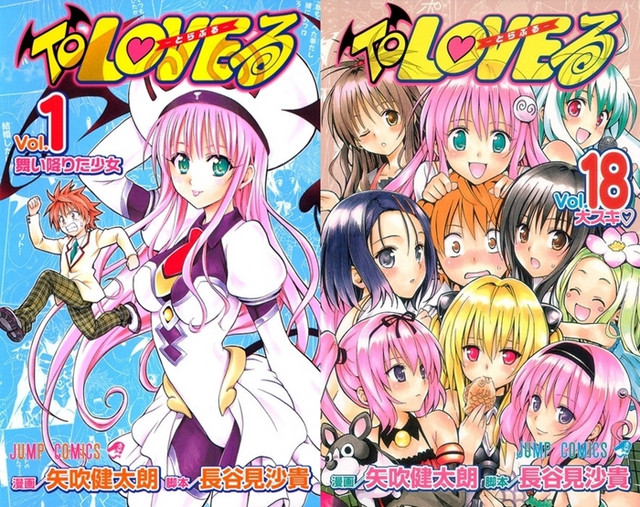 En France, le manga avait été publié par les éditions Tonkam.
Synopsis : Alors que Yuki avait enfin trouvé le courage de déclarer sa flamme à Haruna, la plus jolie fille du lycée, Lala – une extraterrestre en fuite qu'il a sauvé la veille – se méprend sur ses paroles et décide de l'épouser ! Et comme une bonne nouvelle n'arrive jamais seule, Yuki découvre que Lala – princesse de son état – est courtisée par toute la galaxie. De nombreux prétendants vont donc tenter d'éliminer le gêneur qu'il est devenu !
Source : CR US