New Pokémon Illust lab service aims to help with child education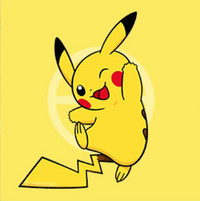 This piece by Tekeon was originally published on DengekiOnline and is republished with permission from KADOKAWA.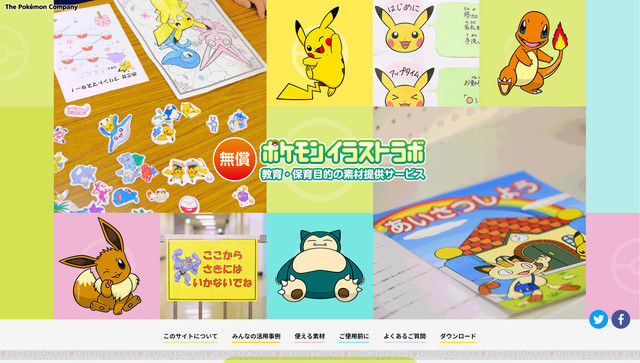 ▲ Main Page for "Pokemon Illust lab"
The Pokémon Company has started a new service called "Pokemon Illust lab" that offers Pokémon activity pages for free to facilities involved with child education or daycare.
This service allows facilities for children, such as those for education, daycare, public use or medical, to download Pokémon activity pages for free and use them (non-profit use only).
There are over 100 types of activity pages that can be used. An example of where one might use them would be during Sports Day, Cultural Festival, Parent's Day/Open House, at a free event, to decorate the inside of a building or a bulletin board, or as a prize or giveaway at an event.
If you're considering using these, be sure to check out the detailed usage agreement listed on "Pokemon Illust lab".
Pokemon Illust Lab Official Website
See the original article at DengekiOnline.
©2019 Pokémon. ©1995-2019 Nintendo/Creatures Inc. /GAME FREAK inc.
Pocket Monsters and Pokémon are a registered trademark of Nintendo, Creatures, and GAME FREAK.