Highly anticipated second film will open in Japan next Friday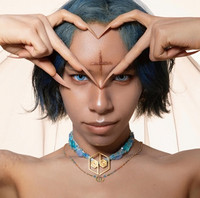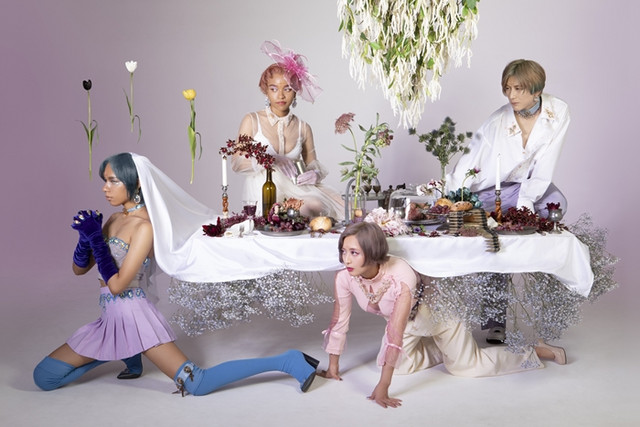 The official YouTube channel for four-member Japanese rock band Ziyoou-vachi/QUEEN BEE has posted a four-minute music video for "Introduction," the theme song for the forthcoming live-action film Tokyo Ghoul 【S】. The song was already included in the band's sixth album "Juu" (means ten) released in Japan on May 22, 2019.
The clip is directed by Sayaka Nakane (N.E.W), who has helmed the music videos for the band, including their third single "HALF" (April 2018), fourth single "Saimin-jyutsu" (October 2018), and fifth single "Kaen" (January 2019).
"Introduction" MV:
"Jyuu" CD jacket: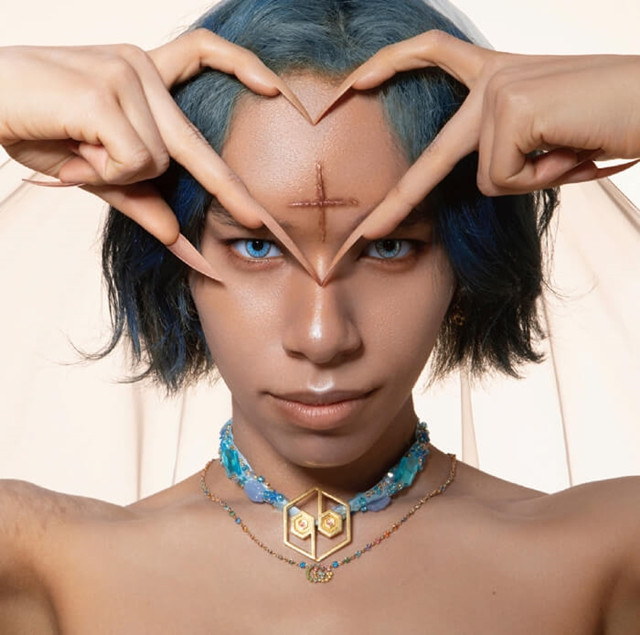 "Tokyo Ghoul" manga author Sui Ishida also posted an illustration for the song on Twitter:
いつしかくたばるその前に

「Introduction/女王蜂 」https://t.co/U7GAw1JOvw pic.twitter.com/NNe24XcoMU

— 石田スイ (@sotonami) 2019年7月11日
---
Following the very successful first one in July 2017, Tokyo Ghoul 【S】, the second live-action film based on Sui Ishida's dark fantasy manga series Tokyo Ghoul is set to be released im Japan on July 19, 2019. The film's latest trailer featuring the theme song is now also streamed.
Main poster visual: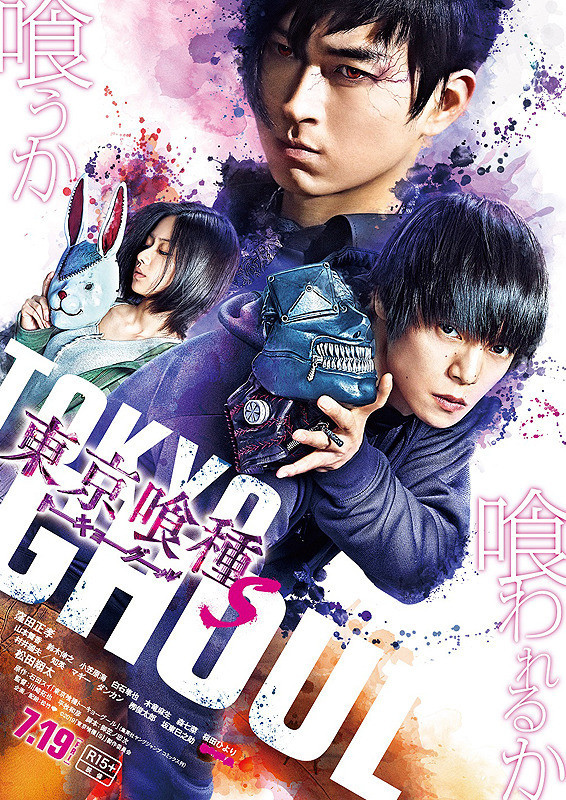 "HALF" MV (TV anime Tokyo Ghoul:re ED song by Ziyoou-vachi)
---
Source: Ziyoou-vachi official YouTube channel
© Sui Ishida/Shueisha
© "Tokyo Ghoul" Production Committee