"Uta no Prince-sama" film surprisingly returns to the top 10 in its 8th weekend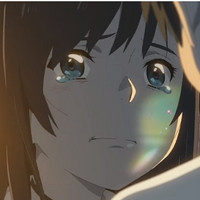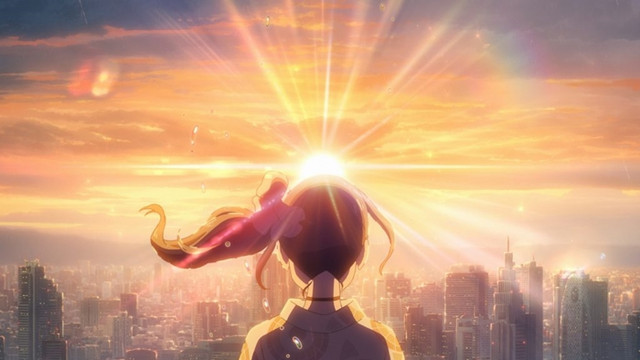 The third weekend gross of Makoto Shinkai's Tenki no Ko/Weathering With You was 718 million yen on 505,000 admissions, which was a huge 30 percent down from its previous weekend. But it was also enough to beat the Fast and Furious franchise's first spin-off film Hobbs & Shaw (Japanese title: Wild Speed Super Combo) released in Japan on August 2, and to top the Japanese box office for three weeks in a row.
However, his previous film Kimi no Na wa./Your Name.'s third weekend gross of 1.135 billion yen was only 2.2% down from its previous weekend. So, the difference in the two films' box office momentum is obvious.
According to distributor Toho, the 114-minute anime film has earned 5,908,466,600 yen from the 4,336,897 ticket sales in 17 days since its release in Japan on July 19, which was a slower pace than Your Name. that made 6.2 billion yen on 4.81 million admissions by its third weekend three years ago.
This weekend's surprise was the return of the Uta no Prince-sama franchise's first feature film Uta no Prince-sama The Movie: Maji LOVE Kingdom to the top 10. The CG live concert film has earned an impressive 1.2 billion yen by its eighth weekend. It has become the eighth top-grossing Japanese animation film of this year, surpassing Love Live! Sunshine!! The School Idol Movie Over the Rainbow with 1.1 billion yen.
---
Weekend box office in Japan (August 3-4, 2019)
(ticket sales basis)
1 (1). "Weathering With You" - 5.9 billion yen
2 (new). "Hobbs & Shaw" - 712 million yen
3 (2). "Toy Story 4" - 6.7 billion yen
4 (new). "Dragon Quest: Your Story" - 309 million yen
5 (3). "The Great War of Archimedes" - 860 million yen
6 (5). "The Secret Life of Pets 2" - 770 million yen
7 (4). "Kamen Rider Zi-O the Movie: Over Quartzer" - 330 million yen
8 (7). "Mewtwo Strikes Back: Evolution" 2.03 billion yen
9 (6). "Aladdin" - 11.36 billion yen
10 (-). "Uta no Prince-sama The Movie: Maji LOVE Kingdom" - 1.2 billion yen
"Weathering With You" new special PV:
---
Source: Eiga.com, Pixiin, Cinema Today
(C)2019 "Tenki no Ko" Production Committee