The story is set in the world after the Major disappeared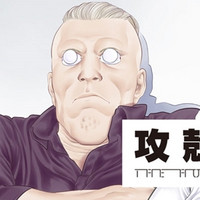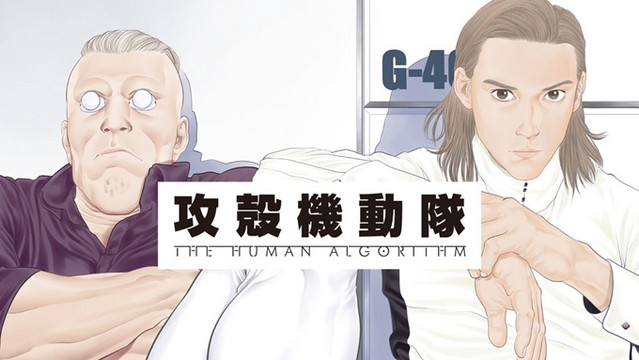 A new manga series from the Ghost in the Shell franchise, Ghost in the Shell: The Human Algorithm by Jun'ichi Fujisaku (story) and Hiroki Yoshimoto (art) started serialization on Kodansha's manga app/website Comic DAYS on September 16. It will be also run in the next October 2019 issue of the publisher's Monthly Young Magazine to be released on September 20.
Fujisaku previously joined the Ghost in the Shell: Stand Alone Complex TV anime series (2002-2003) as one of the screenplay writers, and supported the Ghost in the Shell: Arise film series (2013-2104) as supervisor.
Based on Shirow Masamune's Ghost in the Shell 1.5: Human-Error Processor, The Human Algorithm focuses on Section 9 members' everyday activities in Japan after the disappearance of the Major. The members of course includes Togusa, Batou, Azuma, Ishikawa, and a new character who is recruited from the Psychic Division, Tsunagi.
Comic DAYS' official Twitter has posted three sample pages from the manga's first chapter: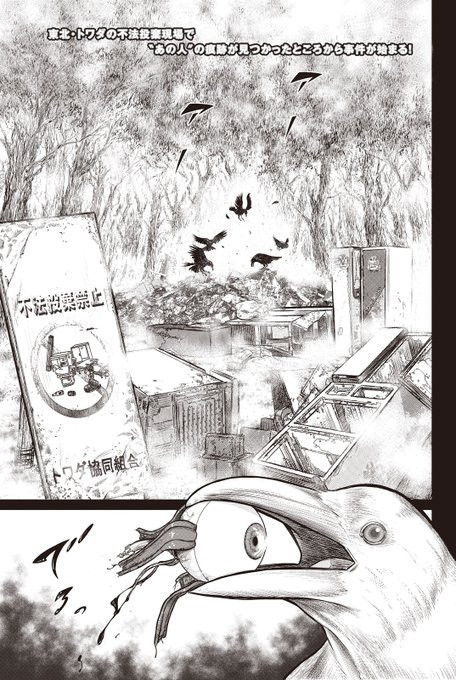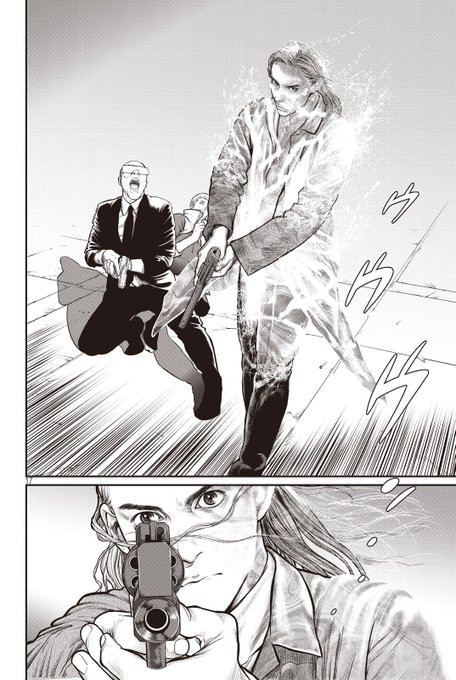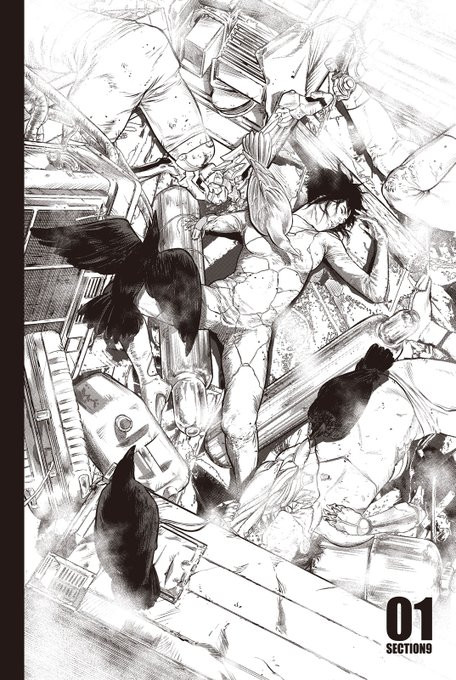 『攻殻機動隊 THE HUMAN ALGORITHM』が、コミックDAYSで9月16日より連載開始!
『攻殻機動隊1.5 HUMAN ERROR PROCESSER』をベースにした完全新作が世界同時連載で始動! 新作は、草薙素子がネットに姿を消してしまった世界における公安9課メンバーの日常を描く物語。https://t.co/NDzfsrhGfz pic.twitter.com/H9VHO8nZjI

— 講談社「コミックDAYS」コミックデイズ (@comicdays_team) September 16, 2019
---
Source: Kodansha press release, Comic DAYS official Twitter