Misa Watanabe reprises her most well-known anime character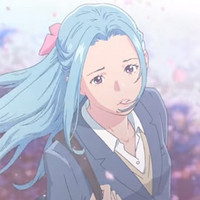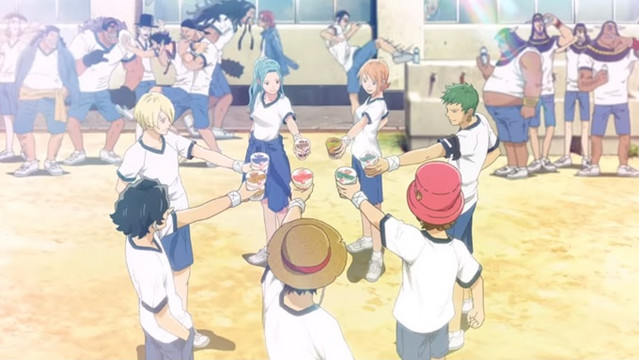 Following the first two featuring Zoro and Nami from the One Piece franchise, Nissin Foods' official YouTube channel has started streaming a third "Hungry Days" anime collaboration CM for its popular Cup Noodle brand. The third one focuses on Nefertari Vivi. She plays a high school girl who will be transferred to another school and has to say goodbye to her friends. Of course Vivi's original anime voice cast Misa Watanabe reprises her most well-known role along with other members.
Under the assumption that "If the members of the Straw Hat Pirates are spending their daily life at a Japanese high school," the popular instant noodle brand has collaborated with the One Piece franchise since this May. As with the previous two, Eisaku Kubonouchi (Tsurumoku Dokushinryo) redesigns all characters, four-member Japanese rock band BUMP OF CHICKEN provides music, and Shaft (Monogatariseries) works on anime production.
30-second version:
15-second version:
ゾロ、ナミの次は・・・ビビ!
カップヌードル新CM第3弾、
本日より公開!#ONEPIECE #窪之内英策#BUMPOFCHICKEN #バンプ#アオハルかよ #HUNGRYDAYS pic.twitter.com/CGUgjsn5N8

— カップヌードル (@cupnoodle_jp) December 6, 2019
---
Zoro edition 30-second version:
Nami edition 30-second version:
---
Source: Nissin Foods