Five-limited production item will start shipping in the end of this June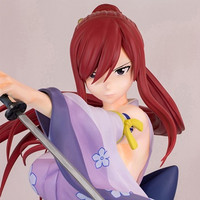 Aichi-based company Be-Full's high-quality life-size figure specialized brand, FIGUREX has started accepting pre-orders for its new product inspired by Erza Scarlet, one of the main heroines in Hiro Mashima's fantasy action manga series FAIRY TAIL, at the price of 1,650,000 yen (including tax/about 15,250 US dollars).
The brand was established in May 2016 and has released various life-size figures inspired by popular anime/game characters, such as Rem (August 2017) and Ram (May 2018) from Re:Zero − Starting Life in Another World, Ayase Aragaki (January 2018) and Kuroneko (November 2019) from Oreimo, Hotaru Ichijo, Natsumi & Komari Koshigaya from Non Non Biyori (November 2019), and Rikka Takarada and Akane Shinjo (September 2020) from SSSS.Gridman.
The 166 cm-tall Erza figure makes a pose with swords in both hands and sharp eyes that reminds you of a battle scene in the story. With her iconic ponytail and beautifully flowing kimono sash, it looks impressive from any angle.
The five-limited production item is scheduled to be shipped at the end of June 2020. Pre-orders will be received until 23:59 on April 10, 2020 (JST), then the five purchasers will be chosen by lot.
1/1 scale Erza Scarlet (height: 166 cm):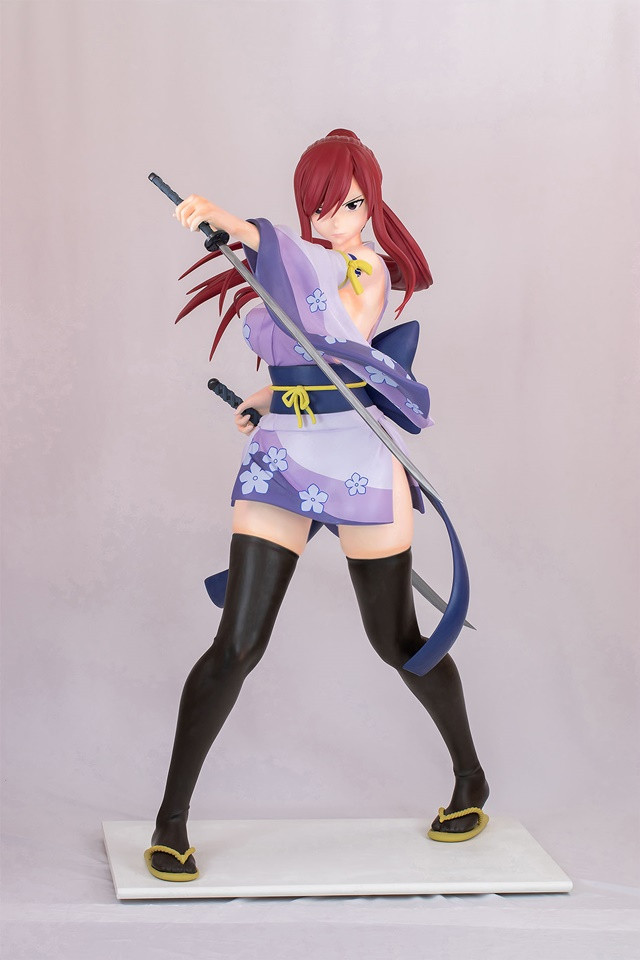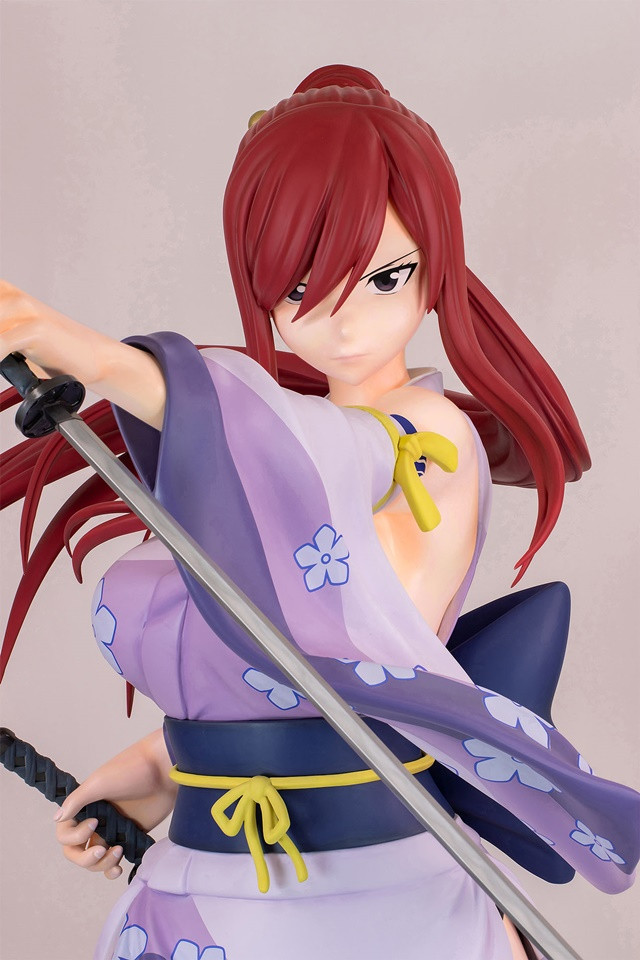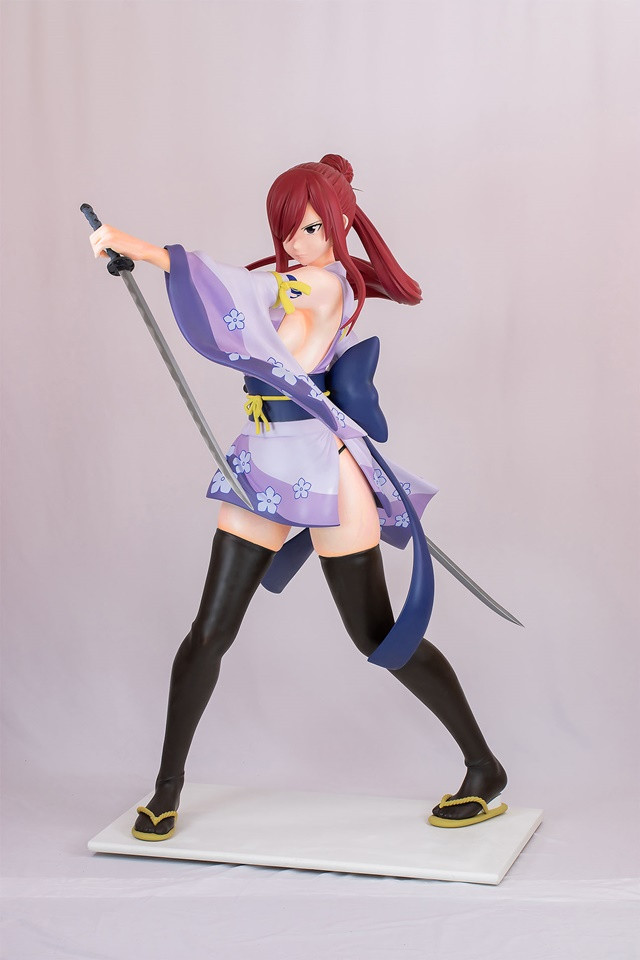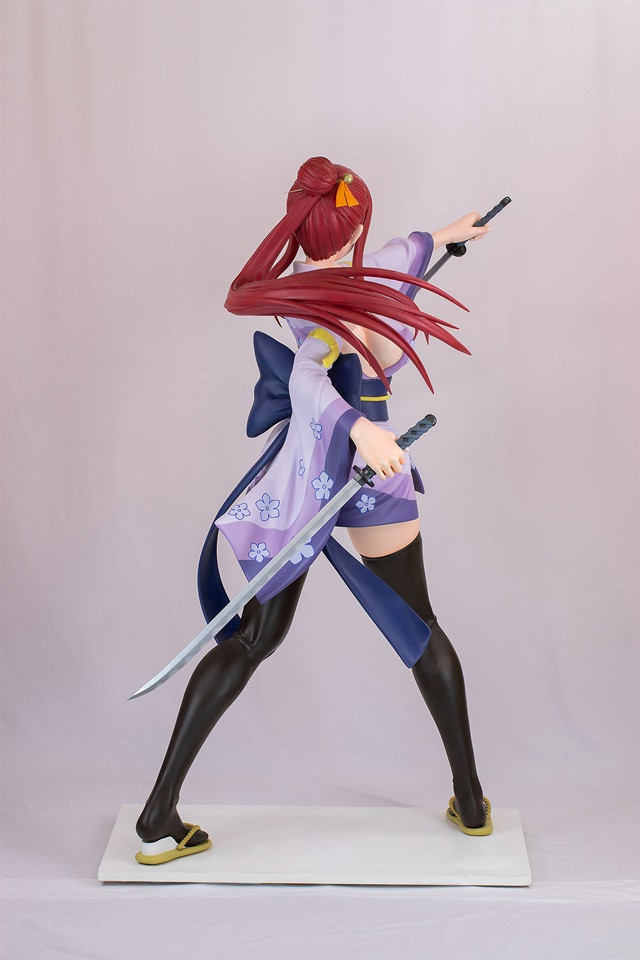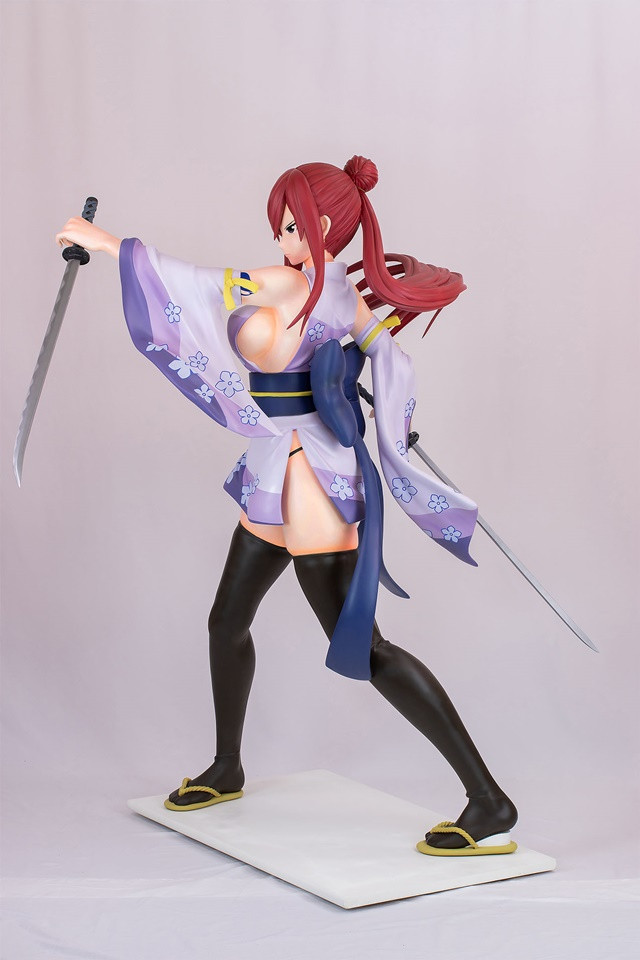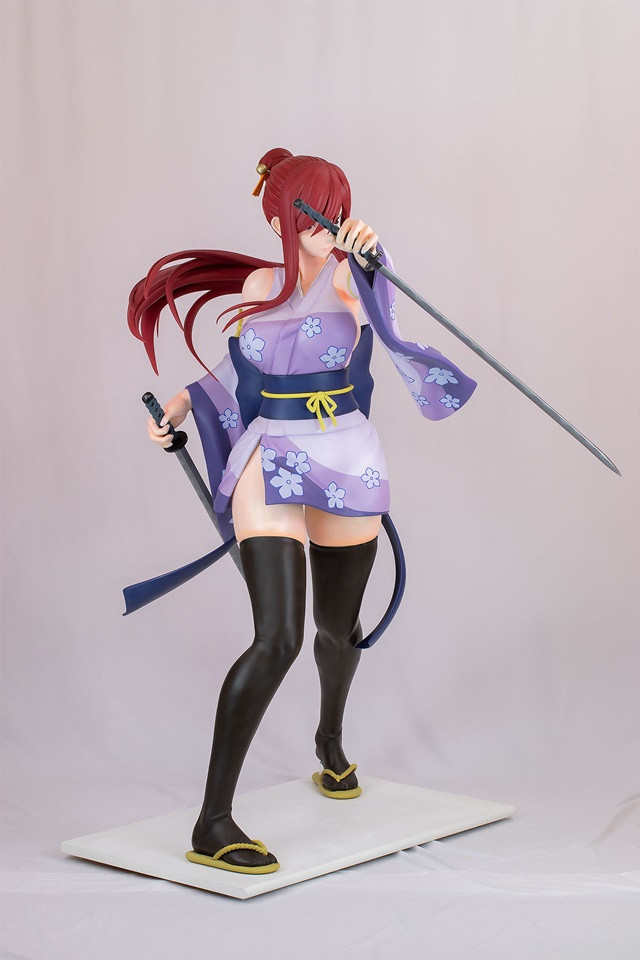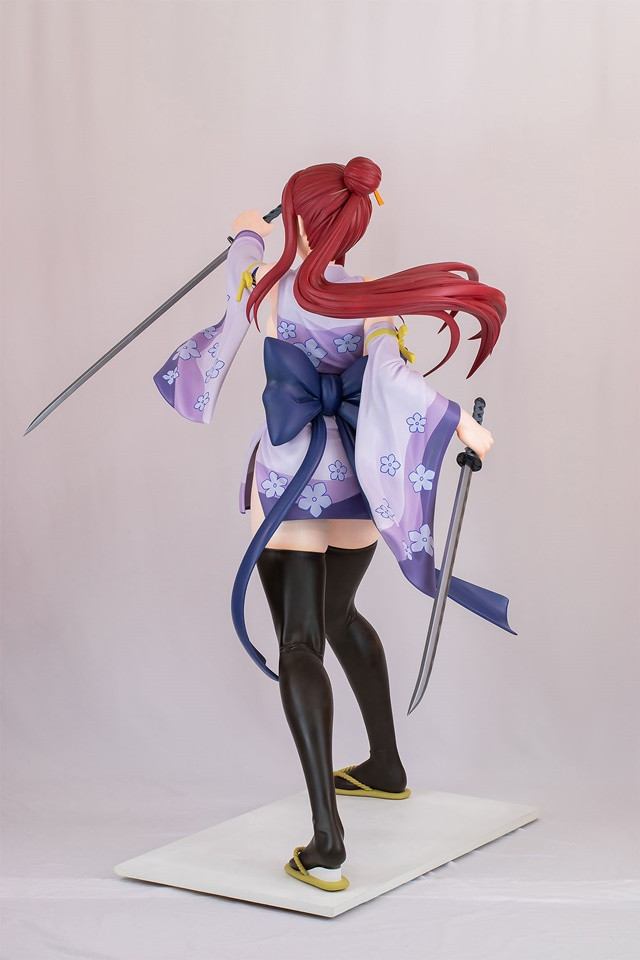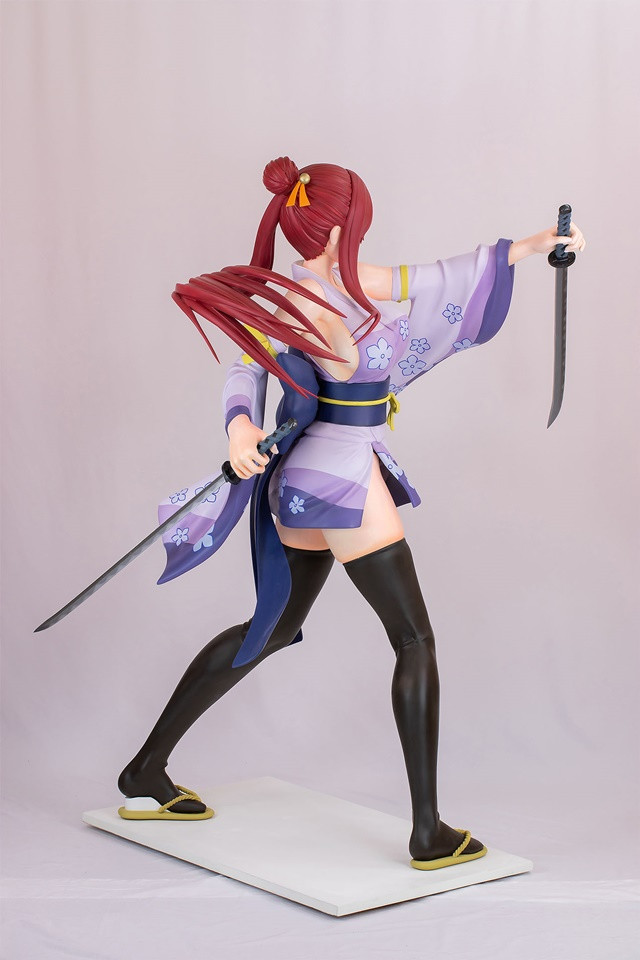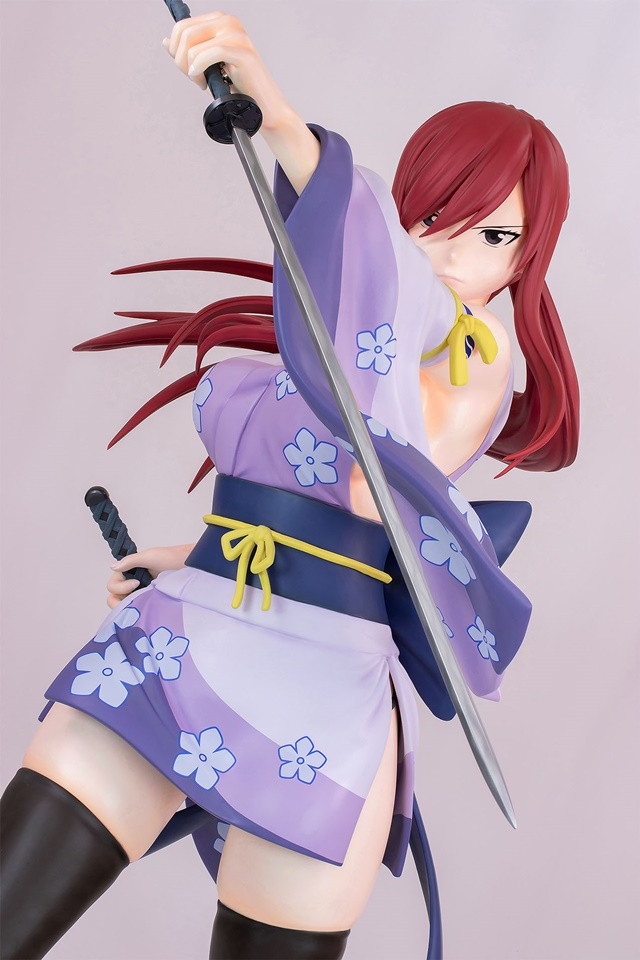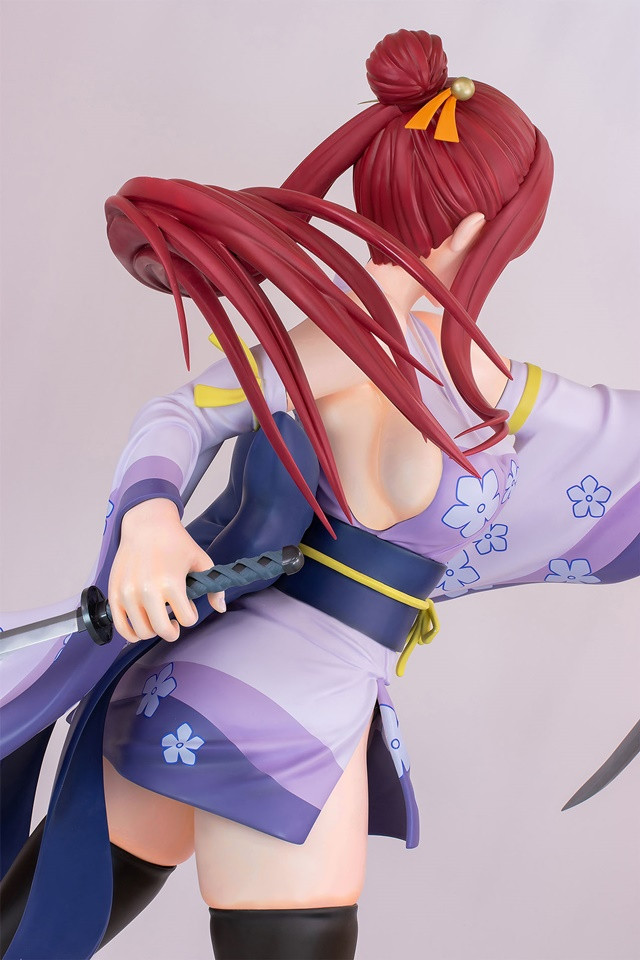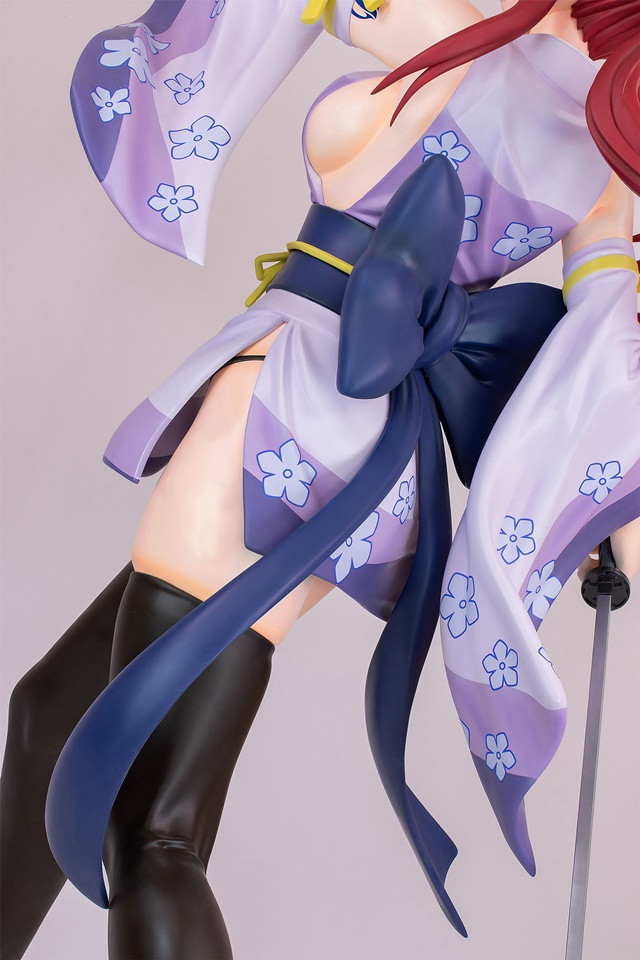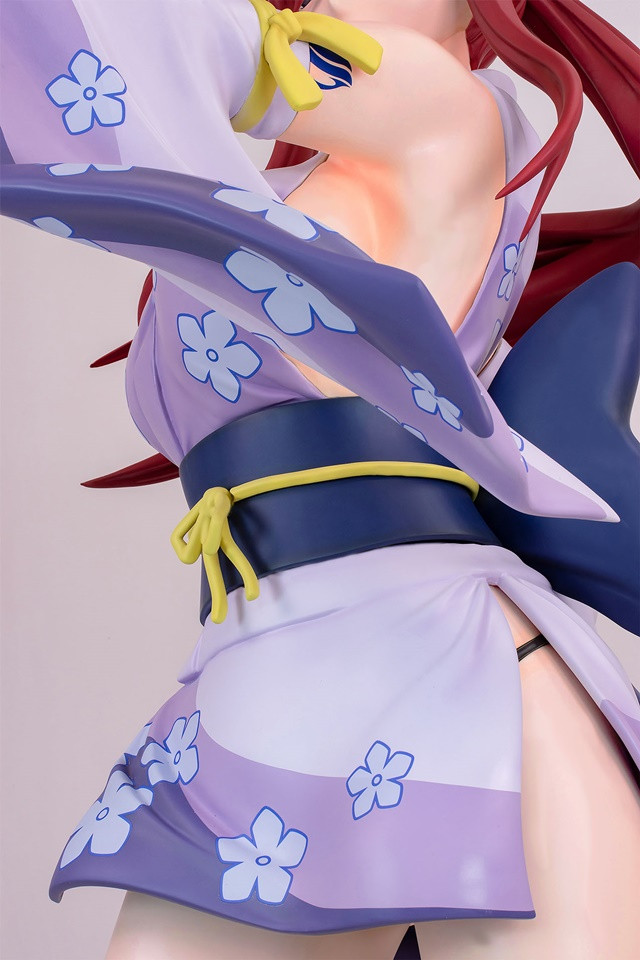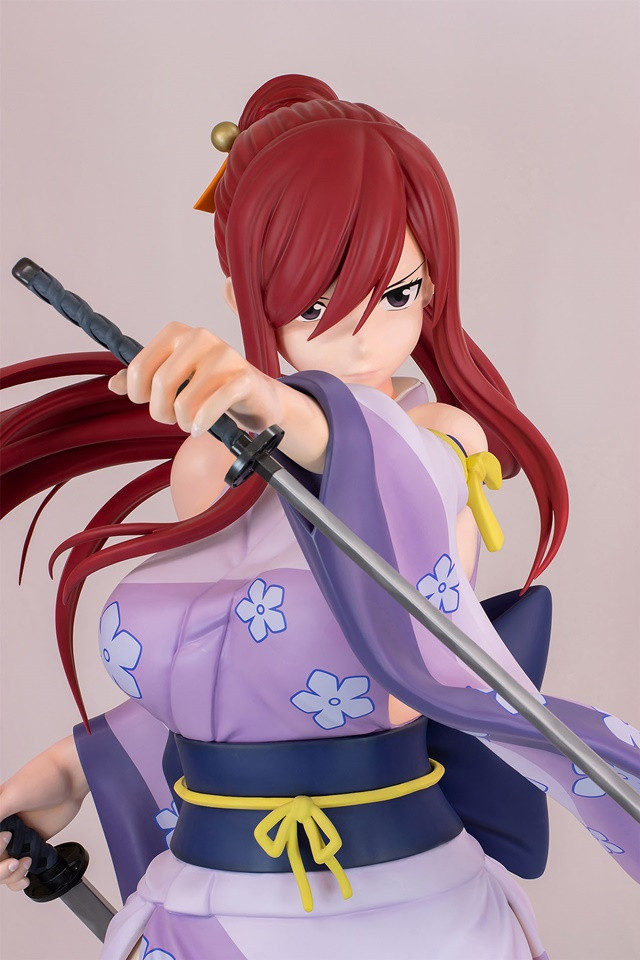 ---
Source: B-Full press release
©Hiro mAshima, KODANSHA/FAIRY TAIL Production Committee, TV Tokyo