Exhibit will feature three limited-edition prints for sale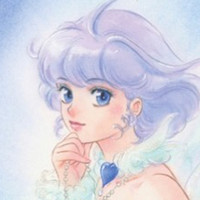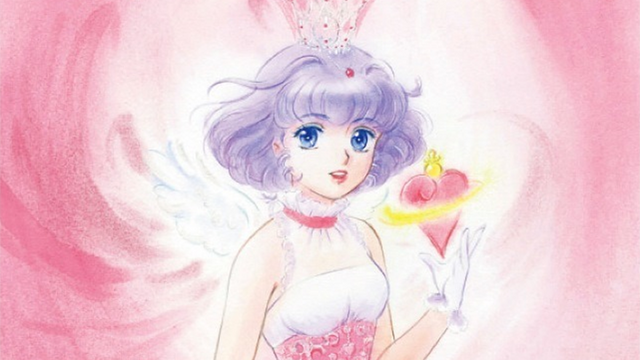 Artist and character designer Akemi Takada recently celebrated 40 years in the industry with exhibits, autograph sessions, and live talks. This week, one more event is being added to the list: a new exhibit, featuring art and materials from her various works—as well as new prints for collectors.
The exhibit will be held at Matsuzakaya Department Store's Shizuoka location, and will primarily feature artwork related to Magical Angel Creamy Mami. Takeda was the character designer for the vintage magical girl series, along with Kimagure Orange Road, Urusei Yatsura, Patlabor, and several others.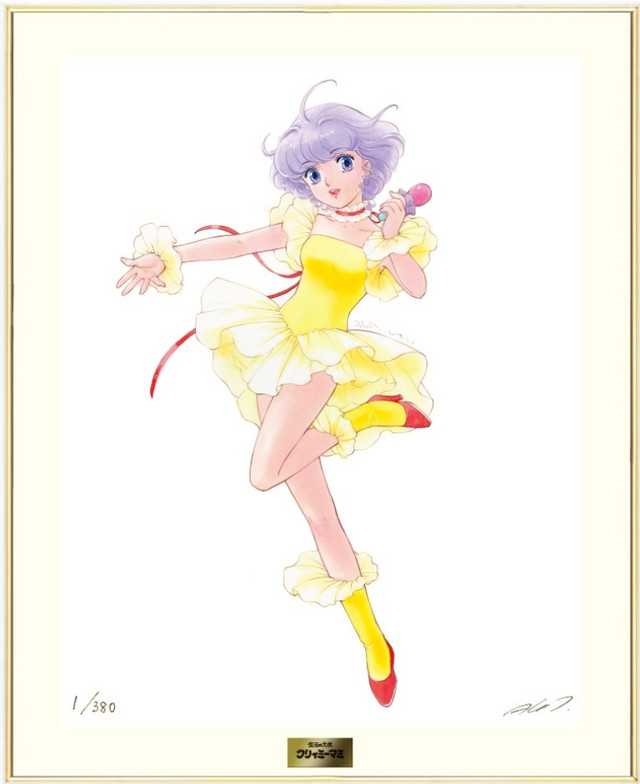 Attendees of the event can pick up numbered and signed Creamy Mami art pieces. Three will be available, ranging in price from 30,800 yen ($291.98) to 308,000 yen ($2,919.84).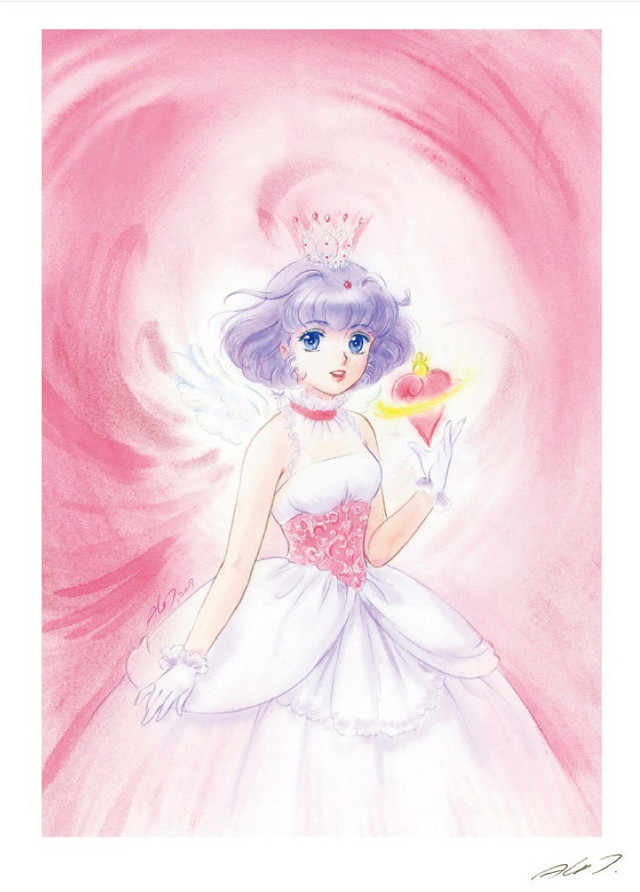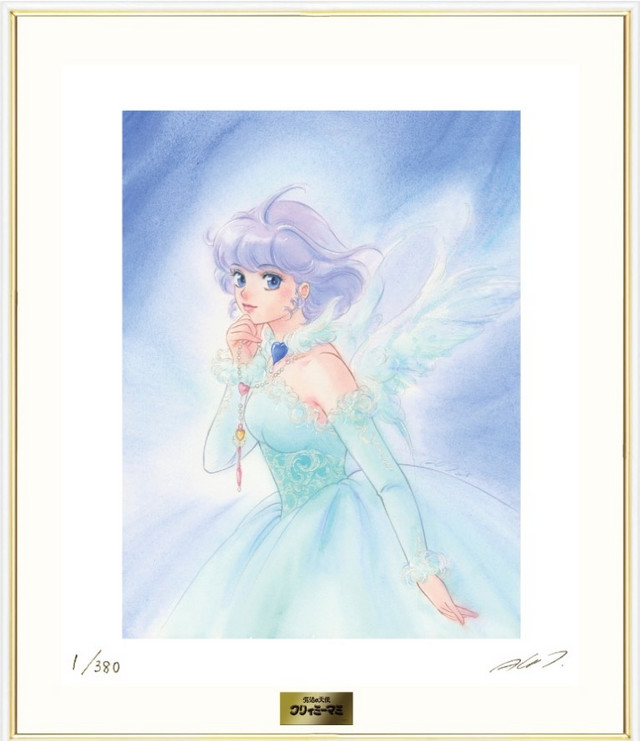 The exhibit will coincide with a sale of more than 300 anime production cels, including items from Astro Boy and My Neighbor Totoro. Many of these will be collector's items, ranging up to 2 million yen in value.
The Akemi Takada exhibit starts today and will run until March 16.
>> Matsuzakaya Shizuoka Website
Source: Anime! Anime!