You can now pre-order her in the Crunchyroll Store until May 10!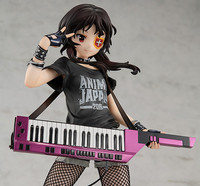 Megumin from Konosuba! God's Blessing on this Wonderful World ROCKS OUT in the newest 1/7 Scale Figure from KADOKAWA! This look is based on her rock outfit appearance from the illustration drawn for the 2019 edition of Anime Japan!
This rock version of Megumin has been recreated with her keytar slung over her shoulder in a cute and cool pose!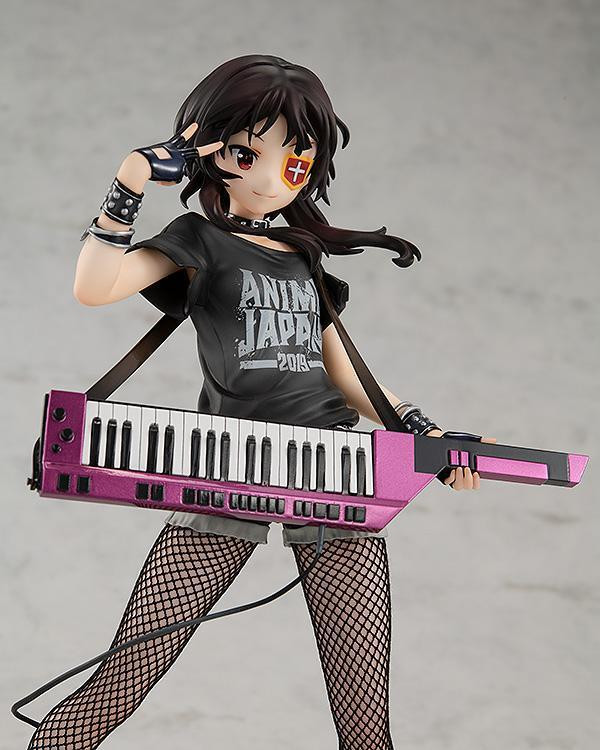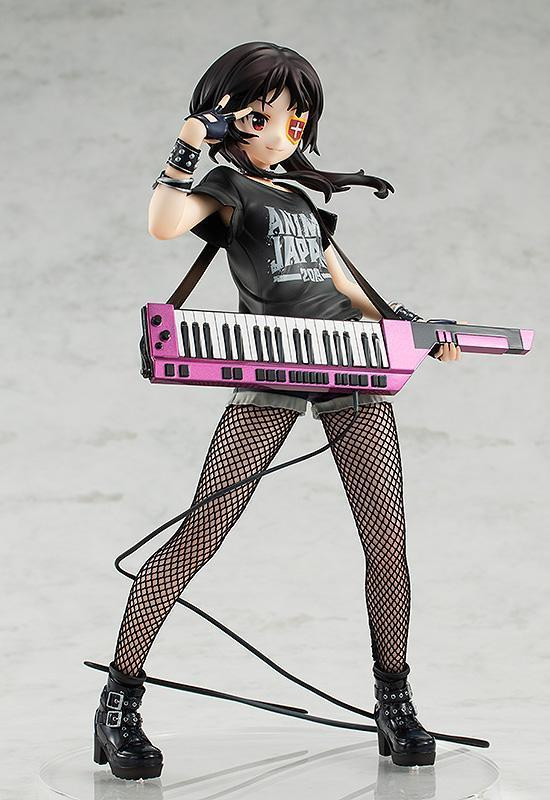 Dynamic details, like how her body twists and how her hair flows, and elements of her outfit like her net tights have been carefully captured in figure form! Is it too early to say that if Megumin were reborn into our world, this would be her look? I mean, I'd definitely go to any concert she holds!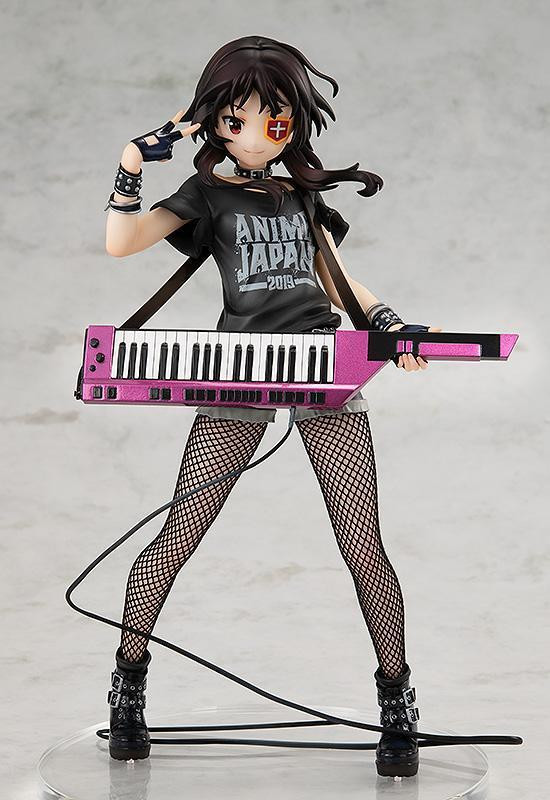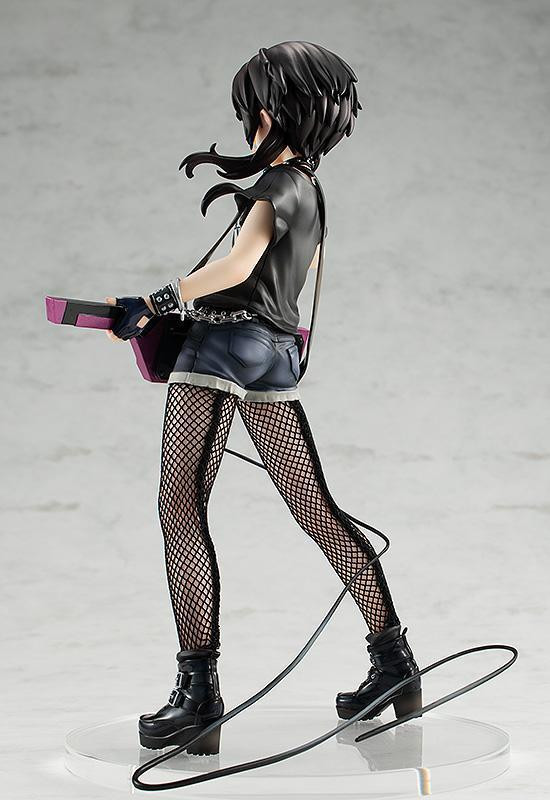 If this archwizard is your best girl, then be sure to add her to your collection (or should I say....party) before her pre-orders close on May 10, 2020!
>> Konosuba! - Megumin Rock Ver. 1/7 Scale Figure - Order Page
---