Read the first part of the new creation online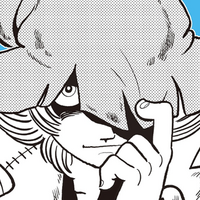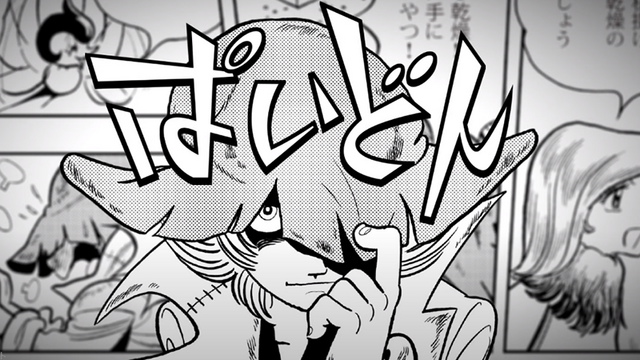 Previously, we reported that Tezuka Pro would be using artificial intelligence to create a new manga "written" by manga master Osamu Tezuka. The first story is now out in English, and you can see for yourself what happens when humans and machines create together.
The series, titled PHAEDO (previously rendered from hiragana as "Paidon"), was created by running thousands of Tezuka's stories, characters, and concepts through a computer. By analyzing his library, it was hoped that a new story could be suggested in his style. A mini-documentary from Kioxia, one of the groups behind the AI aspect of the project, demonstrates the surprising challenges and breakthroughs of the exercise:
PHAEDO takes its name from the manga's amnesiac lead, himself named for the narrator of Plato's Socratic dialogue on immortality. Phaedo lives off the grid in a digital, rational future, solving mysteries with the help of his robot bird Apollo.
You can read the translation online now.
PHAEDO is part of Kioxia's #FutureMemory initiative, celebrating the company's rebranding last October.
>> TEZUKA 2020 PROJECT - PHAEDO
Source: Kioxia