Requests for the ClariS songs to be sung by Clara or Karen for the album are now accepted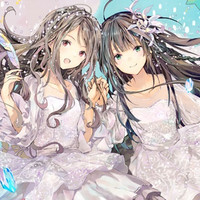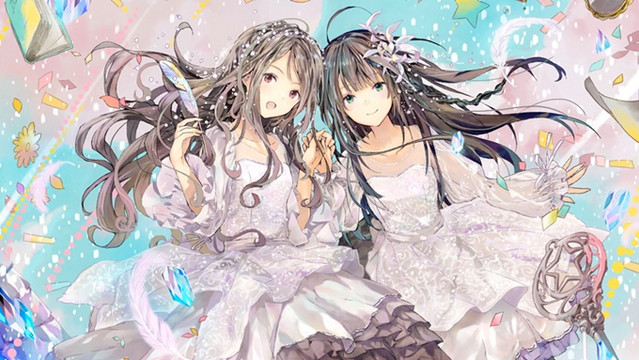 In commemoration of the tenth anniversary of their major debut, the two-member anison duo ClariS will release two new best albums entitled "ClariS 10th Anniversary BEST" simultaneously on October 20, 2020. It will be their second best albums following "ClariS ~SINGLE BEST 1st~" in April 2015.
The albums include their hit song released during their ten-year activities since 2010, including the theme songs for the popular TV anime series, such as Ore no Imouto ga Konna ni Kawaii Wake ga Nai, Puella Magi Madoka Magica, Eromanga Sensei, and many more. Its "Pink Moon" edition features Clara's image color and motif, "Pastel Pink" and "Moon," while the "Green Star" edition is inspired by Karen's "Pastel Green" and "Star."
Also on the "ClariS 10th Anniversary Site" opened today, requests for the ClariS songs to be sung by Clara or Karen are now accepted. The chosen songs will be included in the best albums.
Message from Clara:
"We're filled with a happy feeling that we're finally celebrating our tenth anniversary, remembering out ten-year activities. The reason we've been able to come this far is thanks to all of our fans who have always supported us. We hope our best album will be a work that can express our gratitude. And we're looking forward to starting anew on our tenth anniversary, so please look forward to it!"
Message from Karen:
"The day of our ten anniversary is finally approaching. With the memories we've accumulated with our fans, we will prepare for a new start to make it a wonderful and unforgettable year...! And on October 21, we will release our best album! Requests for the songs that you want us to sing solo are now accepted on the "ClariS 10th Anniversary Special Site, so I would be happy if you can vote a lot. Let's have a great day together!"
来たる10月20日は #ClariS デビュー10周年です????????????
これから10周年に向けて、皆さんにまた新たなClariSをお届けしたいと思います????

ClariSのお話をする際には#ClariS10周年

是非使ってくださいね????????
目指せトレンド入り???? pic.twitter.com/RUDX4ifPpv

— ClariS☆スタッフ (@ClariS_Staff) July 10, 2020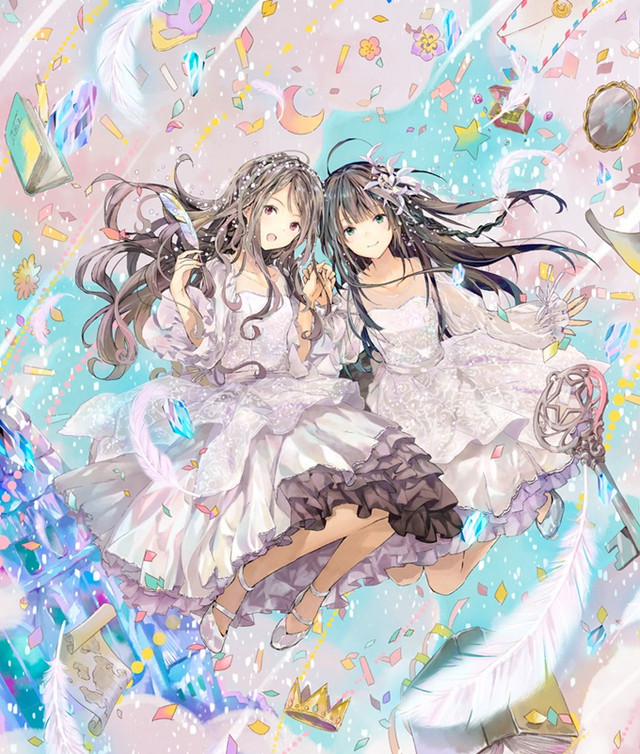 ---
Source: SACRA MUSIC press release
©SACRA MUSIC