A Japanese remake of the British suspense drama "Thirteen" in 2016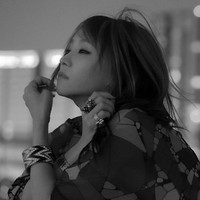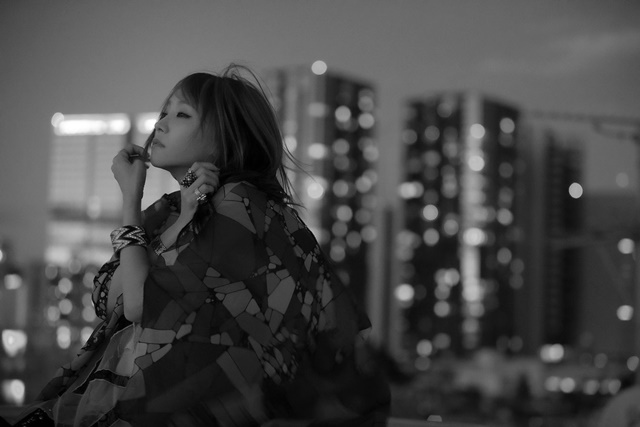 Anison singer LiSA's new song "Aijou" (The literal translation of the title's kanji 愛錠 is Love Lock) is confirmed to be featured as the theme song for the upcoming TV drama 13, which will start airing in Japan tomorrow, August 1. This is the first time that she has provided a theme song for a Japanese live-action drama.
The drama starring Nanami Sakuraba (Sasha in the Attack of Titan live-action film series) is a Japanese remake of the British suspense drama Thirteen in 2016. It will be aired for four episodes every Saturday from August 1 to 22.
LiSA says, "I'm very happy to sing a theme song for a drama for the first time, and I'm very excited. The word '愛錠/Aijou' was formed in my mind while reading this story that is tangled up with many kinds of love feelings. I created a dark ballad that allows you to get into the song directly from the feelings of the drama. I hope you will enjoy my song along with the drama. "
"Aijou" will be digitally available on August 17.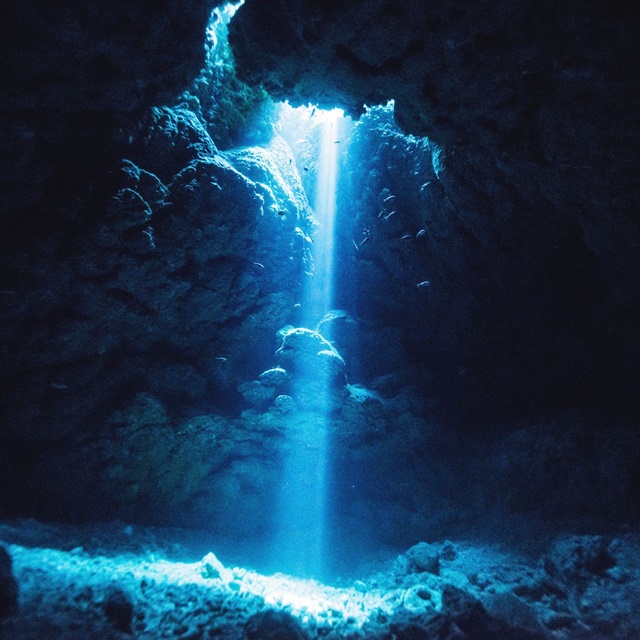 8/1放送開始ドラマ「13」(サーティーン)の主題歌を担当させていただきます。初めてのドラマの主題歌‥とても嬉しいです。
様々な愛情が絡まるこの物語を読みながら、「愛錠」(あいじょう)という言葉が出来上がりました。
作品と共にお楽しみください。
????8/17フル配信????https://t.co/Hj4Hs5lLC4 pic.twitter.com/EJ7azMo9ZO

— LiSA (@LiSA_OLiVE) July 31, 2020
---
Source: SACRA MUSIC press release
©SACRA MUSIC