See the boys of the rap battle project perform in SIX SHOTS UNTIL THE DOME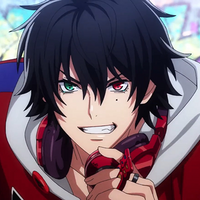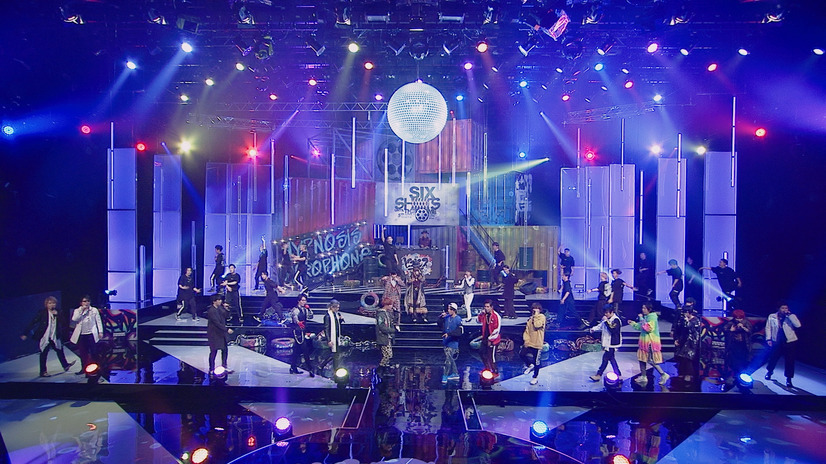 The schedule is loaded for Hypnosis Mic, the rap battle project currently making its way across the mixed media landscape. A game is out in Japan, an anime is on the way, and both concerts and stage shows are keeping the story going live. Fans who want to bring one of the project's concerts home will have the chance this week, with the home video release of SIX SHOTS BEFORE THE DOME.
A new trailer features clips from each member of the star-studded cast. Check it out to see Soma Saito, Shintaro Asanuma, Takaya Kuroda, and more channeling their Hypnosis Mic characters onstage:
Hypnosis Mic -Division Rap Battle- SIX SHOTS UNTIL THE DOME was performed live for AbemaTV in March 2020, and was viewed by more than three million people.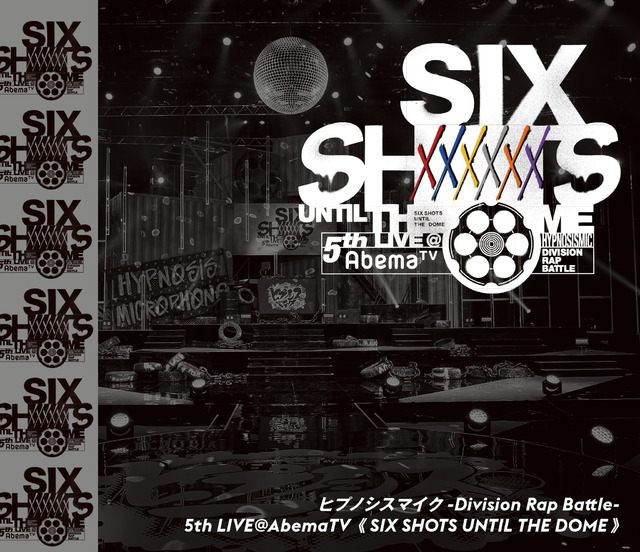 The DVD and Blu-Ray go on sale tomorrow in Japan.
Hypnosis Mic takes place in a near-future society where, after World War III, turf wars are fought with words rather than weapons. The mixed media project is so far comprised of drama CDs, concerts, stage shows, a game, multiple manga series, and the upcoming anime Hypnosis Mic -Division Rap Battle- Rhyme Anima.
Source: Anime! Anime!