The five limited items are scheduled to be shipped in January 2021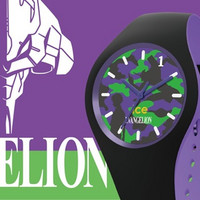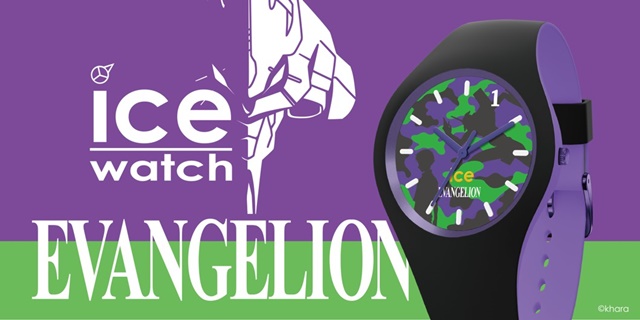 Belgian fashion watch brand ICE-WATCH has started accepting pre-orders for five collaboration watches inspired by the Eva Units in the Evangelion anime franchise - Unit-01 (Shinji Ikari), Unit-00 (Rei Ayanami), Unit-02 (Asuka Shikinami Langley), Mark.6 (Kaworu Nagisa), and Unit-08 (Mari Illustrious Makinami) on Bandai's official online store Premium Bandai from today.
CM
Their camouflage pattern dial-plates use each unit's image color, and also features silhouettes of the unit and its pilot. The word "EVANGELION" and the key numbers are with luminous paint to shine in darkness. And the head of Evangelion is engraved on the case back.
The price for each item is 17,600 yen (about 166 US dollars). Pre-orders will be recieved until September 13, and their scheduled shipping date is January 2021.
Ice-Watch official online store:
https://jp.ice-watch.com/ice-eva2020/
Premium Bandai:
https://p-bandai.jp/item/item-1000148971/?rt=pr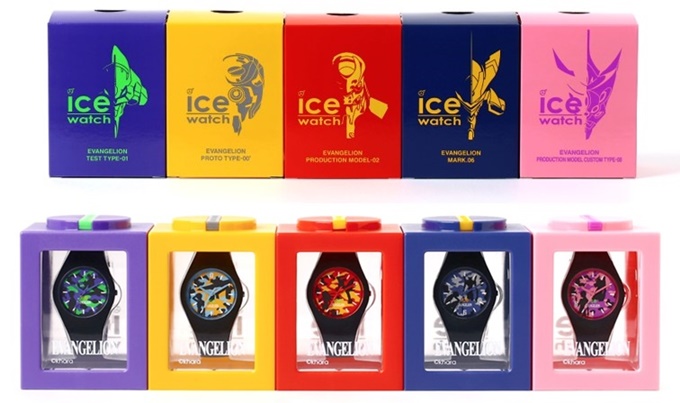 ---
Unit-01 (Shinji Ikari) model: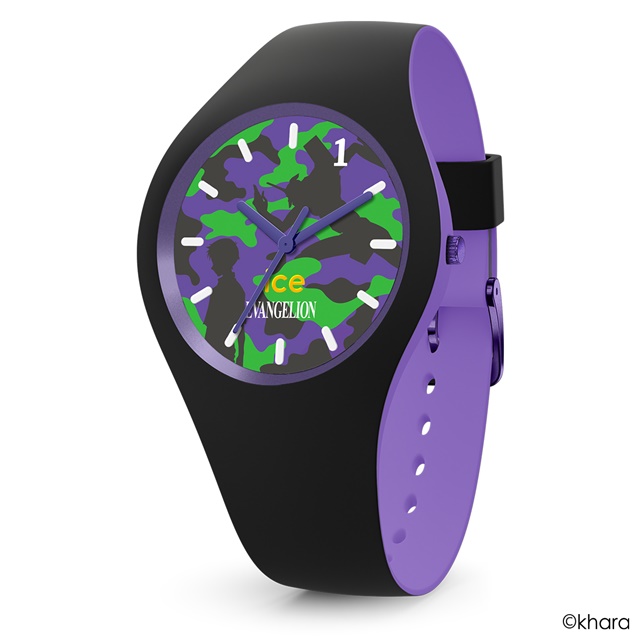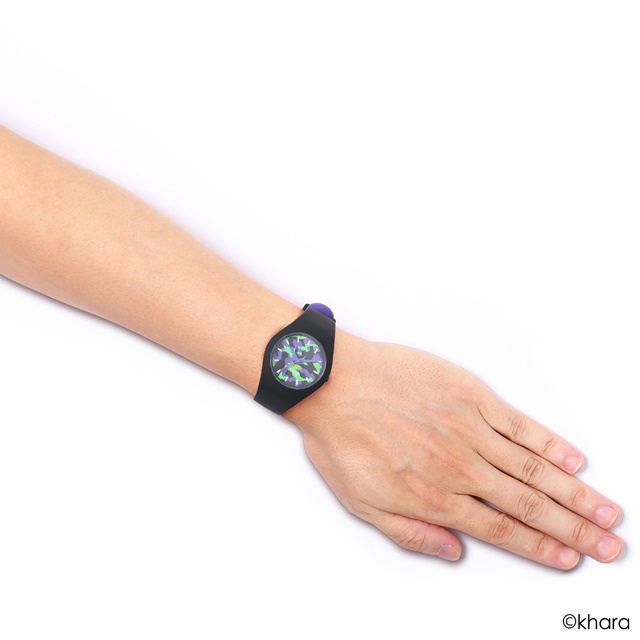 Unit-00 (Rei Ayanami) model: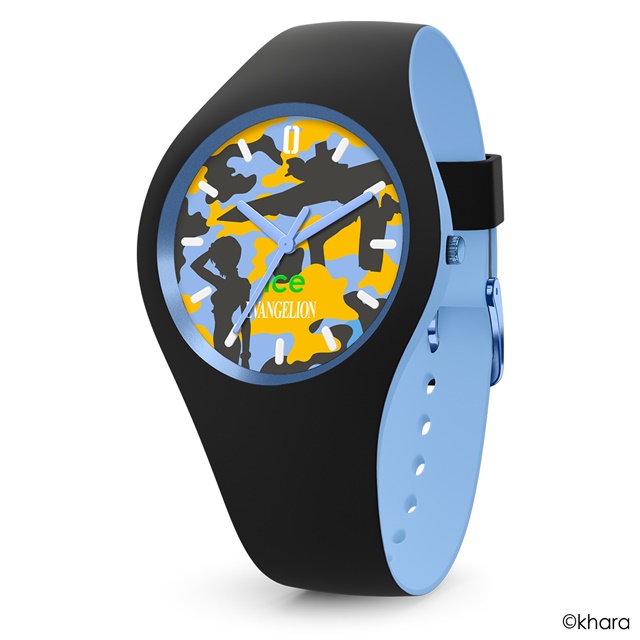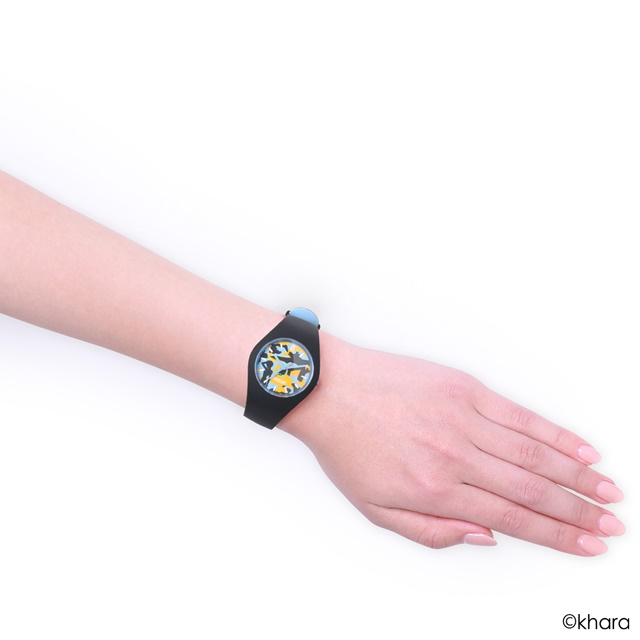 Unit-02 (Asuka Shikinami Langley) model: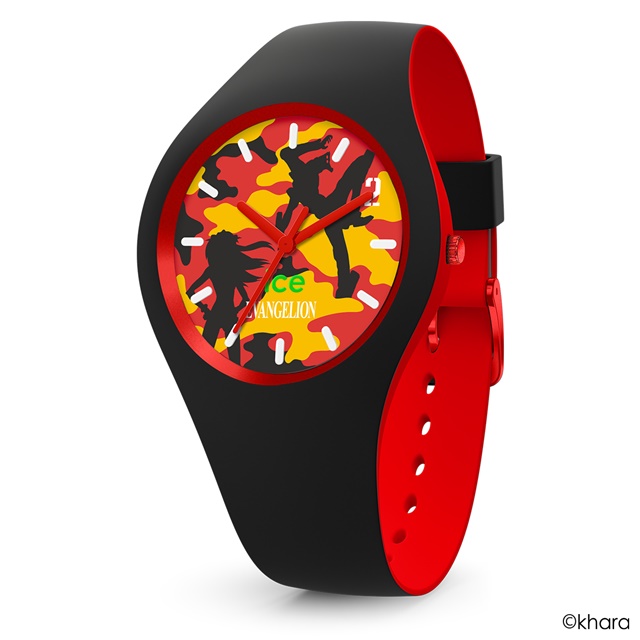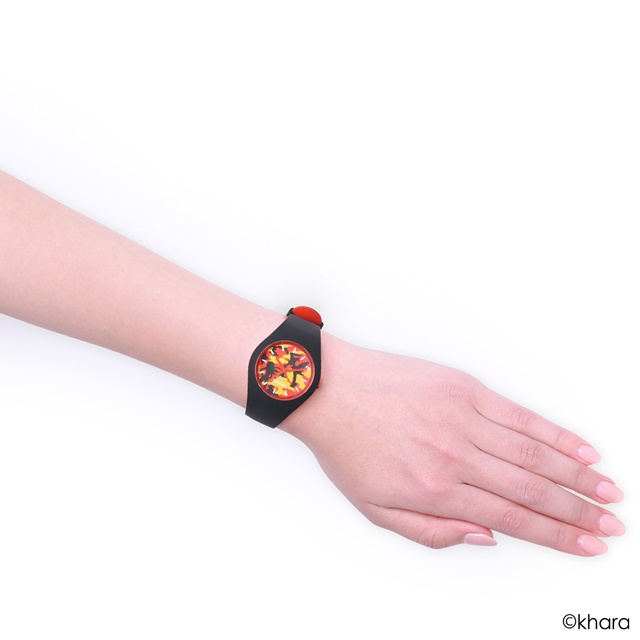 Mark.6 (Kaworu Nagisa) model: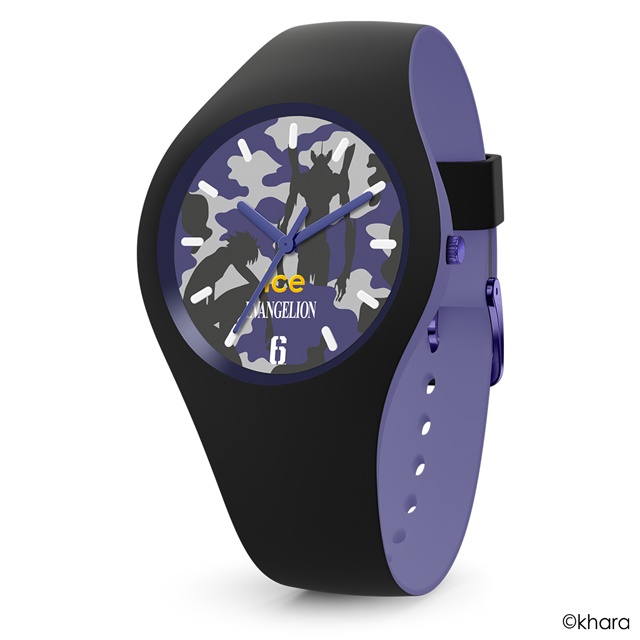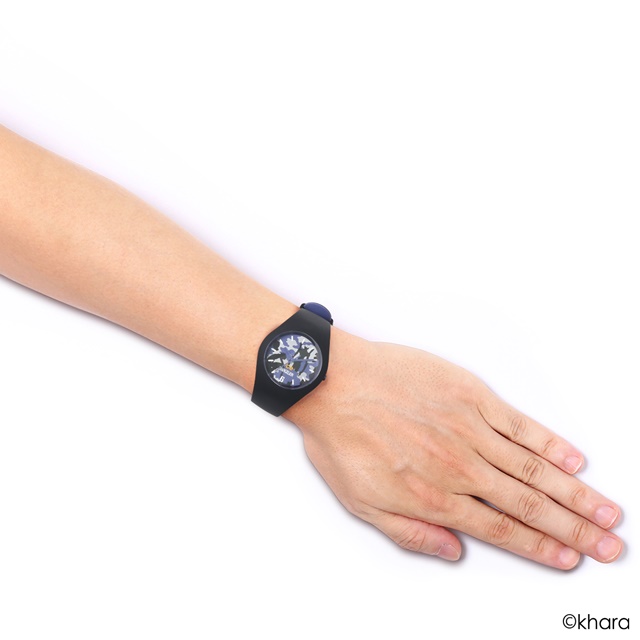 Unit-08 (Mari Illustrious Makinami) model: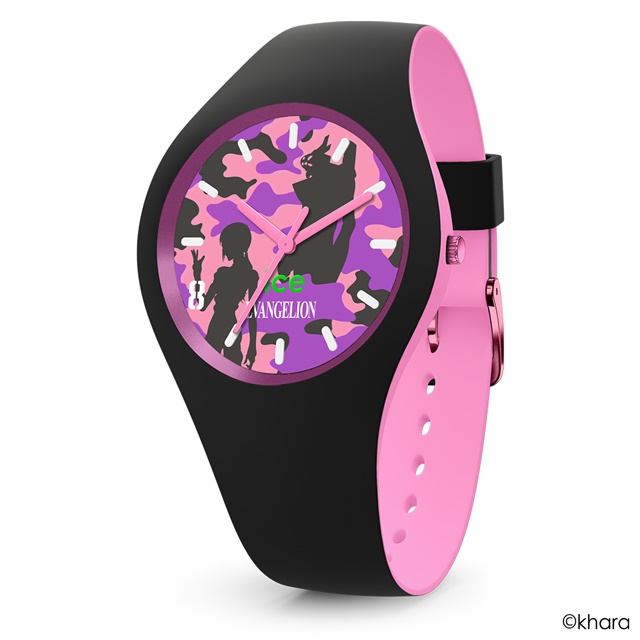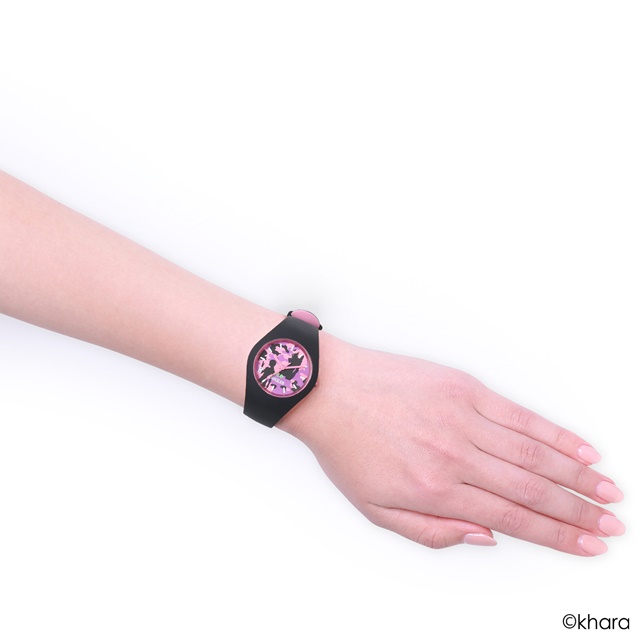 『エヴァンゲリオン』と「ICE-WATCH」のコラボ腕時計が登場☆
「初号機(碇 シンジ)/零号機(綾波レイ)/2号機(式波・アスカ・ラングレー)/Mark.06(渚カヲル)」など全5種類!
先行受注特典としてオリジナル初号機エコバッグもプレゼント!! #エヴァ https://t.co/OE8hjUJ63X pic.twitter.com/A3orIKYZ8t

— プレミアムバンダイ (@p_bandai) August 27, 2020
---
Source: Premium Bandai press release
(C) khara